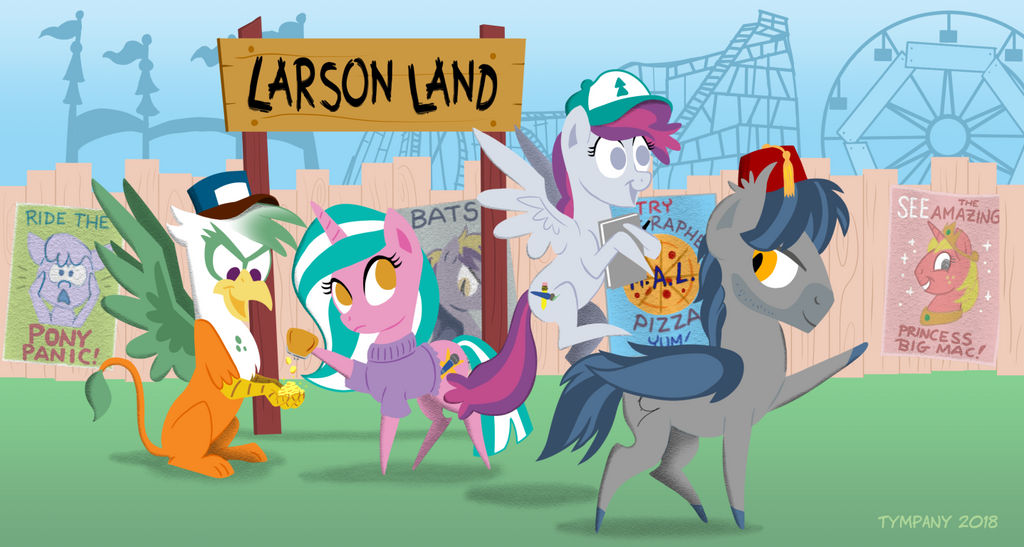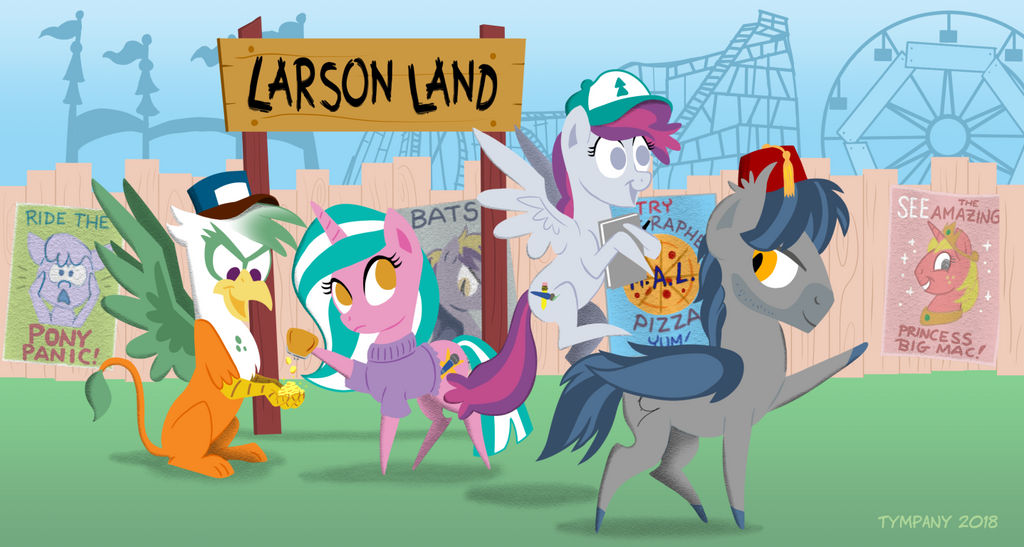 BronyCon
welcomes back @
m
_A_Larson to Baltimare this July 27-29! This is the fourth time "Larson Land" has come to Charm City.
He's been writing for
My Little Pony: Friendship Is Magic
since the very first season. His episode credits include "The Cutie Mark Chronicles", "Return of Harmony", "Amending Fences", "Sonic Rainboom", "Luna Eclipsed", and many more, including the series' 100th episode, "Slice of Life". In addition to My Little Pony, he has also written for a variety of other animated series, such as
Foster's Home for Imaginary Friends, Littlest Pet Shop, Sym-Bionic Titan
and
Gravity Falls
. He is currently the head writer on DC Super Hero Girls and is the author of the
Pennyroyal Academy
series of books.