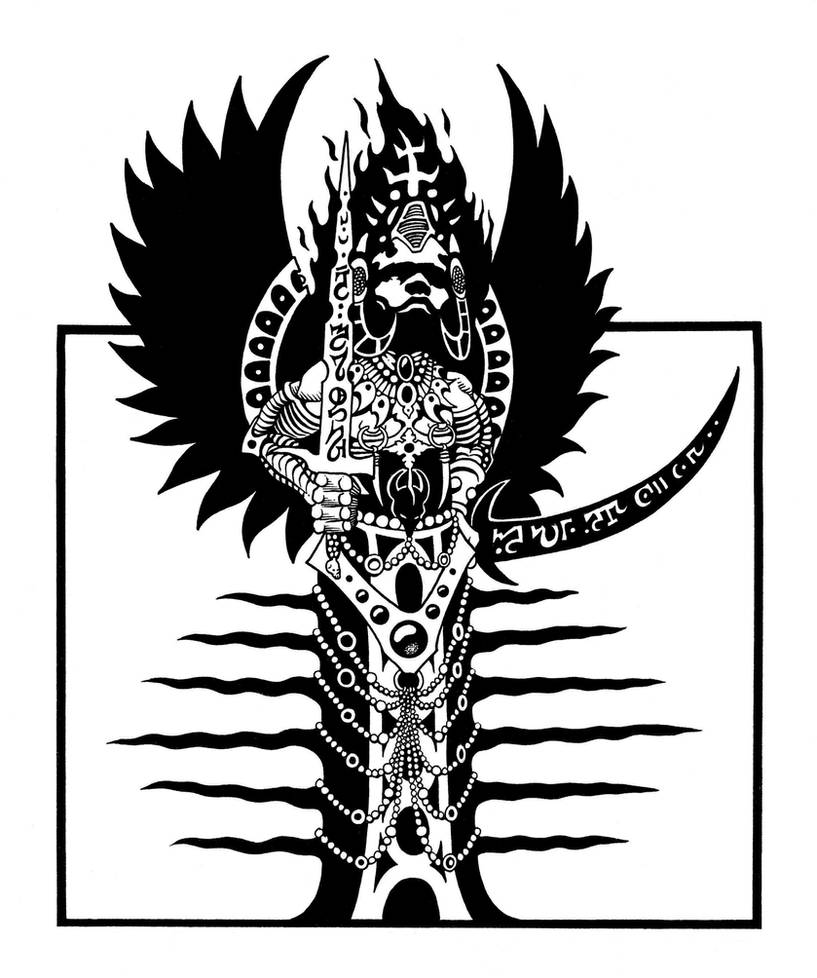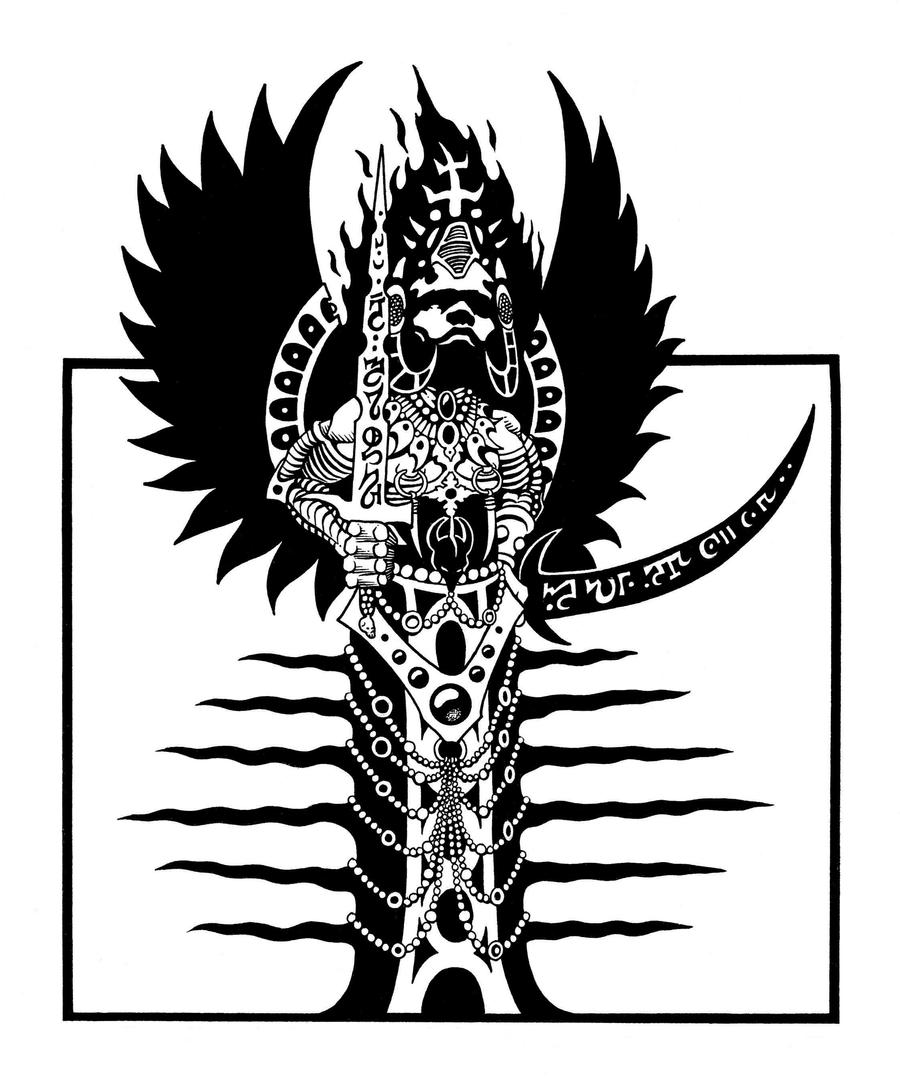 Watch
The Demon of the South-West Wind.

Reply

Reply

Very nice

Reply

Brilliant. You have captured it perfectly.
Reply

This is one of the most elegant depictions of ol' Pazuzu I've seen. Lovely work, very dynamic.
Reply

Thank you very much! I wanted to do something different than the traditional statue, but not unrecognizable...
Reply

Reply

Of the Exorcist and Gorillaz...
Nice!
Reply

not all bad he was used to deter greater evils from my understanding.most people know of him though hollywood, I often ask myself how Catholic priests drove out a Babylonian demon(maybe its that god is something that a singular religion can not define)
Reply

I read that people used to put images of him in their windows and doorways to scare away other demons...
Reply

Pazuzu and Azazel were my interdiction to the study of the occult find both names in movies,Azazel from Fallen and of course Pazuzu from the Exorcist I just wanted to know more about the myth of them then the study of the occult become some what of an obsession. you are a great source for knowledge on the subject and I thank you.
Reply