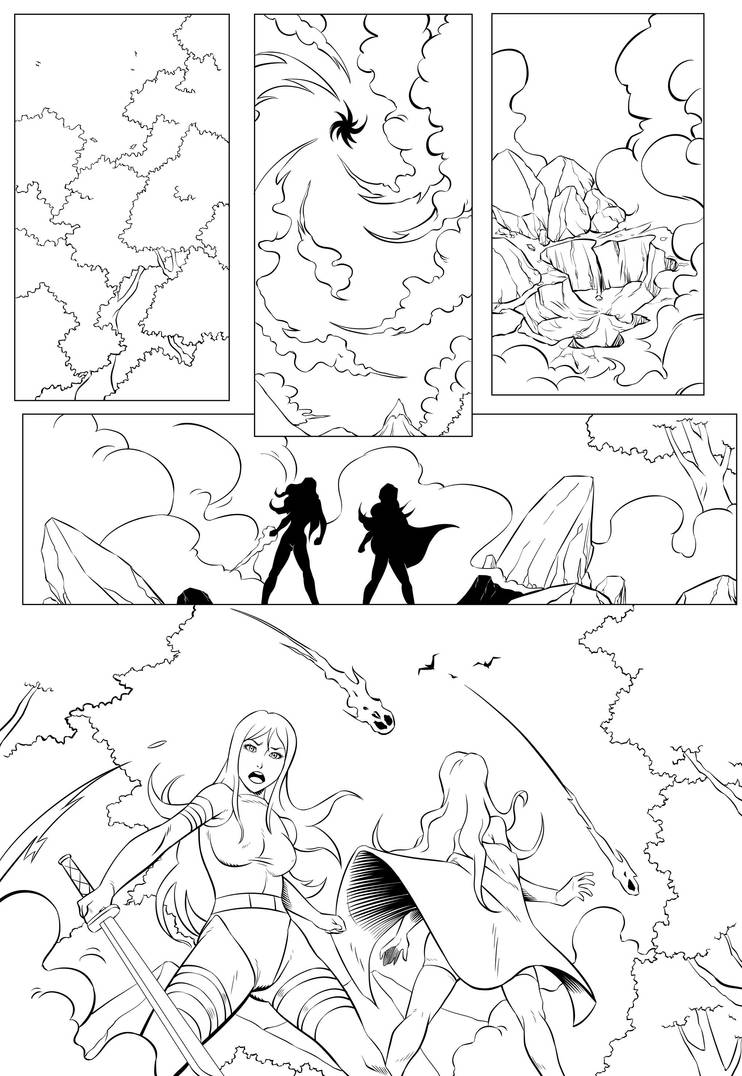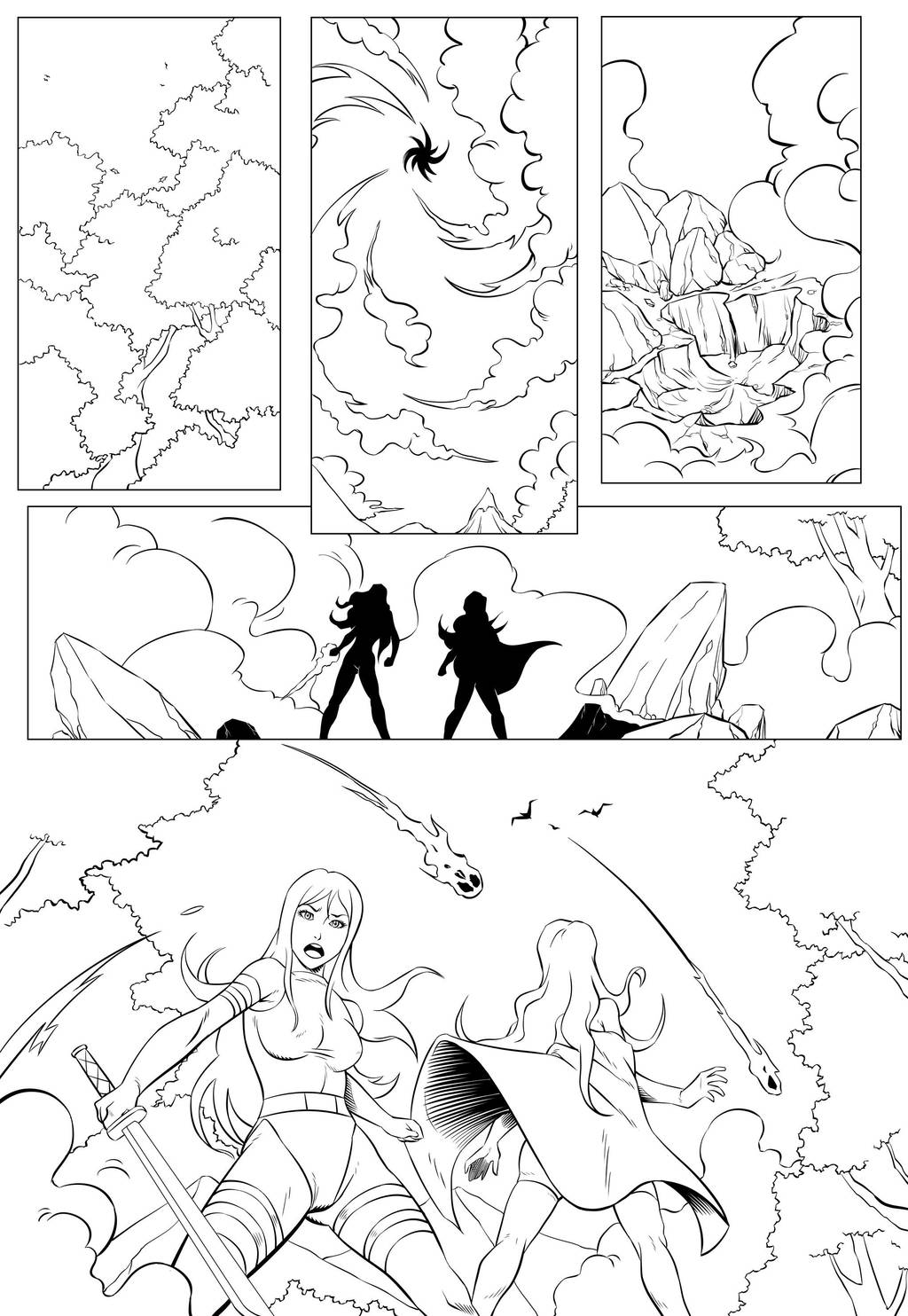 Here's a failed attempt at making a follow up story to
Pervtopia. It's Psylocke and Emma Frost. I wrote this and hired an artist in the middle of working on the
current ongoing Pervtopia. I'm abandoning this idea so I decided to post it anyway.
I have 2 other pages that I'll post eventually but I'll explain more when I
post them. This story will not be "canon" so it will not affect whatever I plan
on doing with the story.