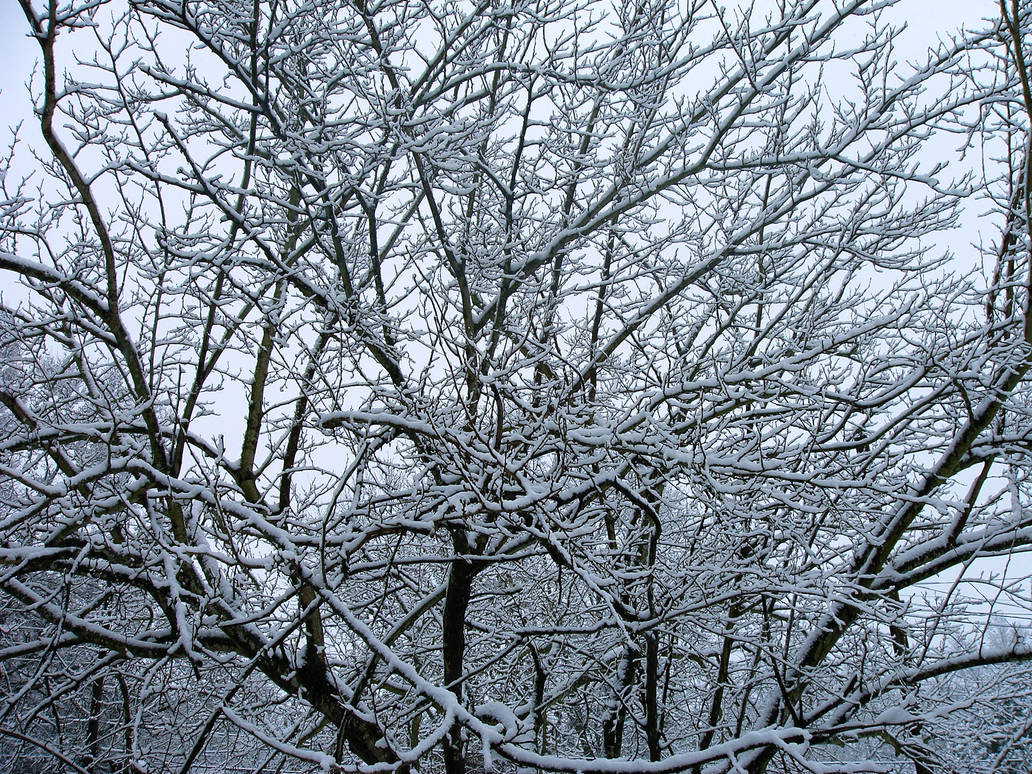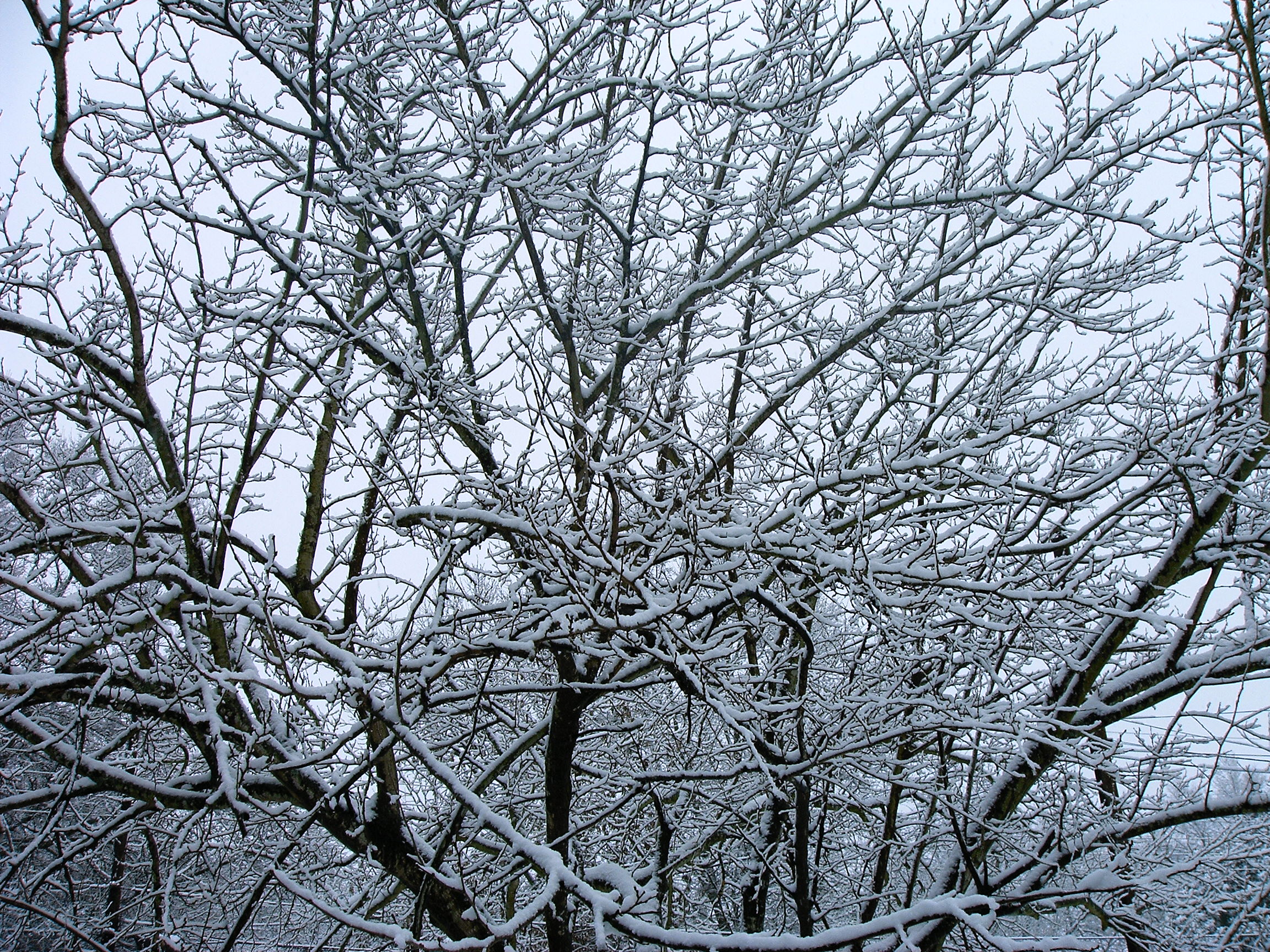 Watch
1st snow here in about 6-7 years I guess. Tree in my front yard.

Winter fairytale...Exiting photo..
Reply

Intricately beautiful. And lucky you! I hate you! I have to deal with over a foot of that junk every winter!

Alas, the blessings of living on the east coast... *sigh*
~ Jams
Reply

Snow is nice to look at but I hate walking in it. Heheh.

Cool pic, dude!
Reply