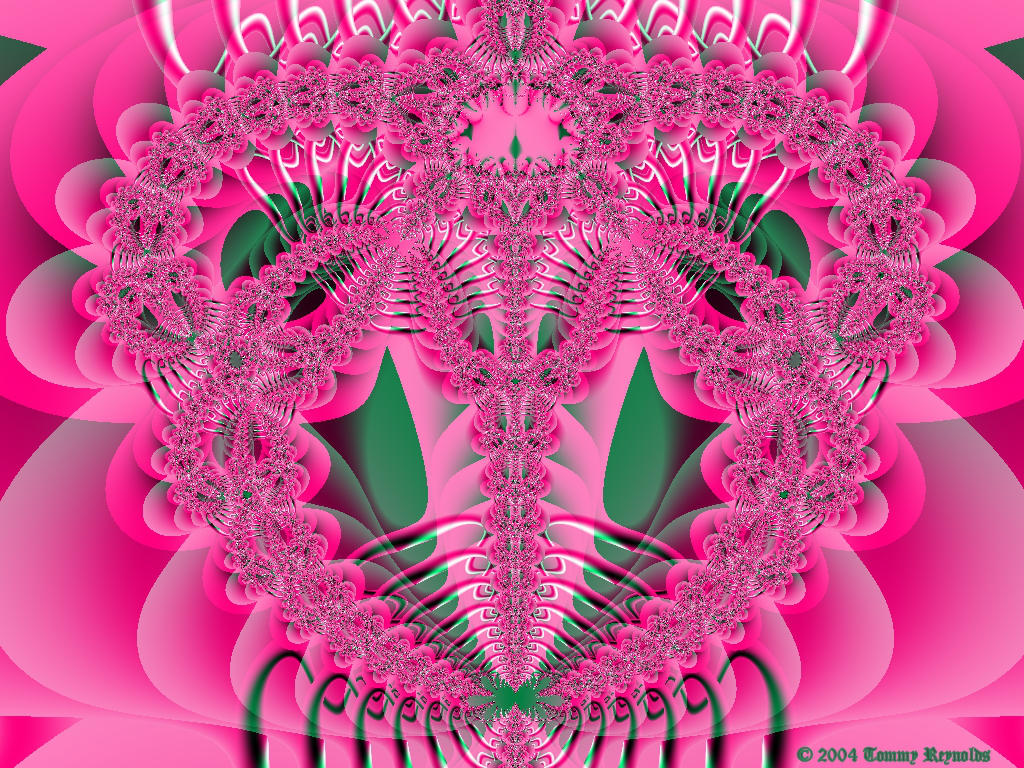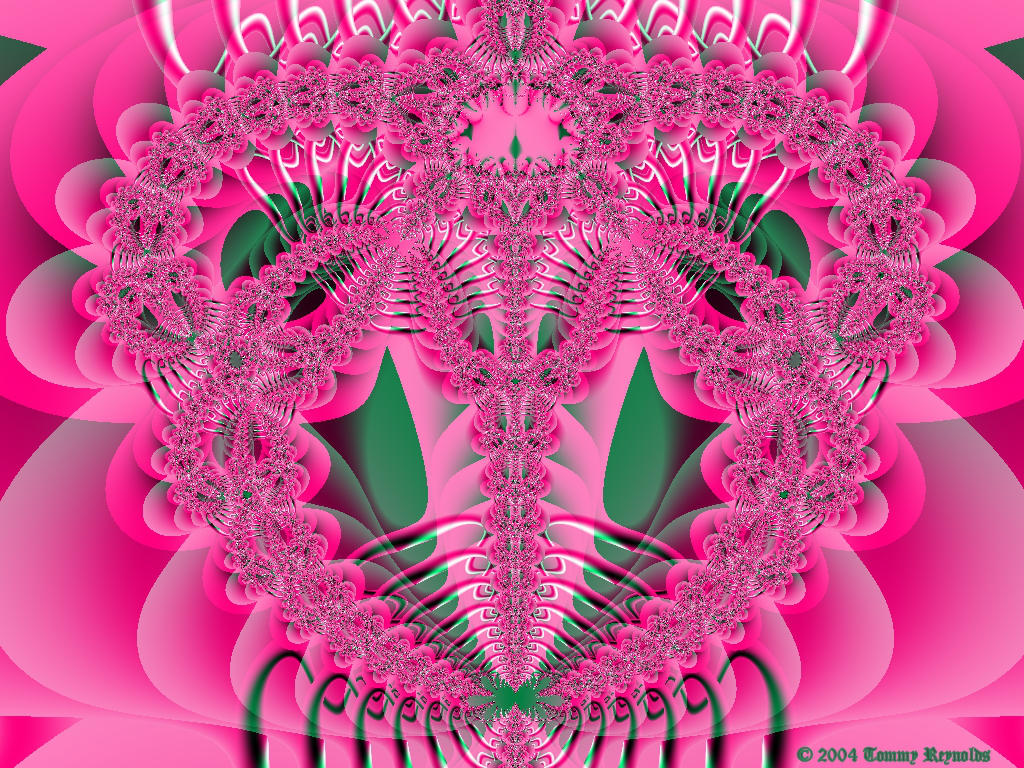 Watch
Valentines Day Fractal done in Sterling 1.7

Free for personal use, all other uses need written permission. Only for download from Deviantart.com.

Yay! I love the whole series- specially this one! (srry I haven't commented on them all- there's just so many! I looked at em all tho!) And thx for adding me to ur friends list!
Reply