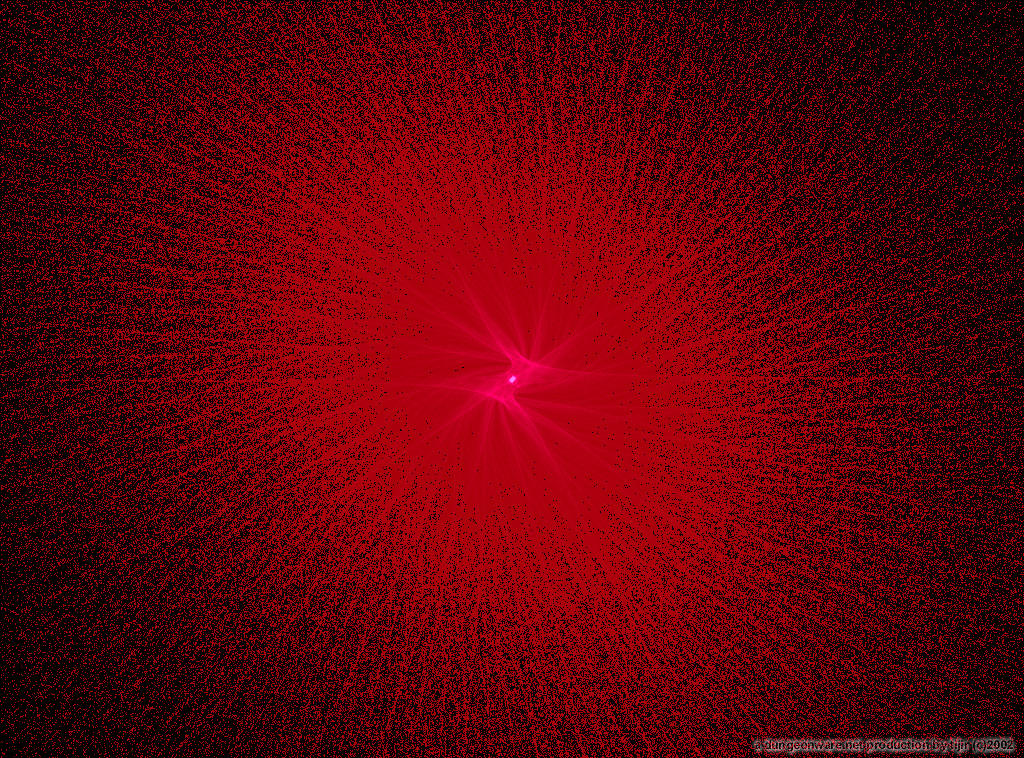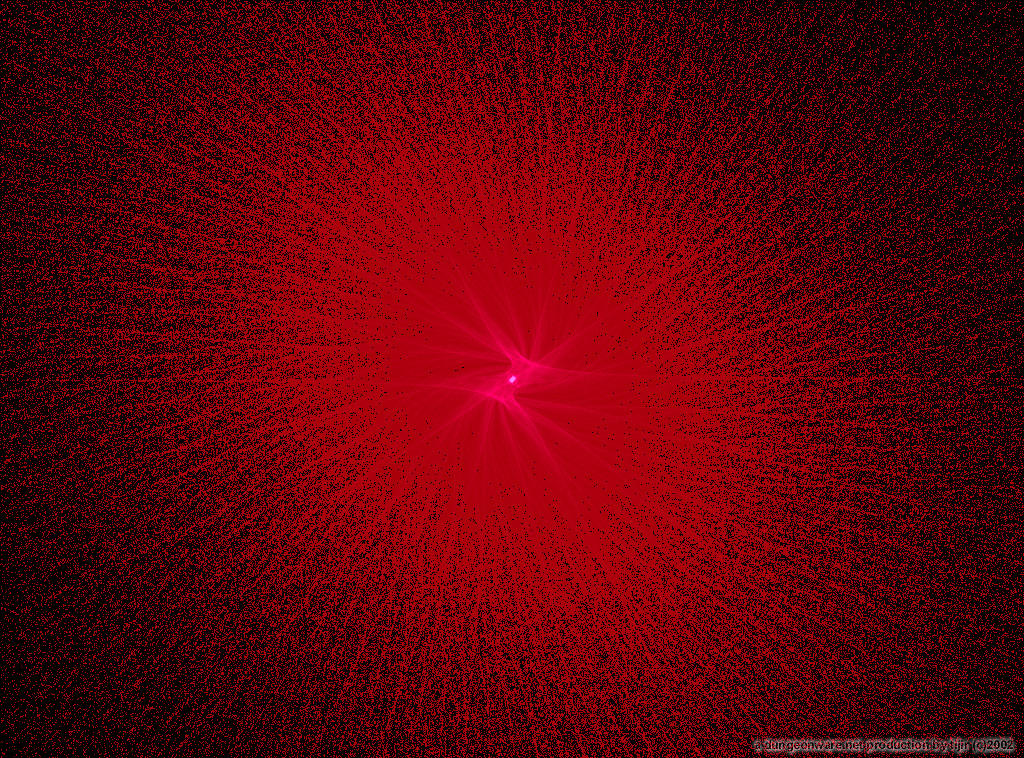 Watch
I am still messing around with different fractals programs.

Rendered in Atriatix.

Free for personal use, all other uses prohibited.

Shoot man! This is almost identical to one I produced myself with Atr. I actually used it in my current ID. Mine was all white though, the rotation was a little different, and I think I used a higher res too.
Great minds think alike eh?
Why don't you try combining this with some other images? I've found this pattern work wonders with almost anything if used right, and maybe after a little tweaking.
Reply

this is good, i like the glowing effects.
Reply