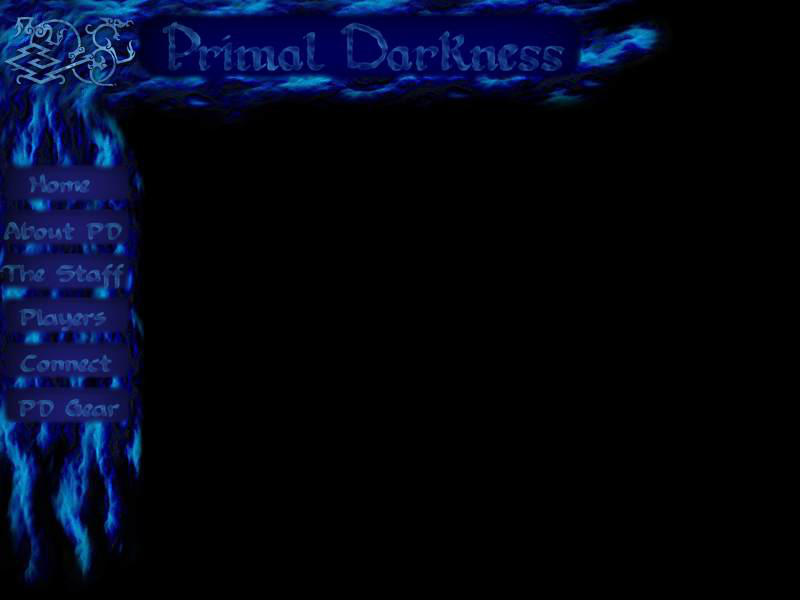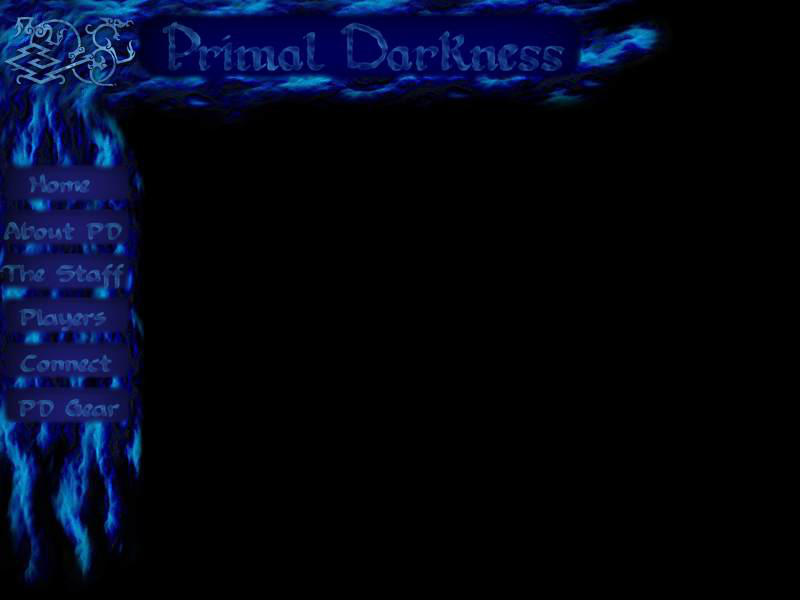 Watch
New interface I am working on for my mud. I think the text is to light and the buttons are out of place, let me know your thoughts.

I aggre with everyone that it is dark, but I think that it just might work in this instance. I would be interested in seeing the final product.
Reply

It's easy to skip over this thumbnail because it's so dark, but it's not really all that bad.
I like the dark mystical purple...but the buttons and fonts are impossible to read. Too dark!
I think if you gave some nice texture to the buttons, and dodged the font to a glowing whiteish purple...this would look a lot better
Pretty nice though - just hard to read!
Reply

Looks pretty good, but it's not exactly easy to read.....

(Is the site/MUD up at this point?)
Reply