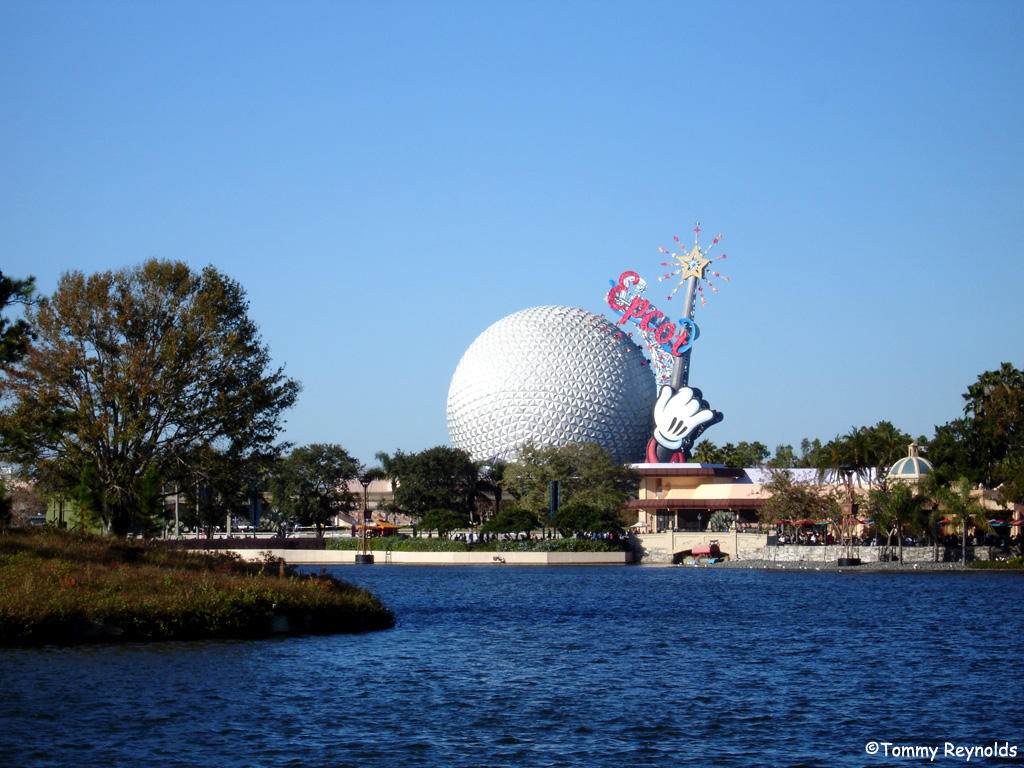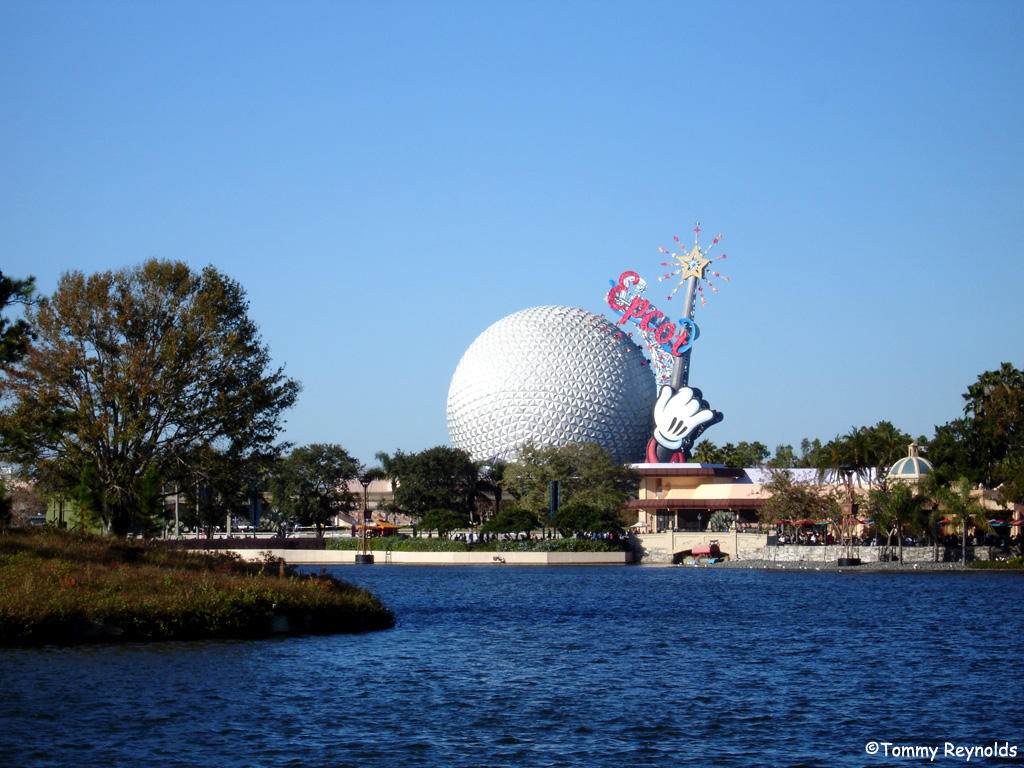 Watch
The Epcot Center at Disney World in Florida.

I fucking love epcot....
man brings back memories... I used to live out there... as a kindergardener.... yeah I lived every child's dream...
Reply

Heh, well on that trip we bought into a vacation package that lets us stay every year for the next 50. So we plan on being out there at least a couple of weeks every 2-3 years, the package lets us choose any Disney Resort and a couple of nice chains so we can use the package for trips other than Disney.

Epcot was a blast, went on the Mars Rocket ride, totally insane!
Reply

Epcot is quite awesome. I think it was in epcot, I'm pretty sure... the XSTech ride (the horror one)? Did you ride on that one? It would be in the land of the future (again i don't remember if it was in epcot or not).

If you get a chance ride that one, but be wary of taking in any kids under 14 (it is freaaaky).
Reply