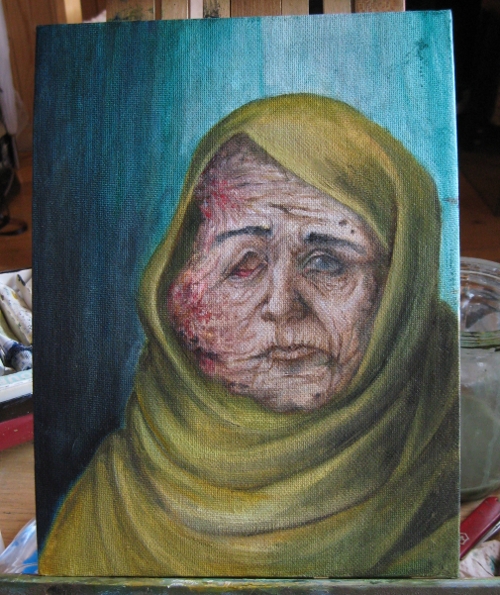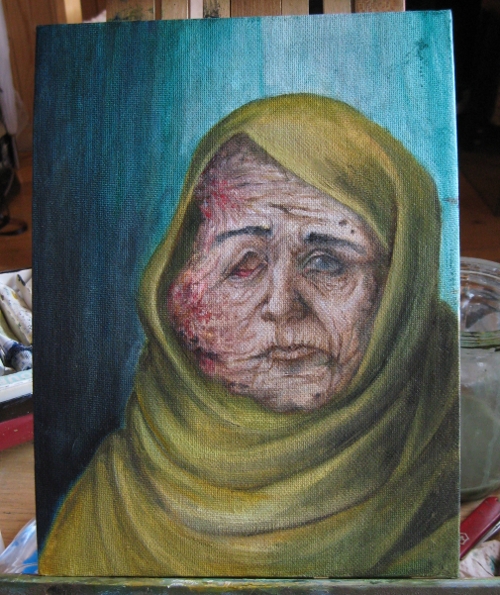 lähiajal muudan tausta ära, muidu valmis

Reply

Really cool (and scary) (: Love the details.
You speaking estonian? It really sounds like finnish.

Reply

Amazing detail! I like the contrast of each side of the face. The one side she looks like a monster, but this side with her beautiful blue eye seems so innocent, and helpless. You're a very skilled painter.
Reply