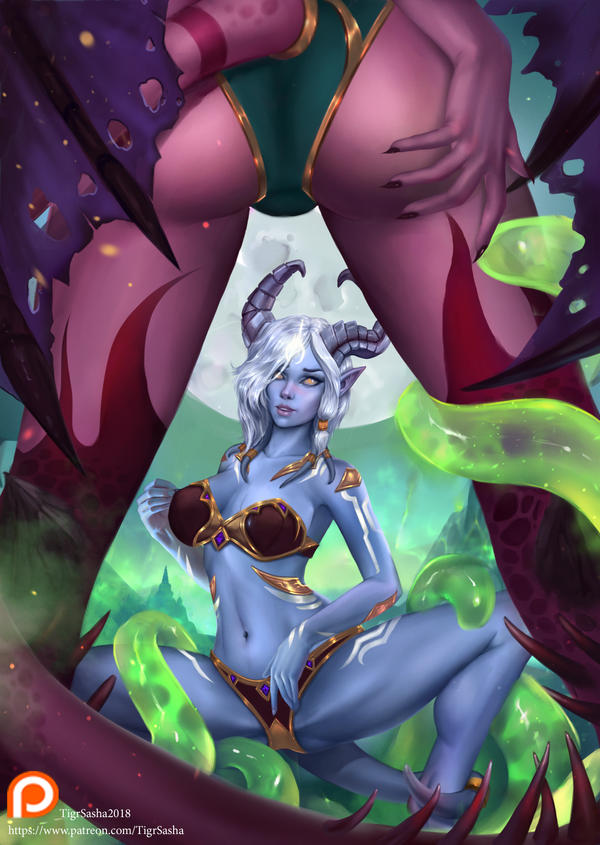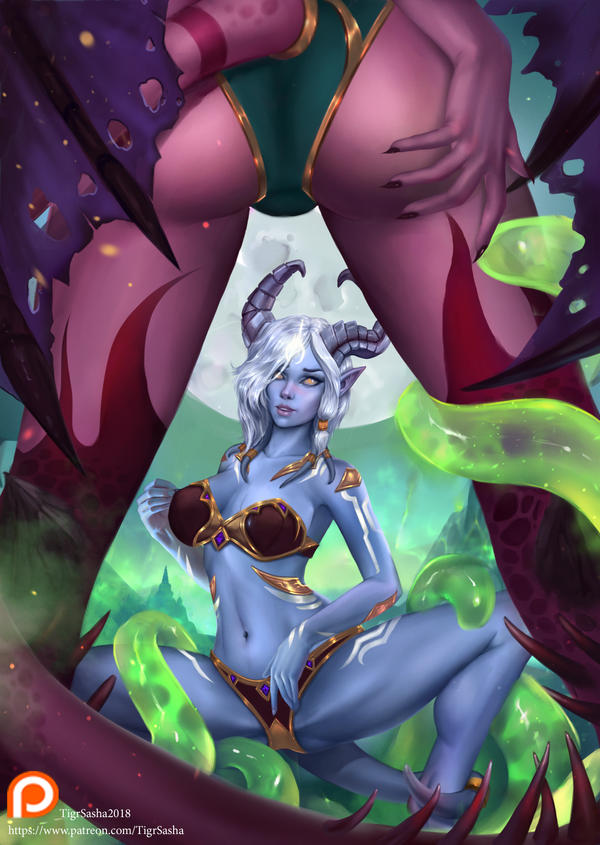 I congratulate you on Valentine's Day!
I wish you mutual and bright love! I want to introduce you to characters from world of Warcraft, I hope you love them as much as I)) As usual in my Patrone you will find many different versions of this picture! At this time, and tried to draw the tentacles - it was so cool, come on in, hope you enjoy.


Support me on

www.patreon.com/TigrSasha
♥ High-Res
♥ NSFW
♥ Ahegao
♥ Futa versions
♥ Tentacles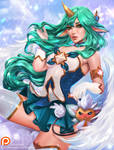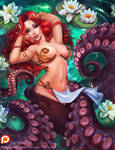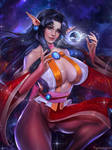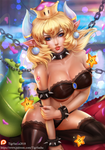 <da:thumb id="773946473">



If you like my work, you can support me by giving me the fav

and the watch


Sexy and hot

Reply

Reply

I want to be the lucky guy between them.
Reply

Reply

The NSFW must be amazing.. If only I had money.
Nice work!
Reply