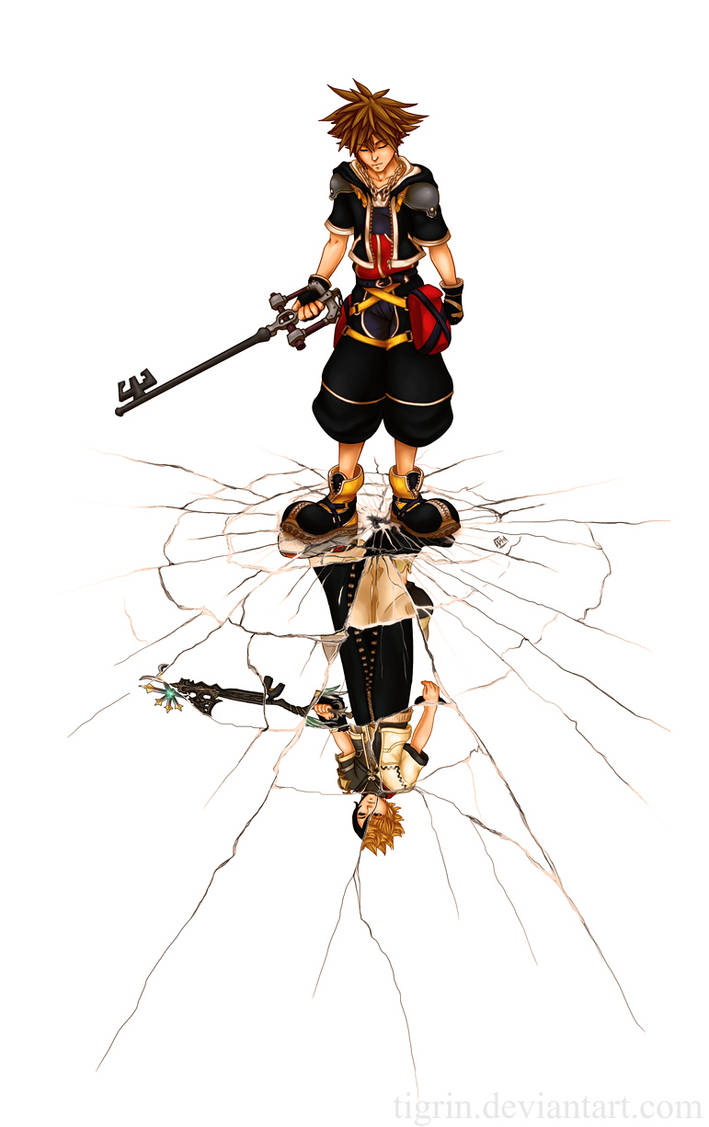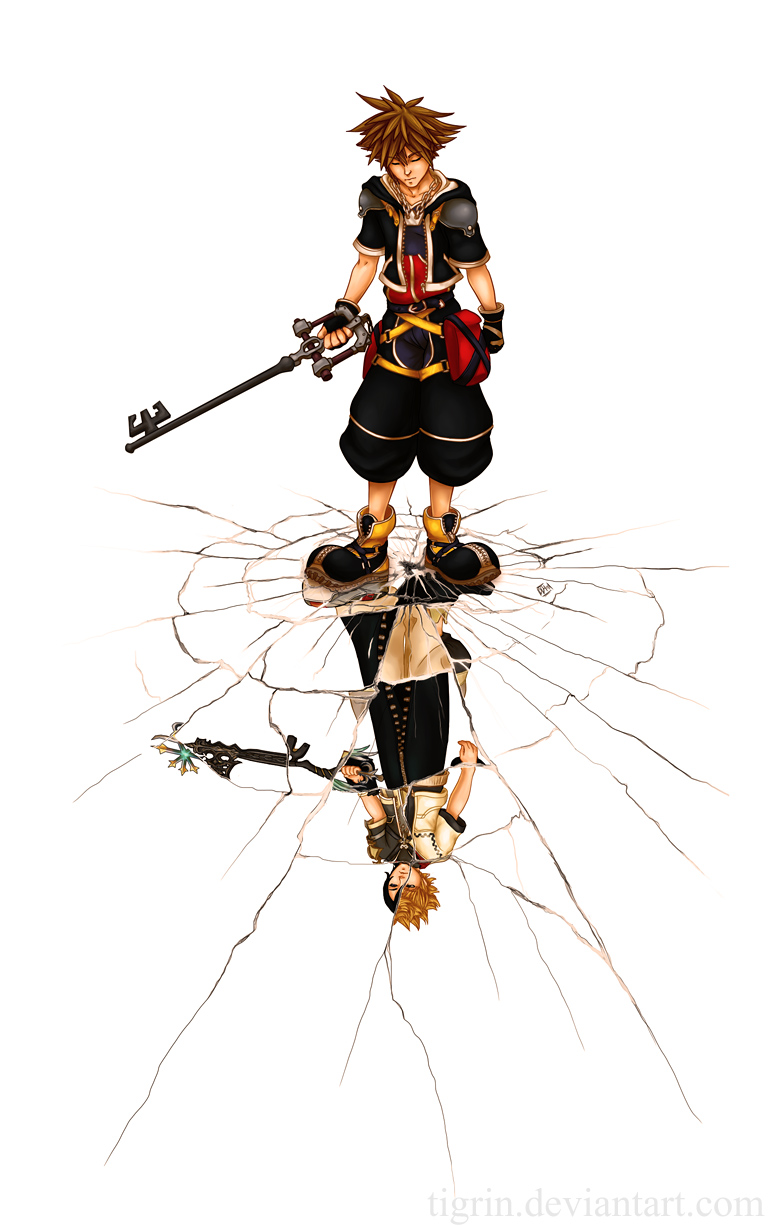 Watch
Your mind's made up?
Yeah. it's just, they really need me. I have to go. I am who I am because of them.

-- I started this around June after I watched the E3 trailer, because I was very excited for Kingdom Hearts 3. I've played all the Kingdom Hearts games, and when I heard the above quote in the trailer, I was pretty sure it referred to some stuff in Dream Drop Distance... or at least, I hope it does! Anyway, it's taken me months of weekends to finish this. =_=

Sorry for the watermark on the bottom, been dealing with art theft recently so I might be a little more active about watermarking things than normal.