Today I added several people to my watch list I so far only watched indirectly via groups. While doing this, I had the idea for this journal entry.
Ever asked yourself why I'm watching you? This would be my response:
Sorted by Alphabet, to get some order into all this chaos!

Not all watchers/watches included, I focused on thoose who upload high quality railroad related things!
Also: THere are a few I consider watching but do not watch jet. So don't feel excluded just you're not featured in this journal!

One of thoose trainspotters who know what they're doing!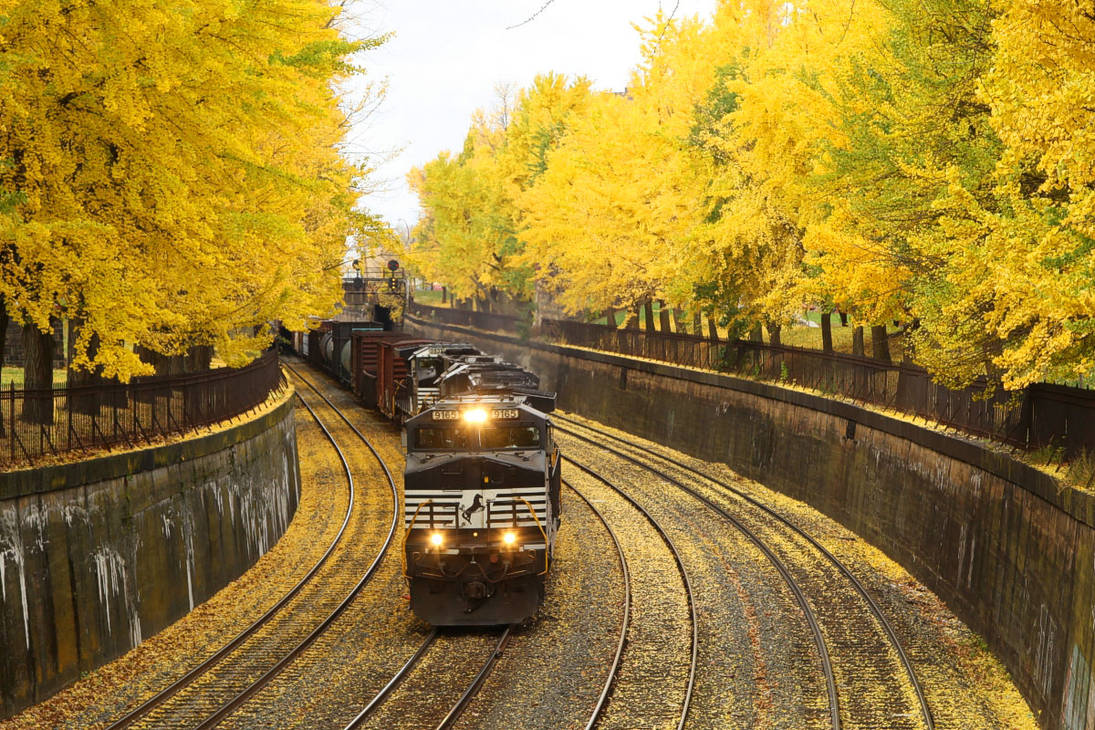 AnkaAI3
likes to draw locomotives. If she just would draw a little more!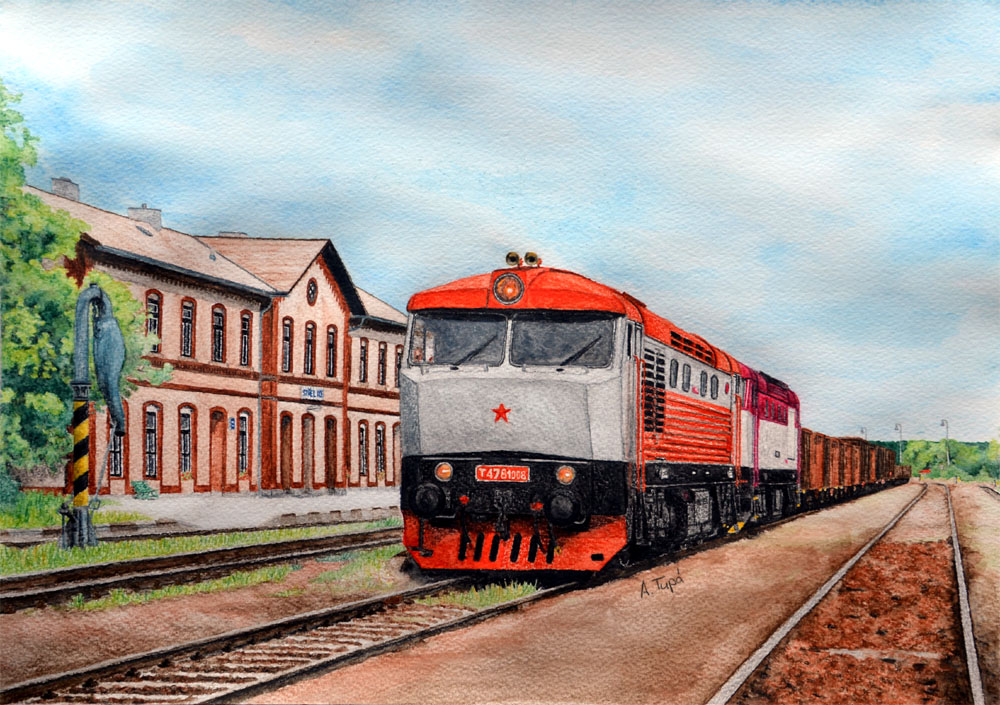 Brit31
Submitted a enormous number of great historic railroad pictures which get way too less attention so far. Time to change that!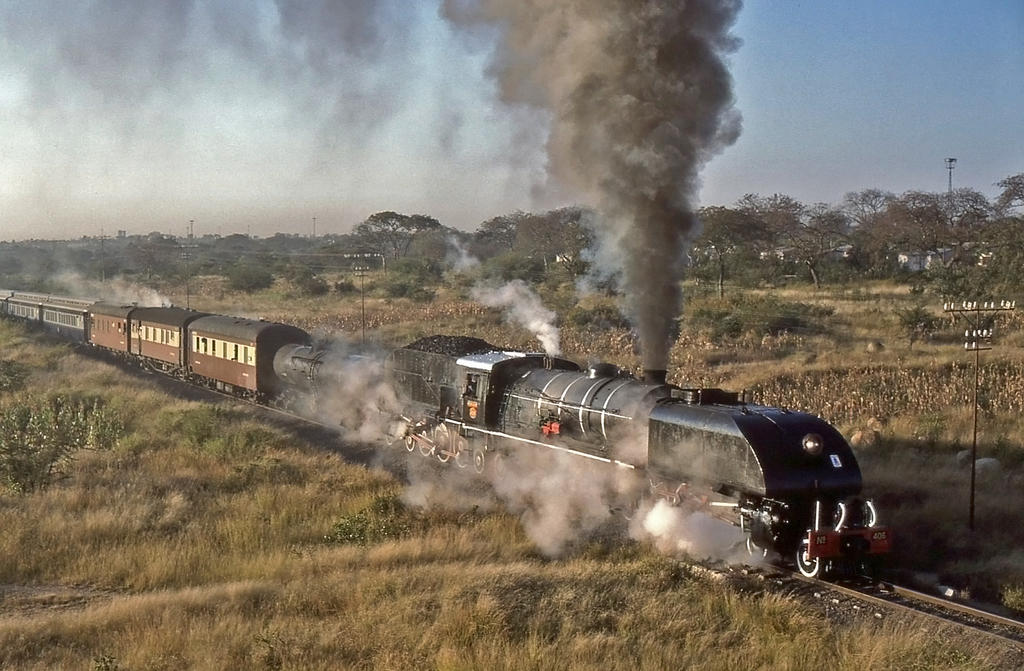 Often spots quite interresting trains across germany. Like this one!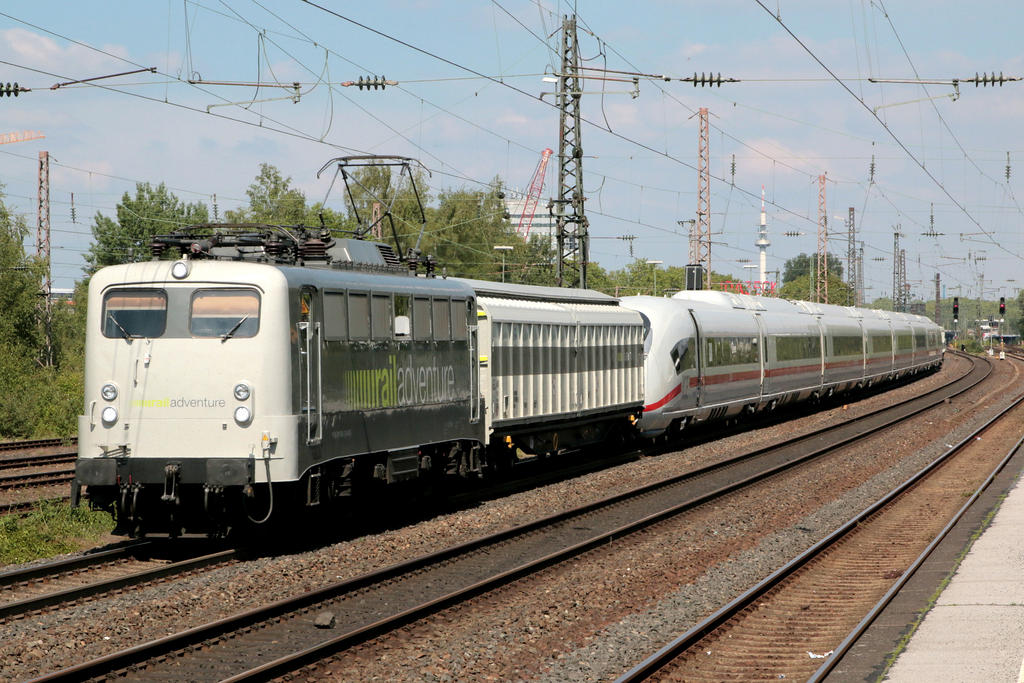 One of my best friends, sadly very inactive on DA.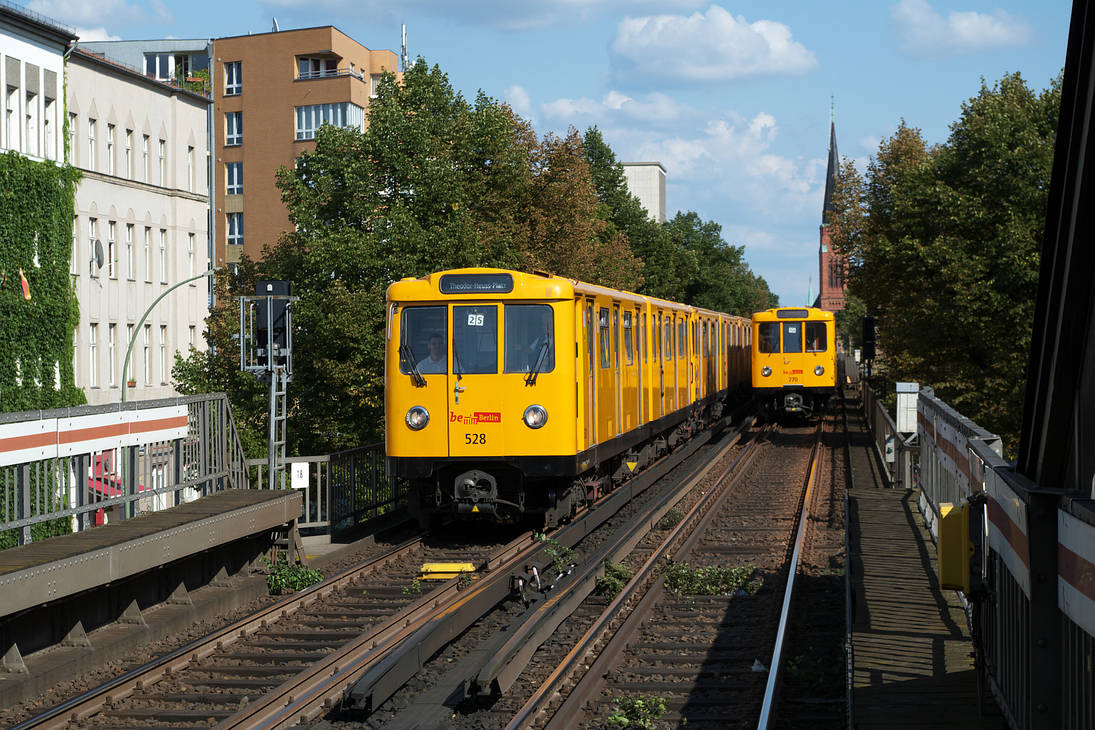 High quality shots from GB! Sadly quite inactive lateley.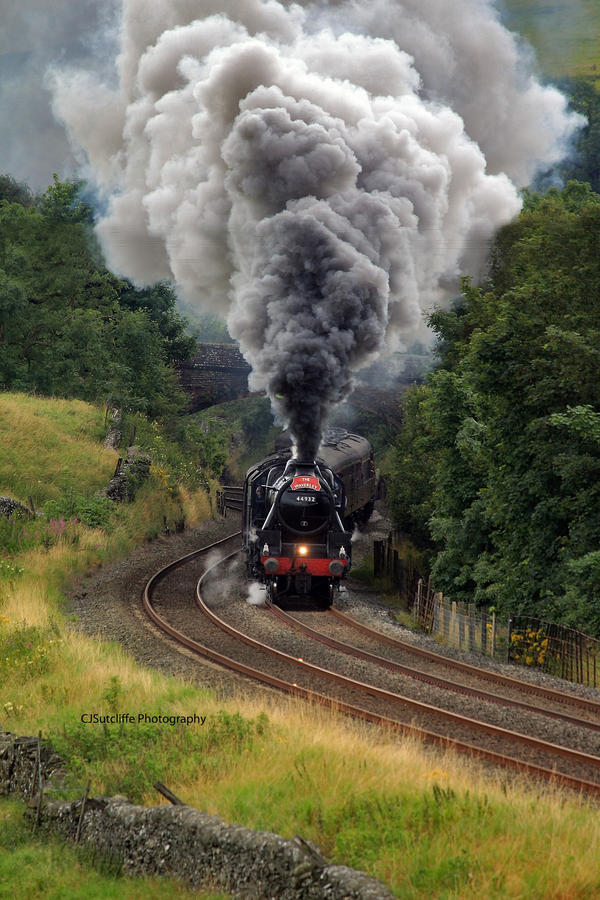 His way to take railroad pictures is professional. We also already met up for Trainspotting!
Is more than just a active admin of the group eurorail. Freaking about emergency vehicles possible and well apprechiated!

He also likes to spot in the netherlands and got several nice gems in his gallery, like this one:


He likes building 3D models of personal locomotive concepts and loves to talk about them (also in freak-mode!). Plus: Railfan-Dragon! Like me!

One of his 3d models (super locomotive for long distance trains through australia)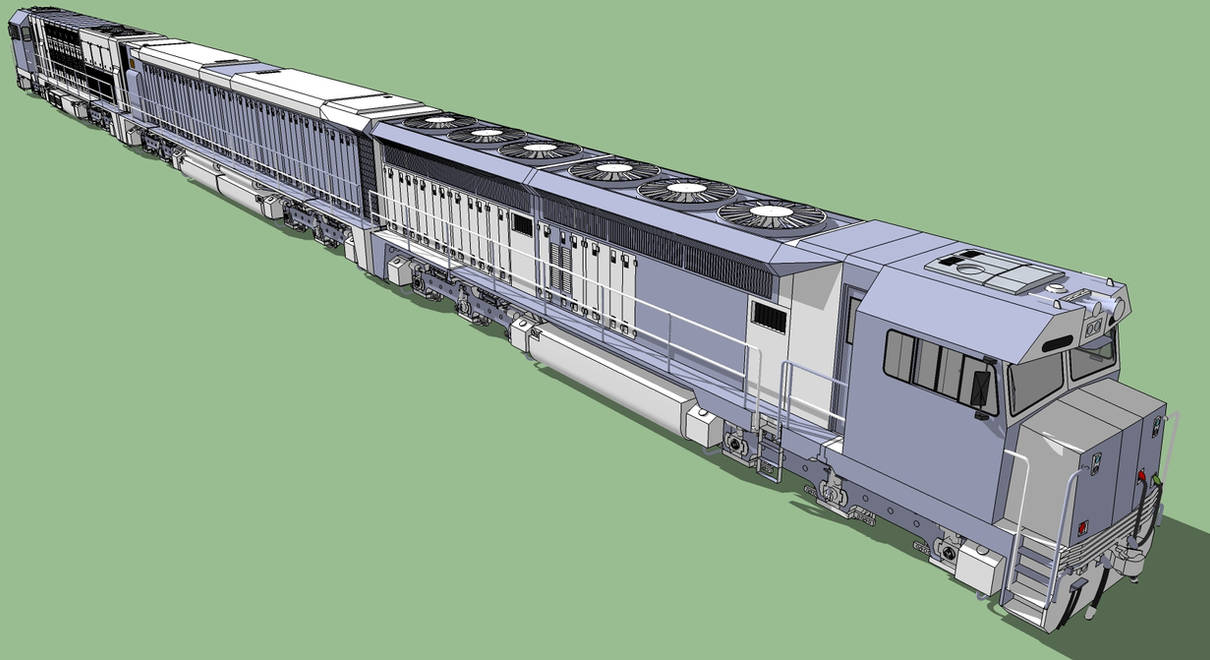 Lots of nice north american pictures. And Dragons.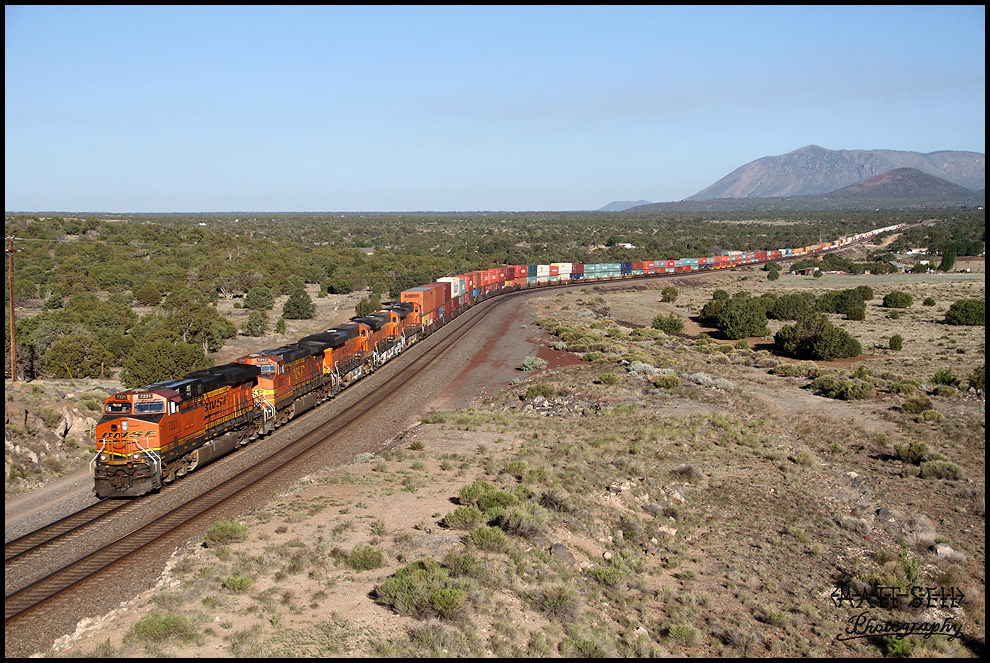 A trainspotter from CZ who seems to like steam engines and taking good shots of them!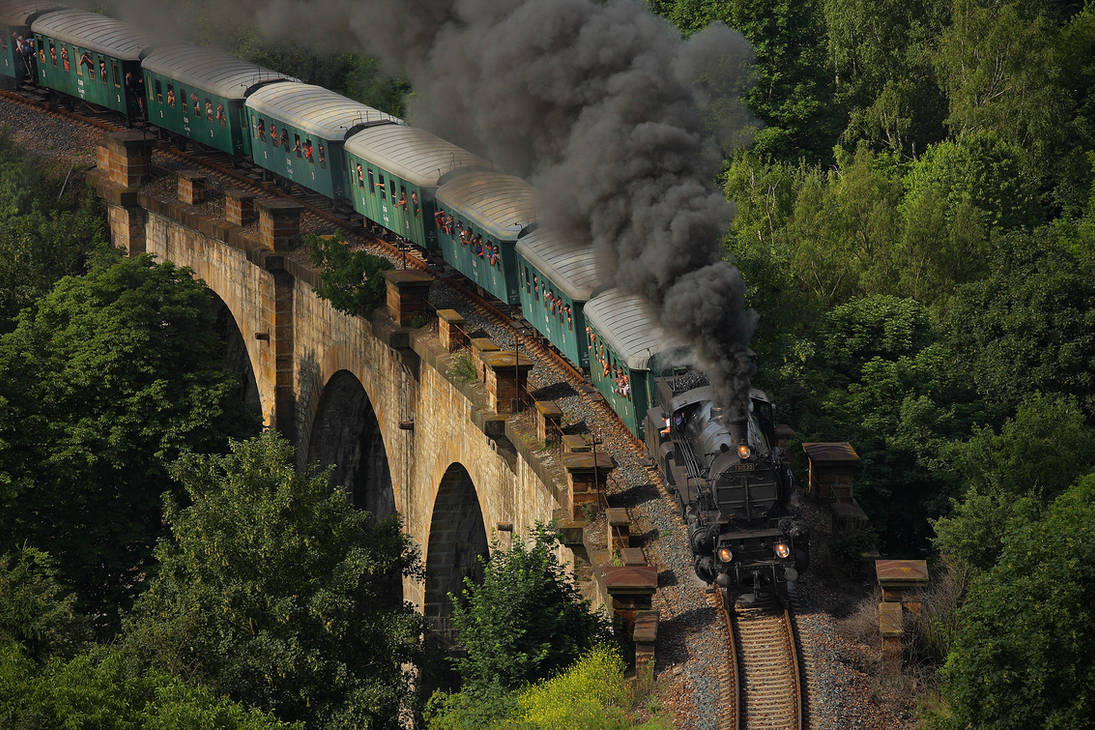 Watch for classic cars and trains. Sadly not as active as in earlier times.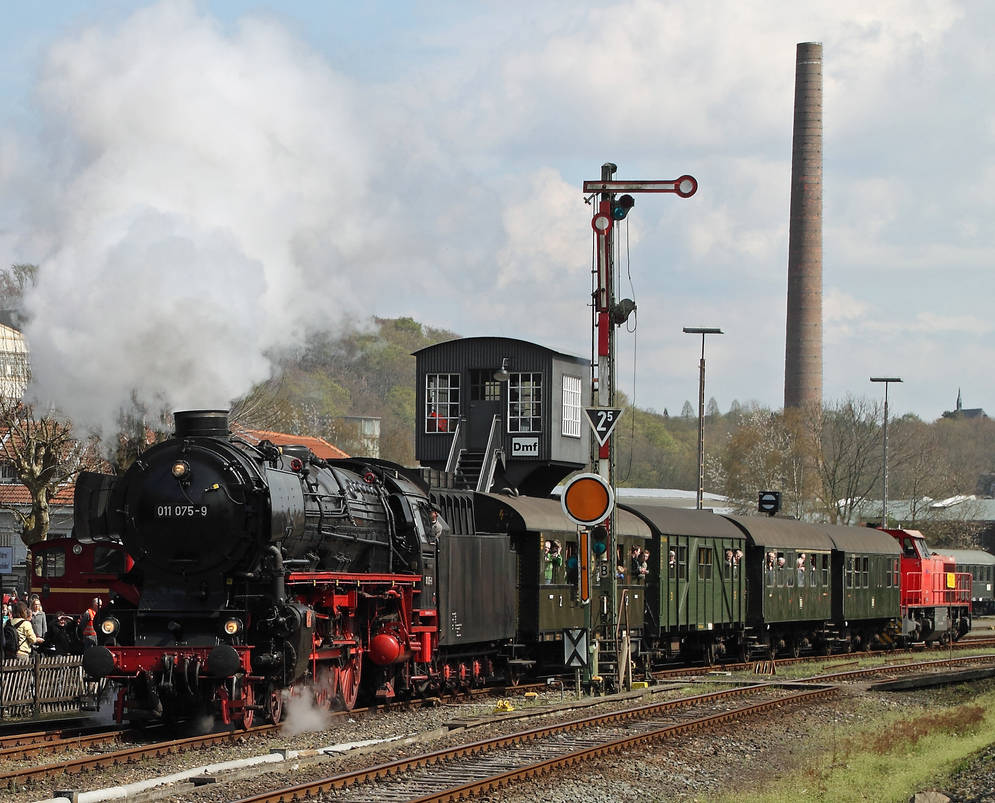 eyepilot13
Because of all theese wonderful classics. Like this BN commuter train: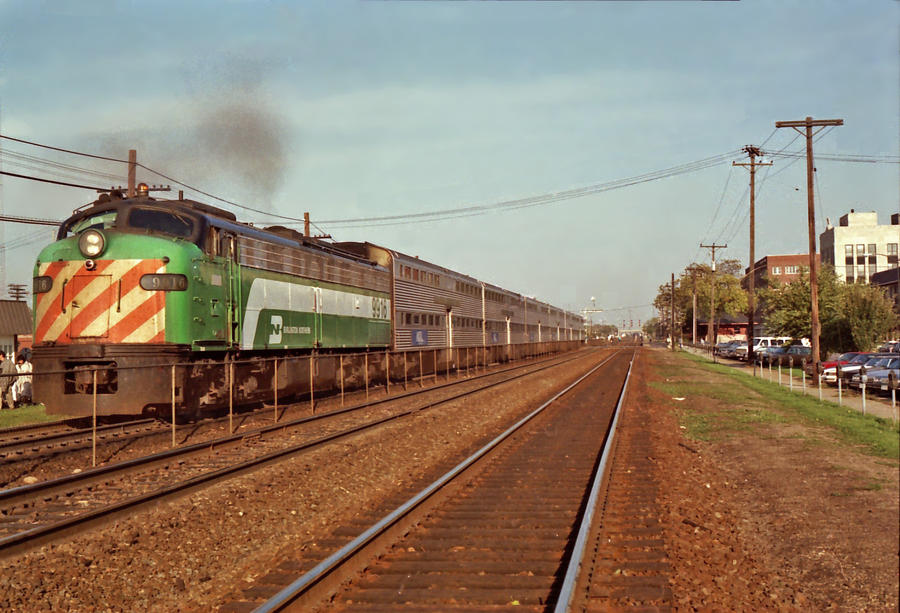 Nice rail related pictures from Japan, but not just thoose.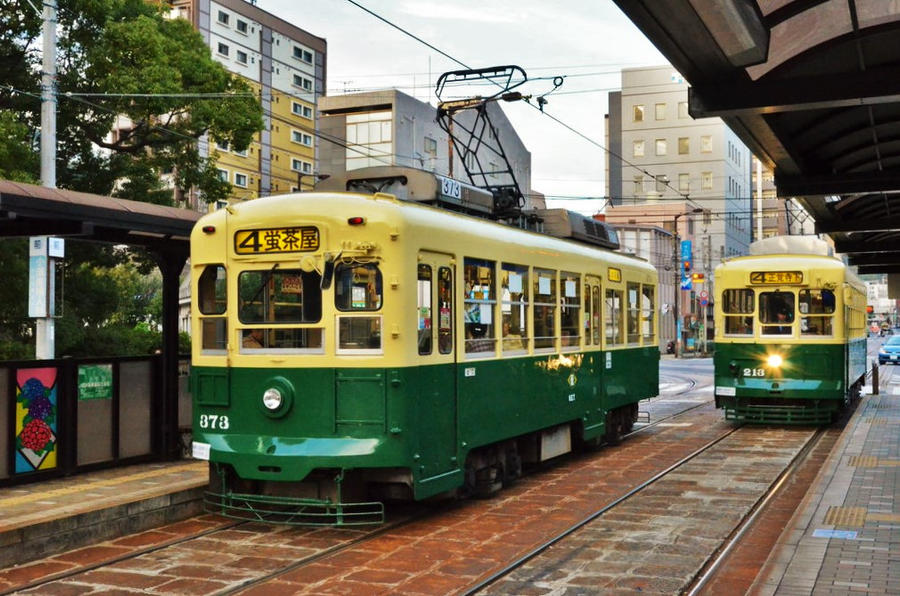 Active in america and many good pictures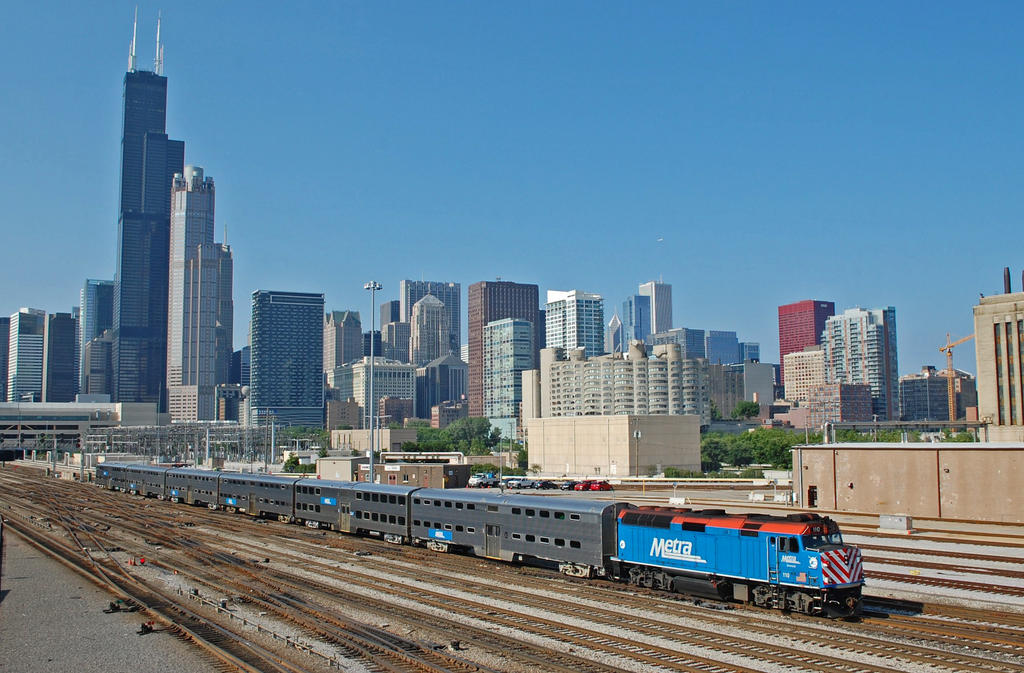 He's nice to everyone and his spotting skills are constantly improving. he also seems to be one of theese everywhere-spotters roaming through all of europ to catch trains! Here's a nice french diesel:
Trains from southern Korea! Sadly got quite inactive during the last year.
He likes drawing mostly european rail vehicles with simple pencils and improved a lot in doing so. Give him a few years and he will master this!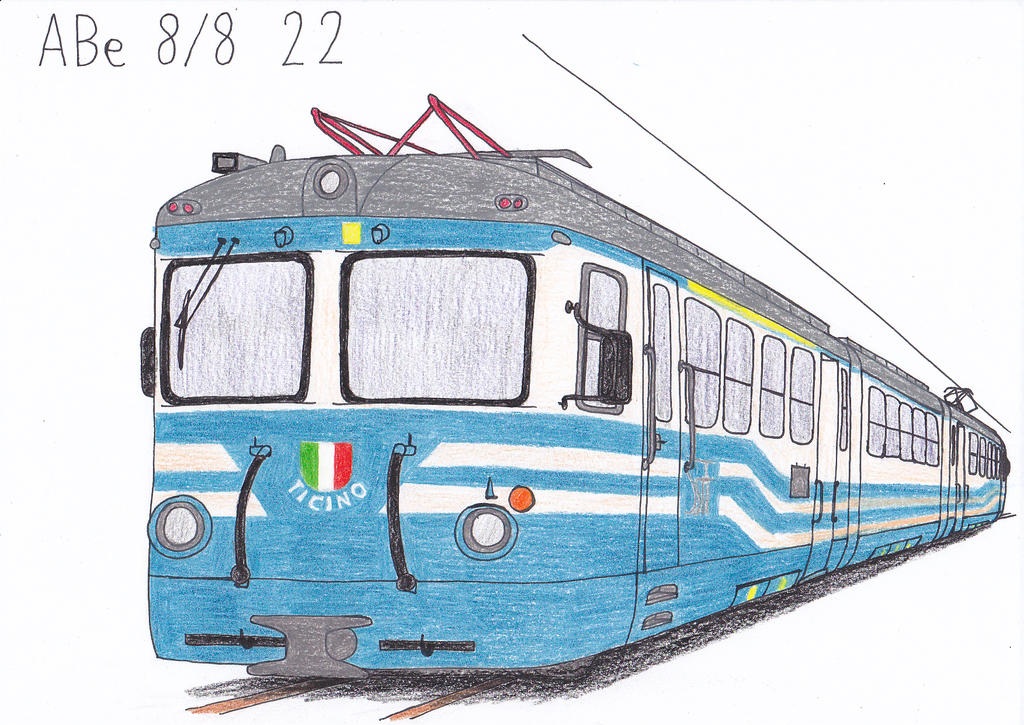 Good photographer, good 3D builder. If you play Train Fever and downloaded some good looking austrian vehicles there's a good chanche he made some of them. Here's my favorite 3D model.... guess why

Sadly a little inactive lateley.
For his fast growing gallery full of Frankfurt's light rail system!

He uploaded a high number of quality shots, mostly from hungary but also from neighbouring countries. That's one of my favorites: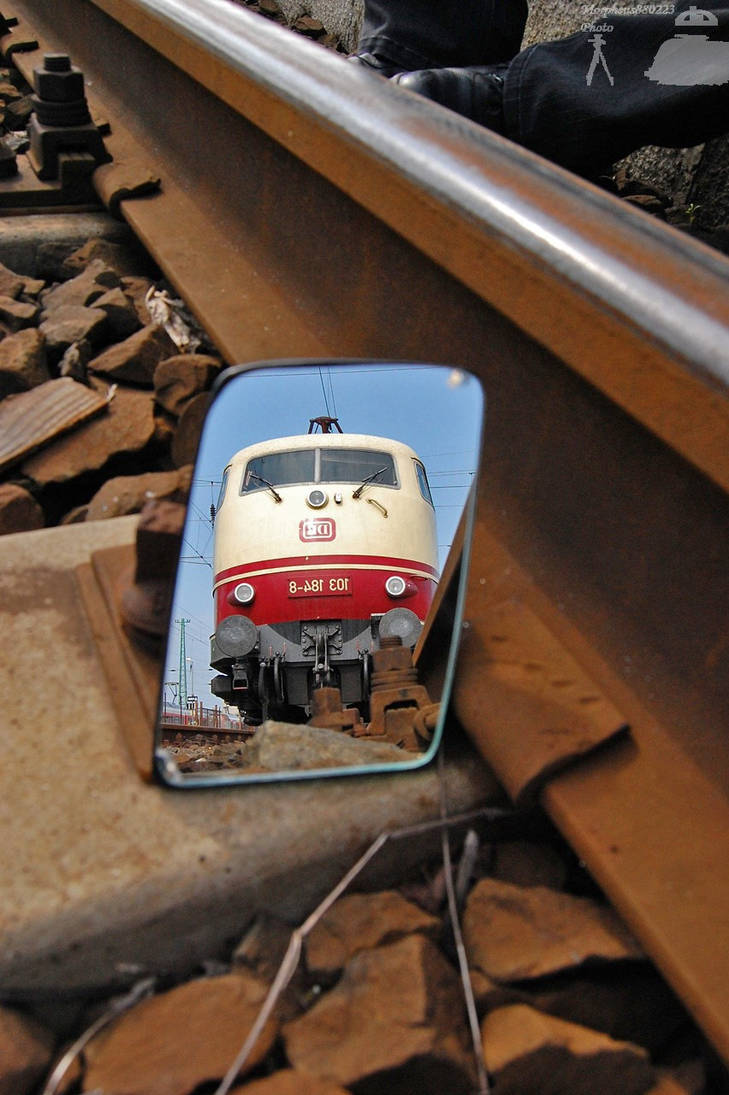 A huge number of good shots from Portugal. Sadly inactive theese days.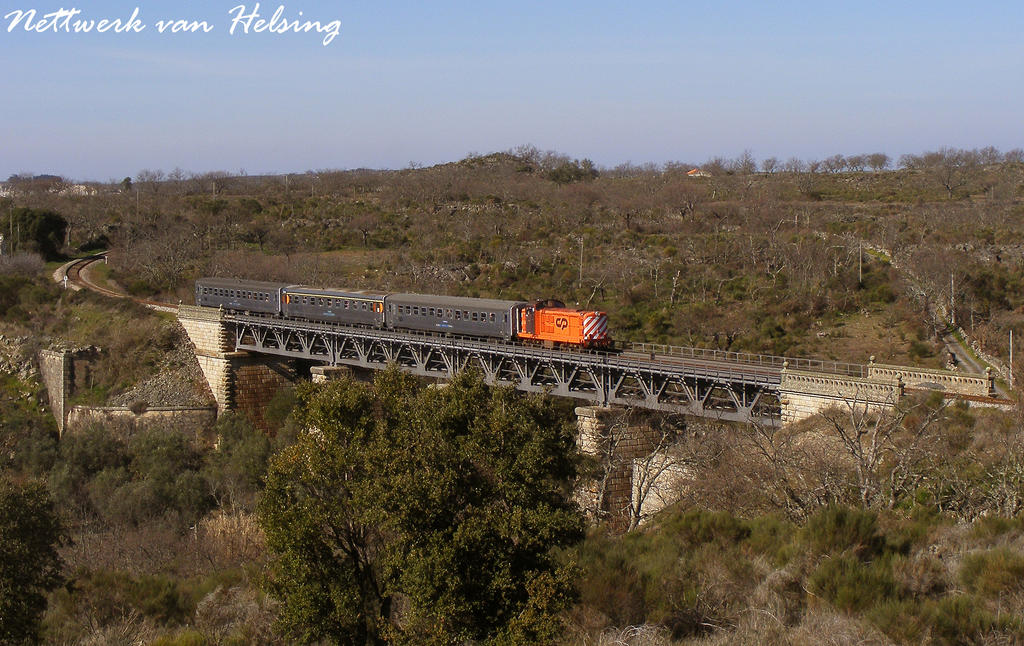 For her locomotive drawings
He just appeared a few months back, is quite active and uploads lots of LRT pictures! This one makes me want to try that very spot the next time I visit Cologne:
Also lives around Cologne and got a lot of beautyful shots of some german classics, especially classes 103 and 110. Recently got active again!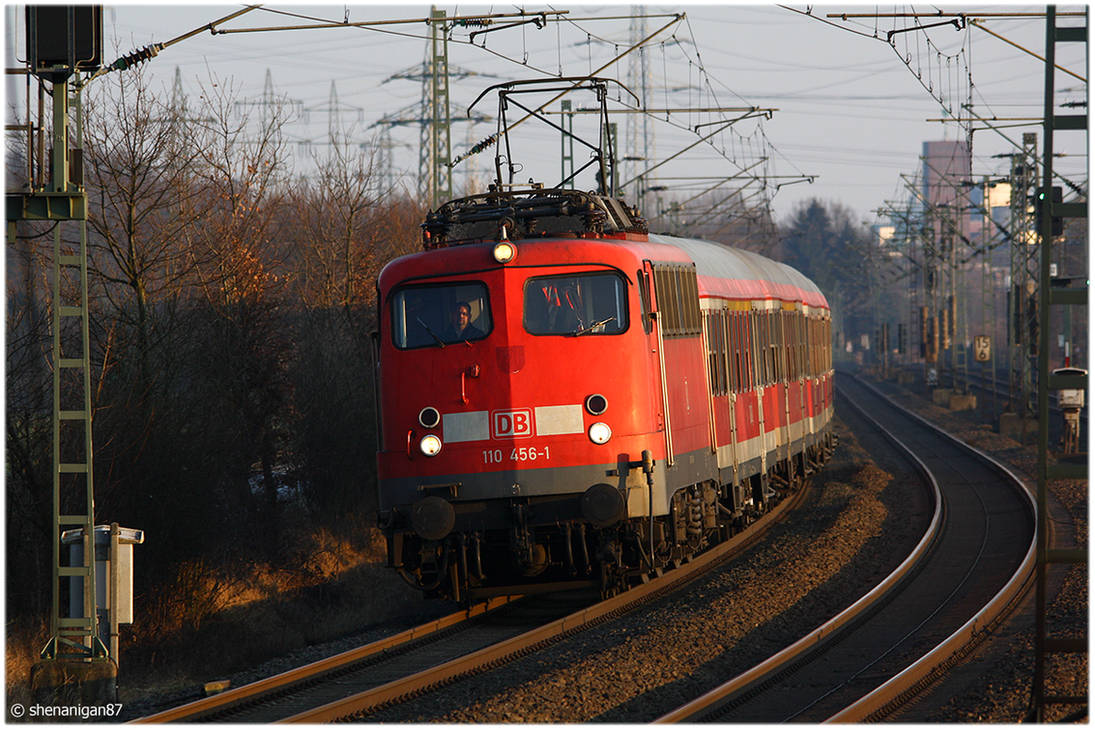 I like his style of Photography, eventhough his main focus aren't trains.
He's got excellent shots in his gallery. Also many creative things.
His username is programm: Swiss trains! Sadly quite inactive lateley.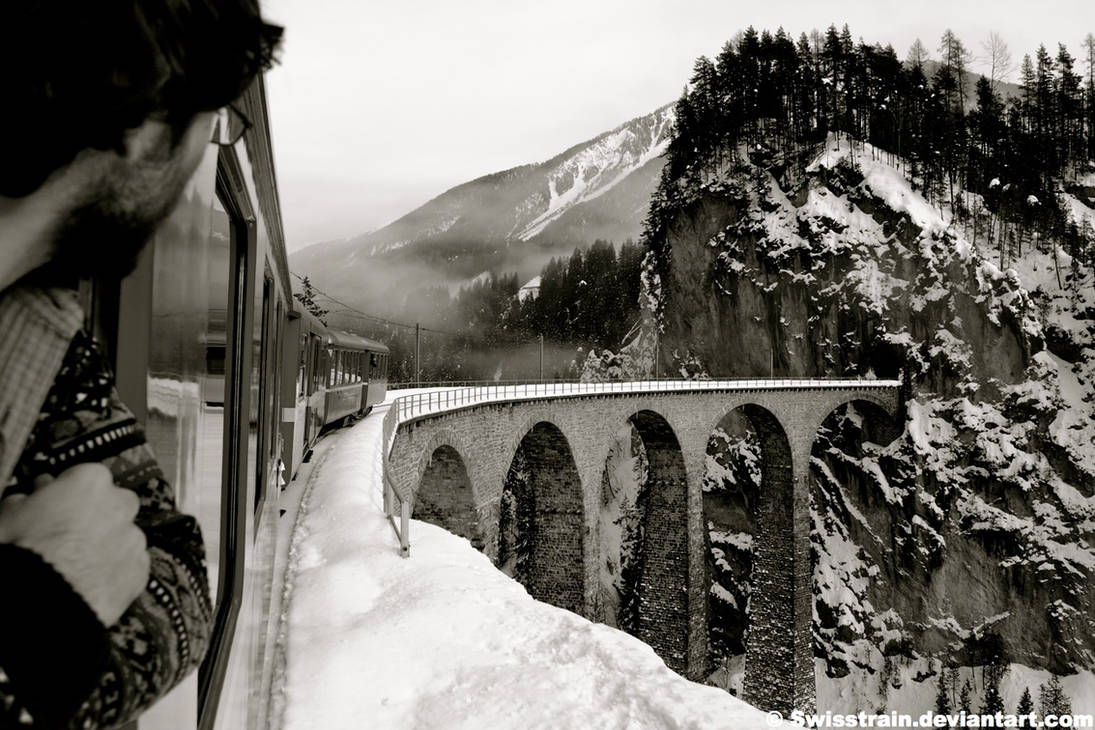 One of the few american deviants who mainly focus on passenger trains. He also was so kind to help me find photospots when I visisted New Jersey!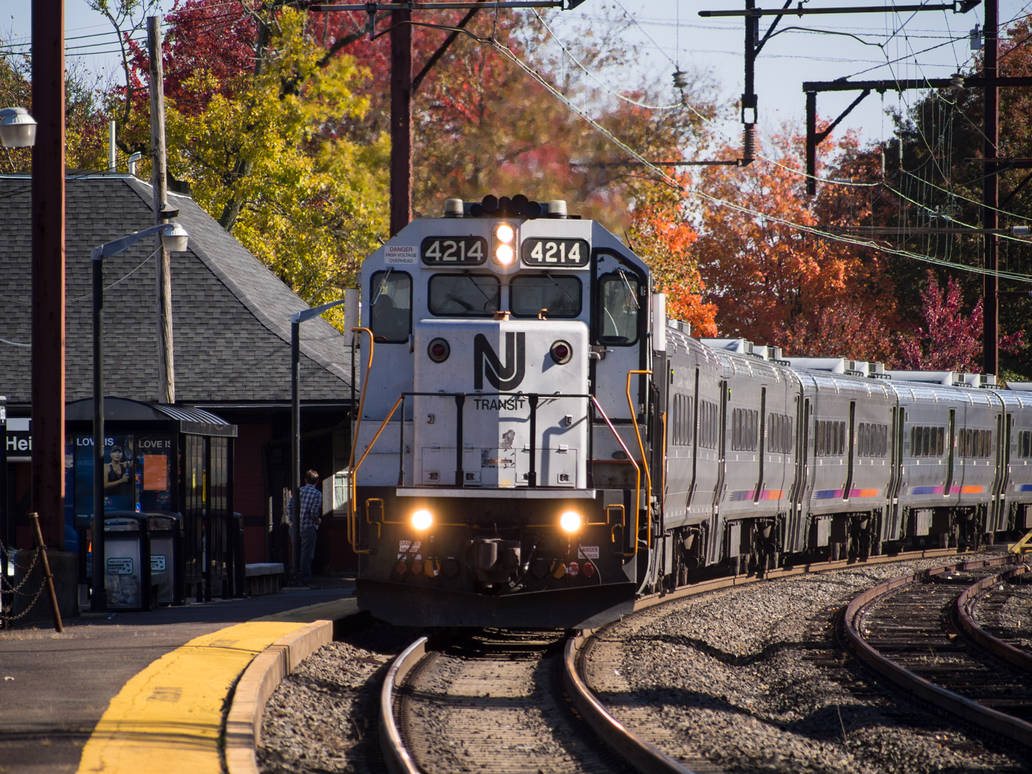 I started watching him for some cool drawing style, continued for his pictures and now also watch him for his journal where he presents stories about the british car industry and of cars I often did not even know they'd exist. A pair of Super-Voyagers riding along a well known sea wall: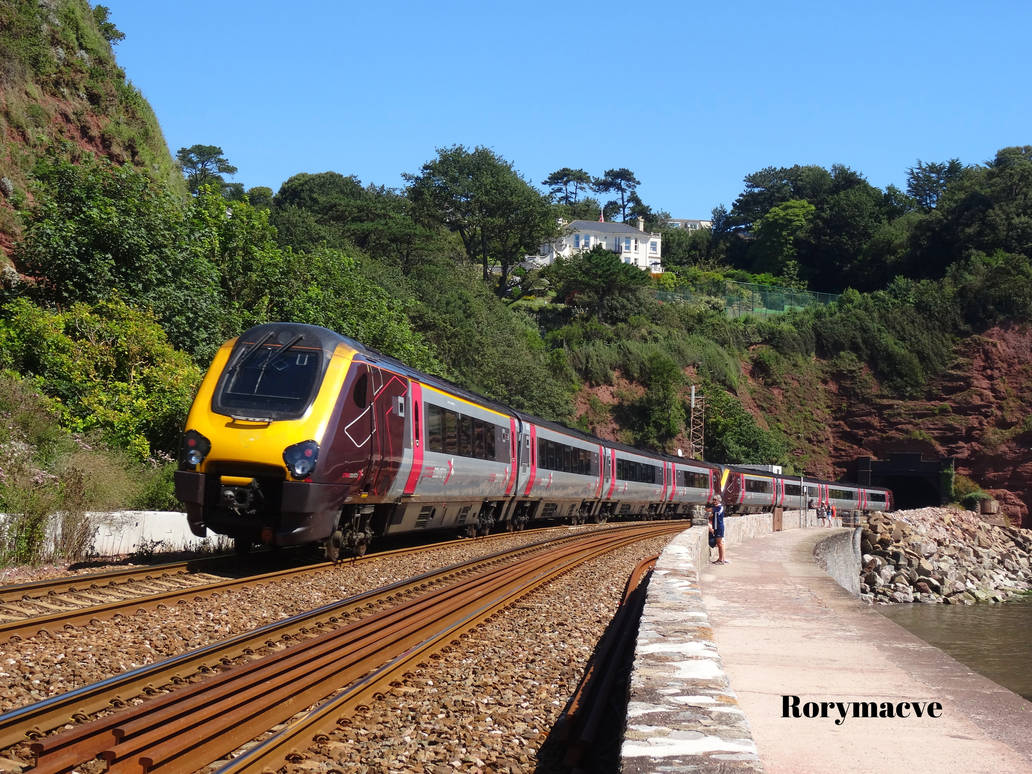 TheFarcasPaul
He often uploads pictures from romania, especially CFR.
I LIKE STREETCARS!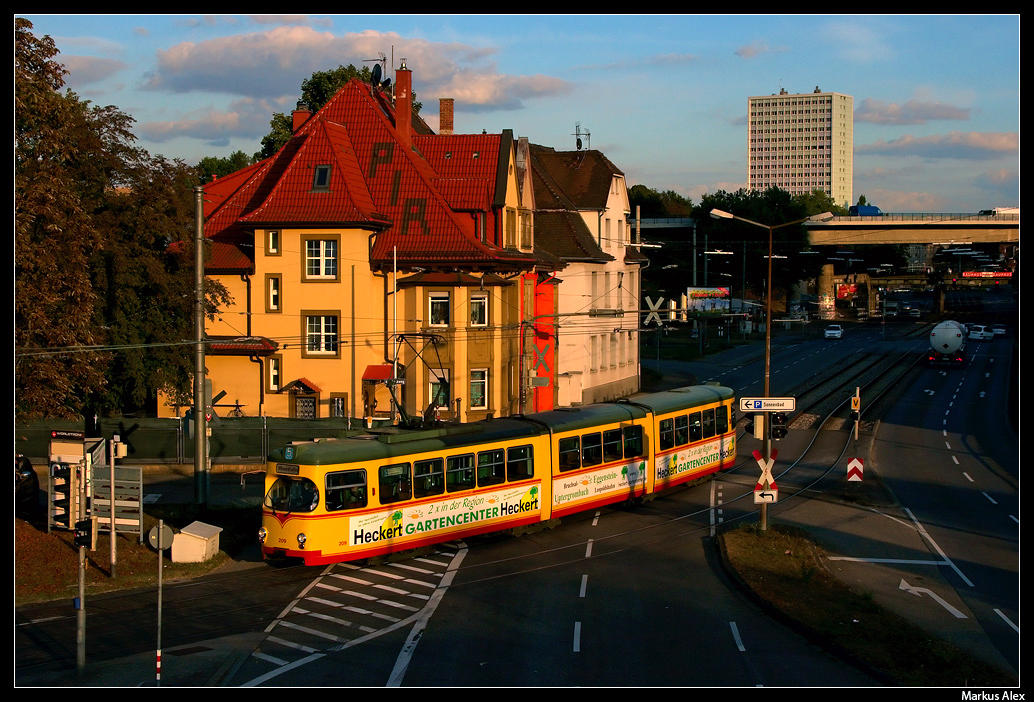 Many pictures from Germany, here's my favorite, taken at Hamburg: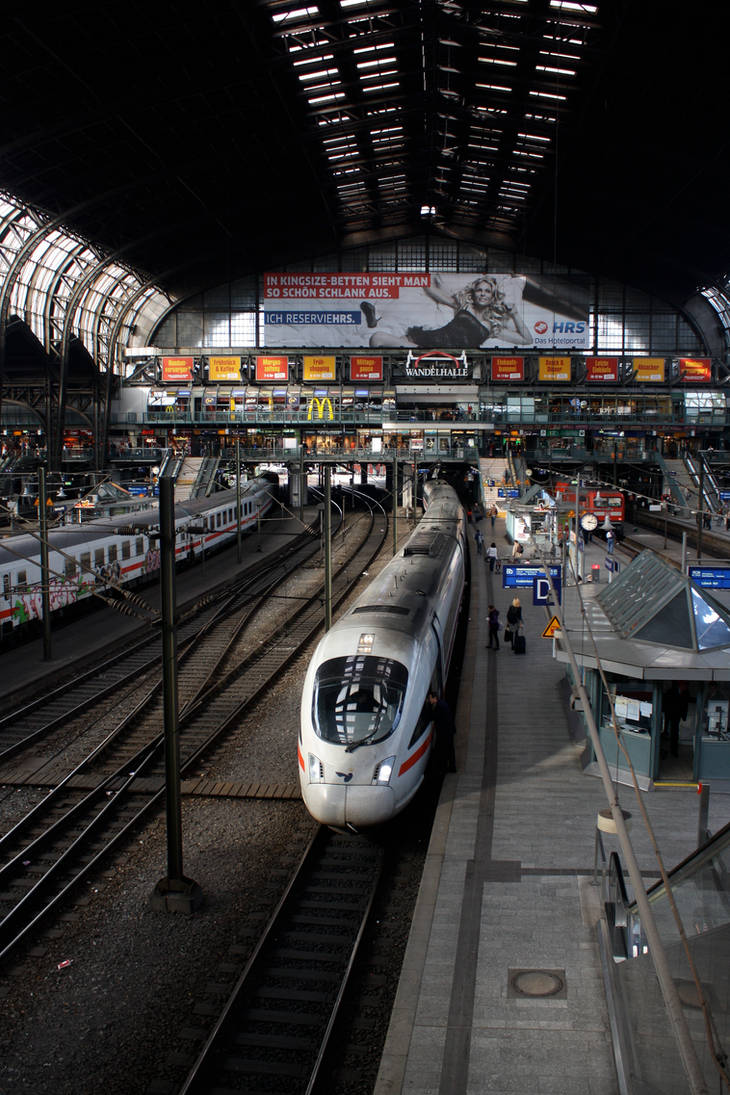 So, that's why.

Greetings, Tigrar.