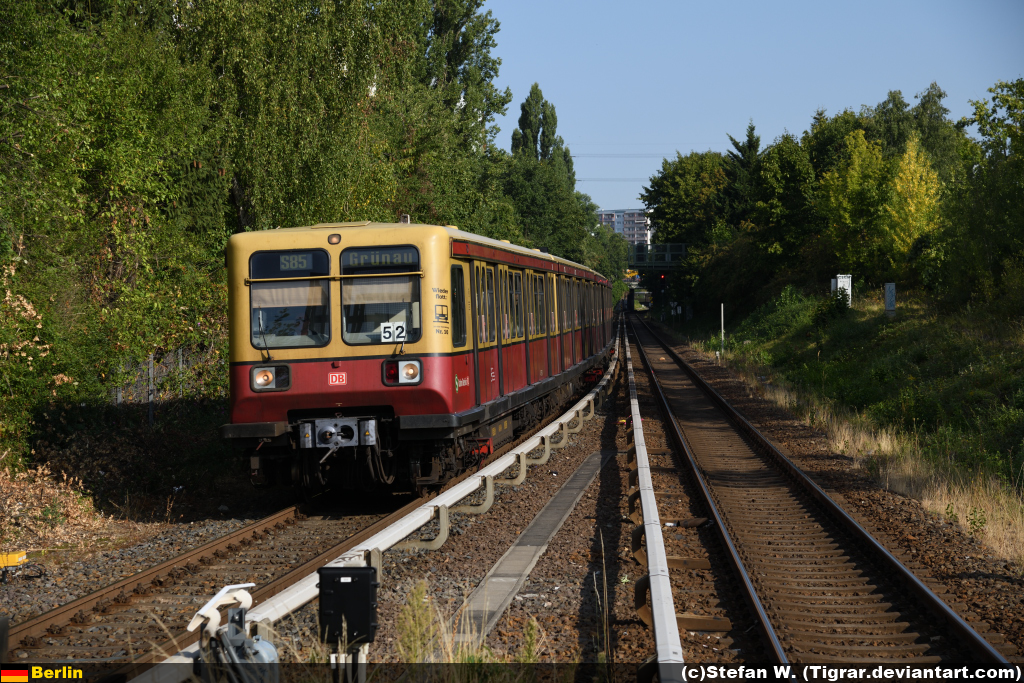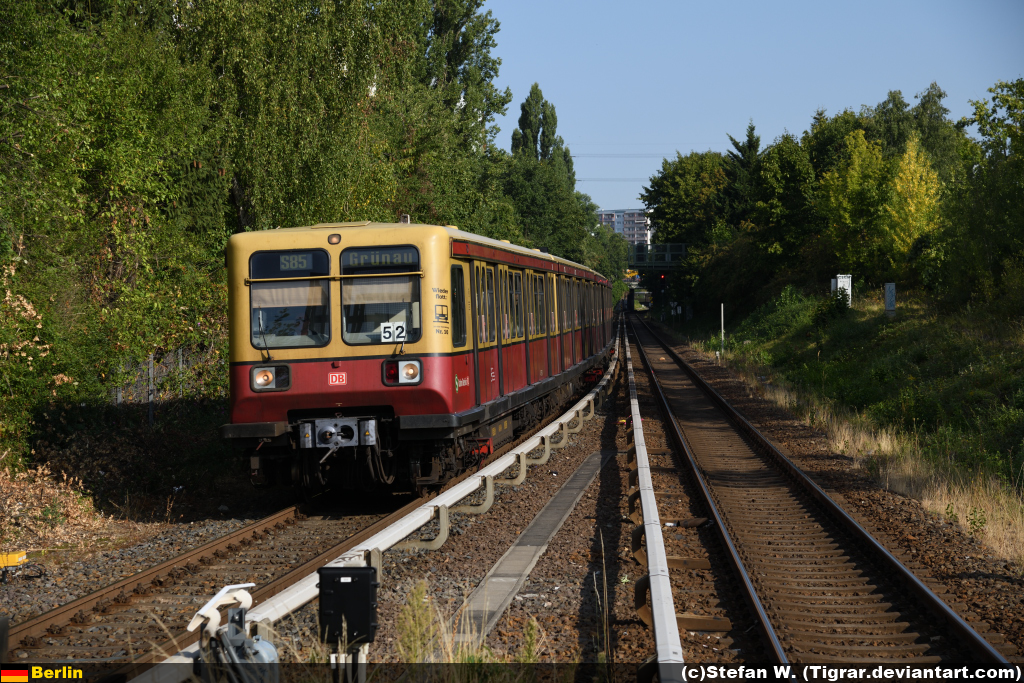 Watch
On a southbound service towards Grünau, aproaching Frankfurter Alee station

look like the old commuter train
Reply

Are there 485 with the Coladose look still? They look very nice trains, also the 480s are so nice too.
Reply

This is the only sceme I saw in active service, and their further life expectancy is also rather short, noting that Stadler Pankow's replacement is on hand soon.
Reply

Nice! Reminds me a bit of the London Transport overground lines...….
Reply