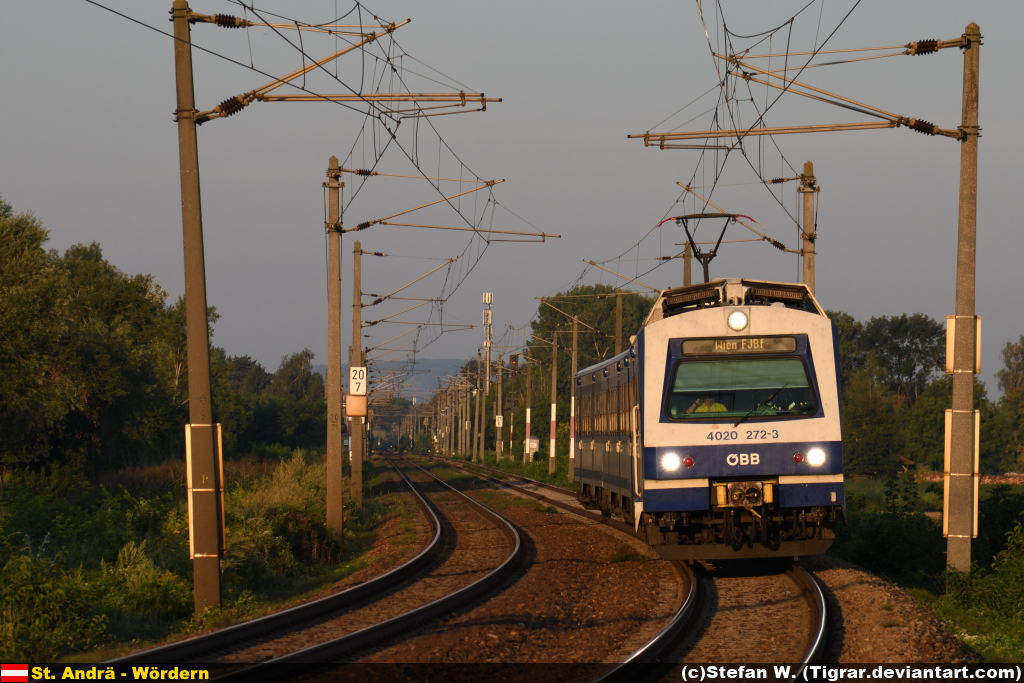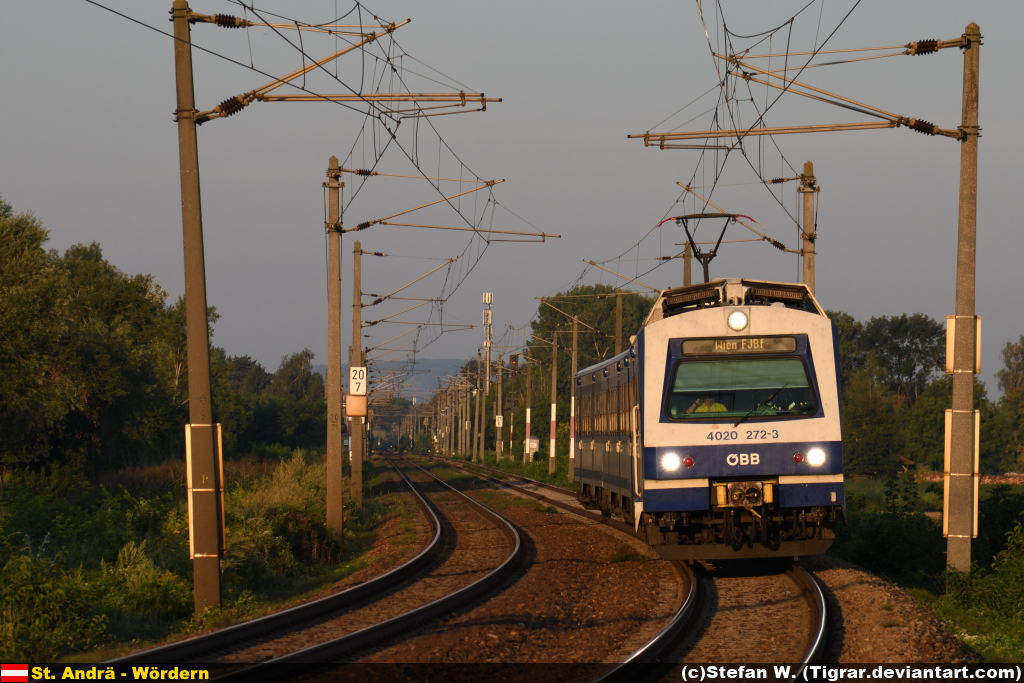 Soon aproaching Greifenstein on a sunny august morning - just a few months ago and I still did not know that this would be my last shot of 272, it got withdrawn this week


Are they starting to remove the 4020s?
Reply

Jup, this series is sceduled to be withdrawn in the upcoming years, soon about 50 from once 120 (then 119 after a crash) will be gone.
Reply

Lovely light!

Reply

Die guten, alten 4020er. Ich werde sie vermissen, wenn sie weg sind. :/
Reply

Sie machen sich langsam rar.
Reply

Leider - hoffentlich bleibt uns einer erhalten.
Reply

Ich hoffe ehrlich gesagt auf zwei, weil wenns nur einer ist habe ich die befürchtung dass der entweder in Schrotthof oder Ampflwang in abstellung verendet, weil beide Vereine ja mit dem was sie jetzt schon haben kaum nachkommen....
Reply

Da ich bei beiden Vereinen mehr oder weniger Tätig bin und auch mitarbeite, kann ich nur sagen, dass Ampf vielleicht noch die bessere Lösung ist. In Strasshof ist viel zu wenig Platz. Aber ja, die ersten zwei wären ideal wenn man sie für die Nachwelt "aufheben" kann.
Reply