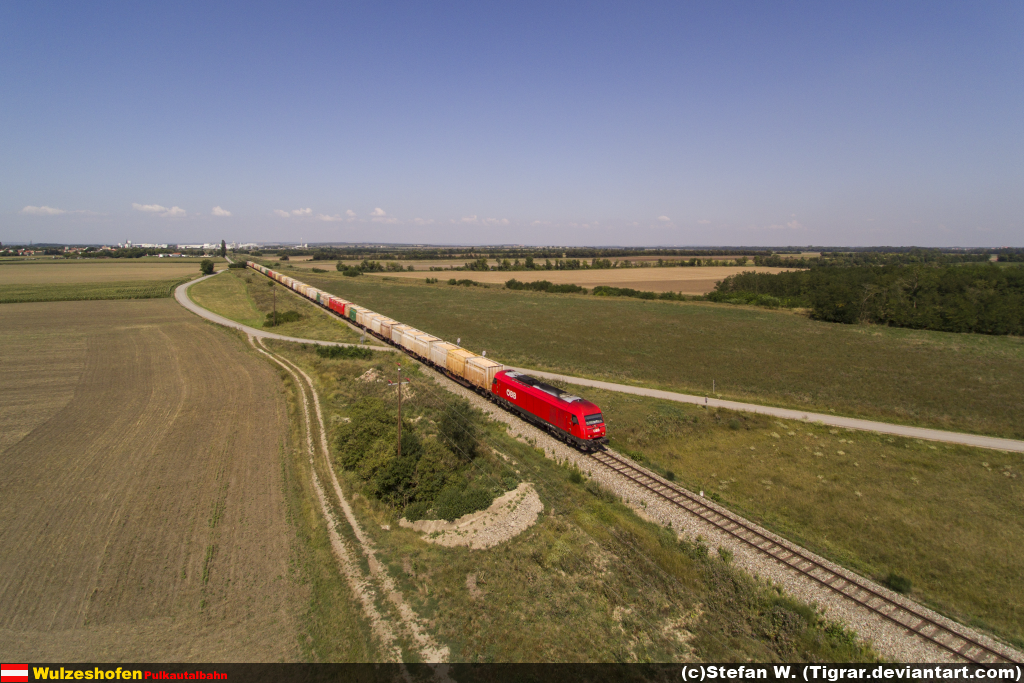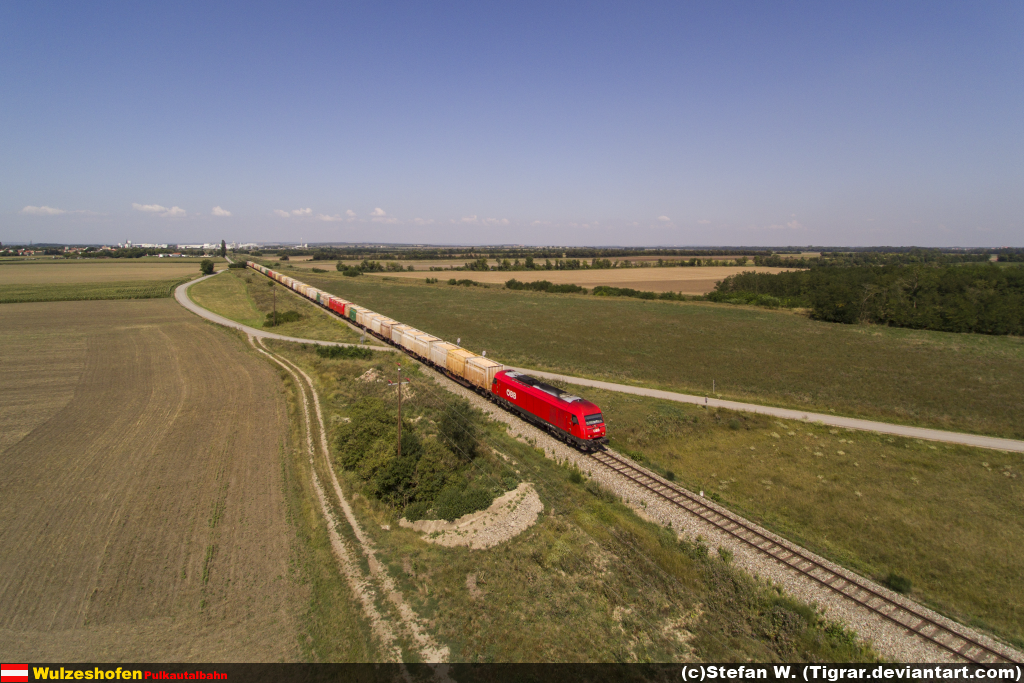 035 just passed Wulzeshofen on it's eastbound run towards Laa/Thaya, mostly transporting woodchip-containers. Despite the straight line, trains run usually very slow on this section, I think it was even less than 40....

Another drone shot? Nice vista!
Reply

Jep! And I should take it out again, haven't flown it in over a month now

Reply

I need to get another one and learn how to fly it.......
Reply

Mine is sometimes being a bitch, I already had to re-order a pair of rotors xD
Reply