DEAR FRIENDS AND WATCHERS...


I WISH YOU ALL A LOVELY WEEK END AND
HOPE YOU ENJOY THESE WORKS...

AGAIN I HAVE TRIED TO HAVE A MIXTURE OF DIFFERENT
TYPES OF ARTS IN ORDER TO HAVE SOME HUMOUR,
COLOR AND BEAUTY ALL IN ONE....

NOT SURE IF THIS WAS ACHIEVED...
BUT I FEEL RATHER HAPPY WITH THE RESULT....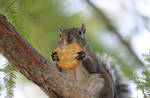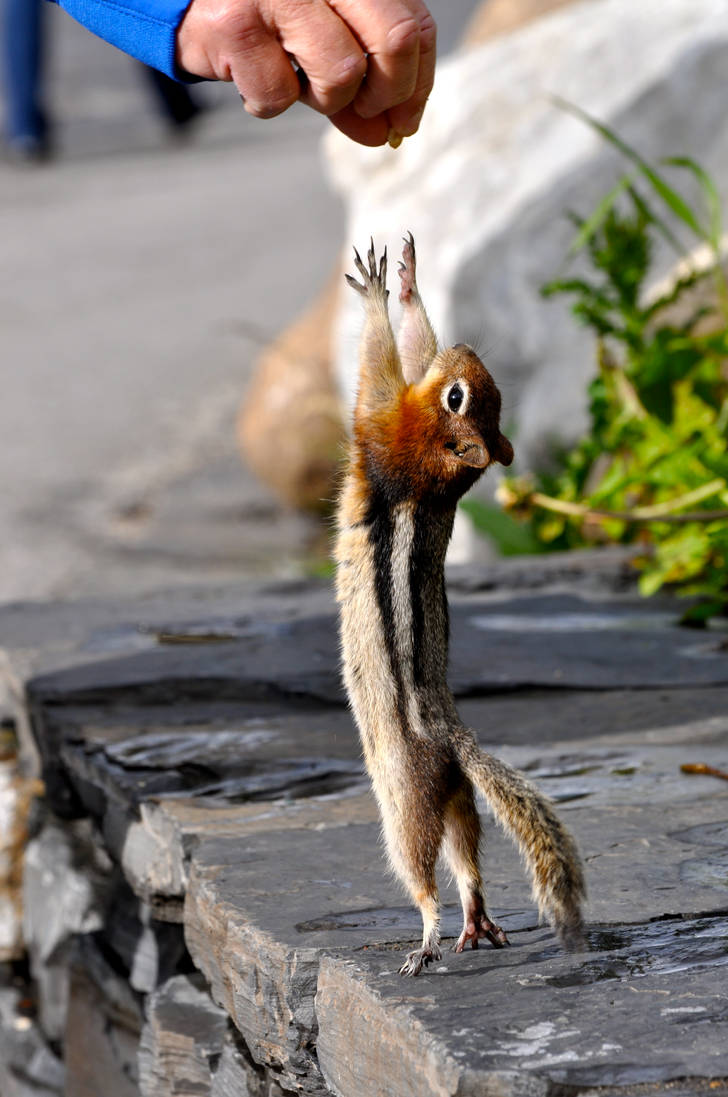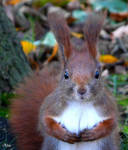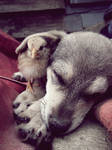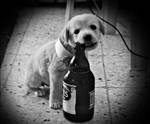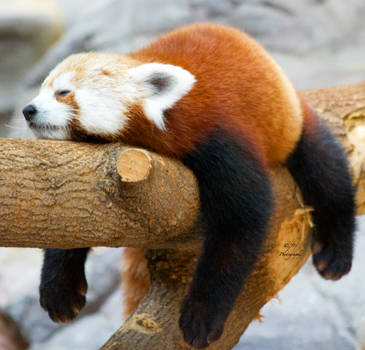 :bigthumb190215458: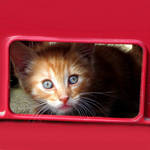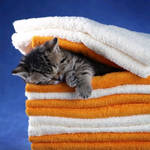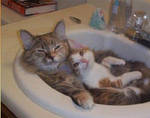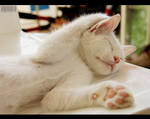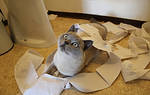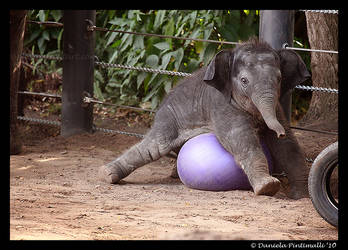 :bigthumb333169654::thumb329137219::thumb334441333: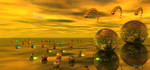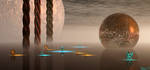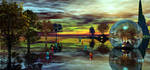 :thumb335981668: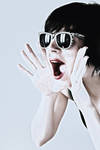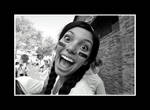 :bigthumb365930549: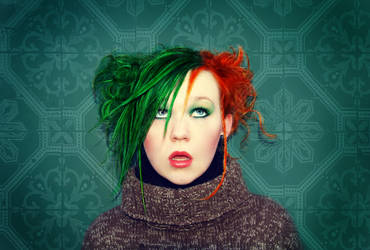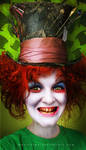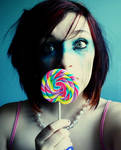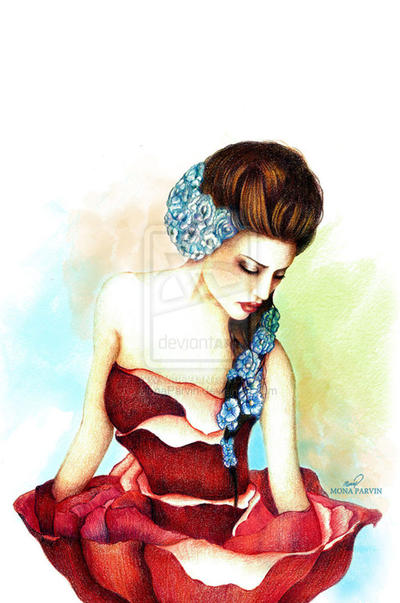 :thumb144831288: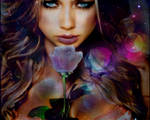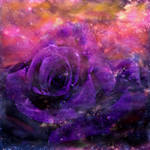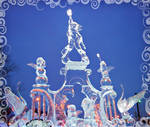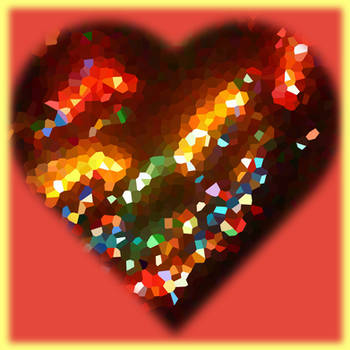 :bigthumb365607544: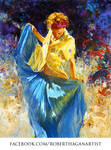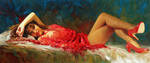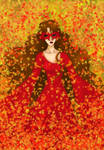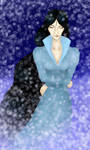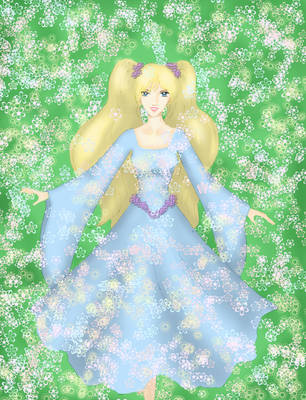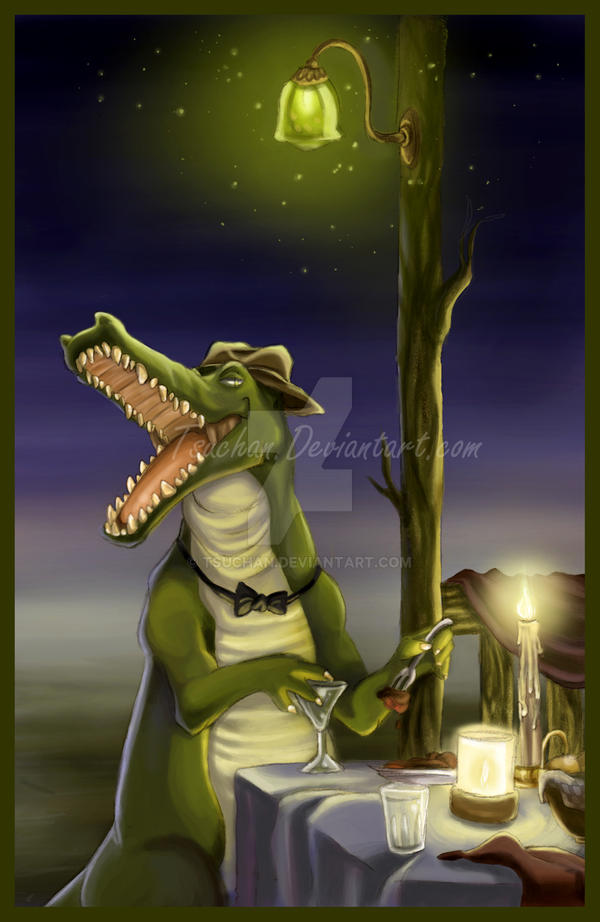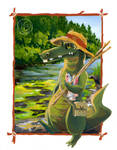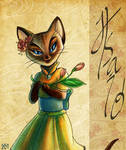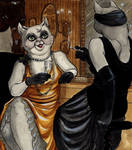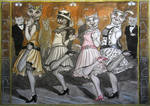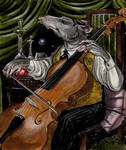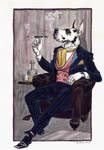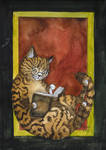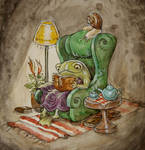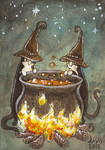 :thumb326620878: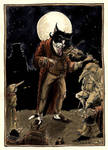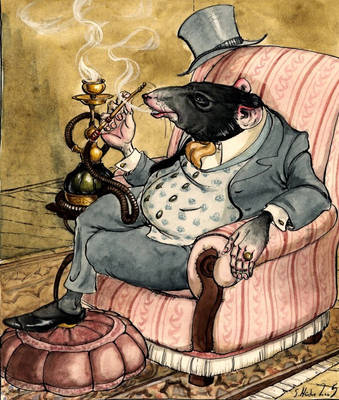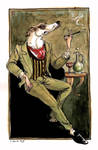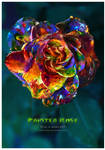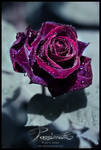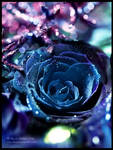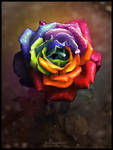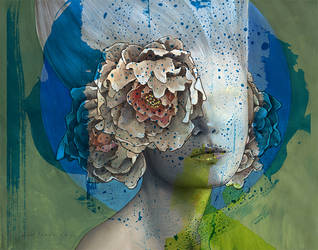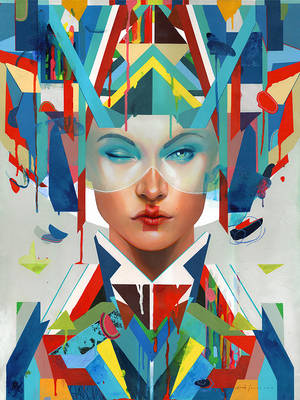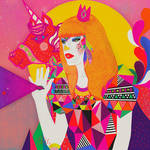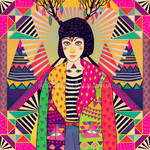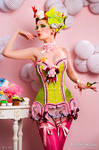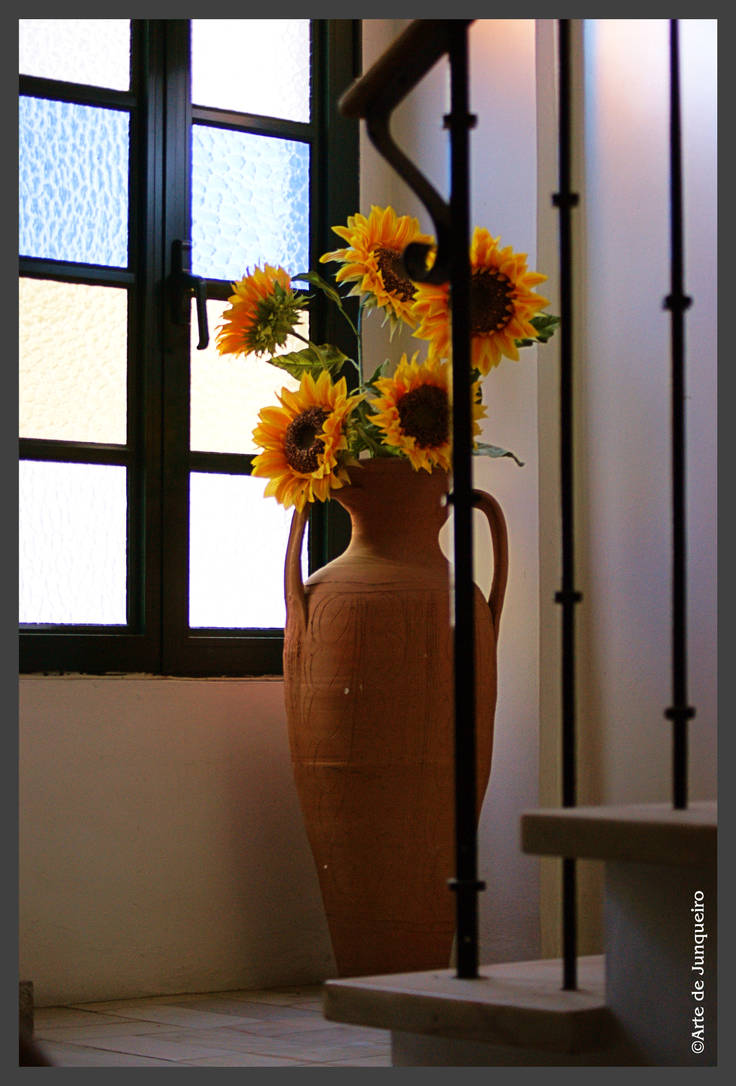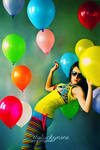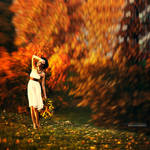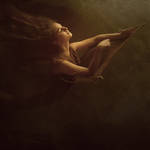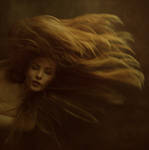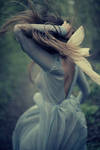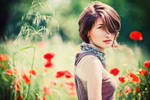 :thumb99433089: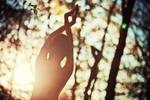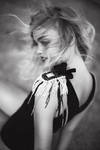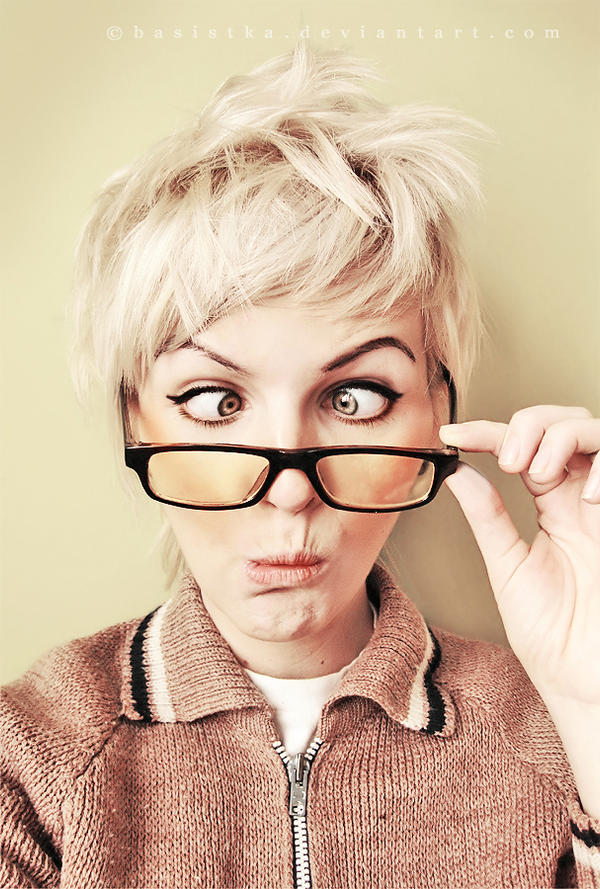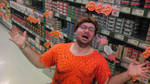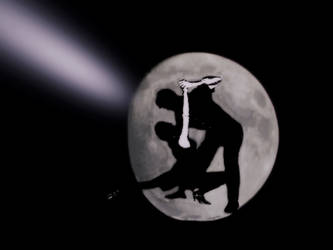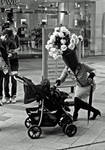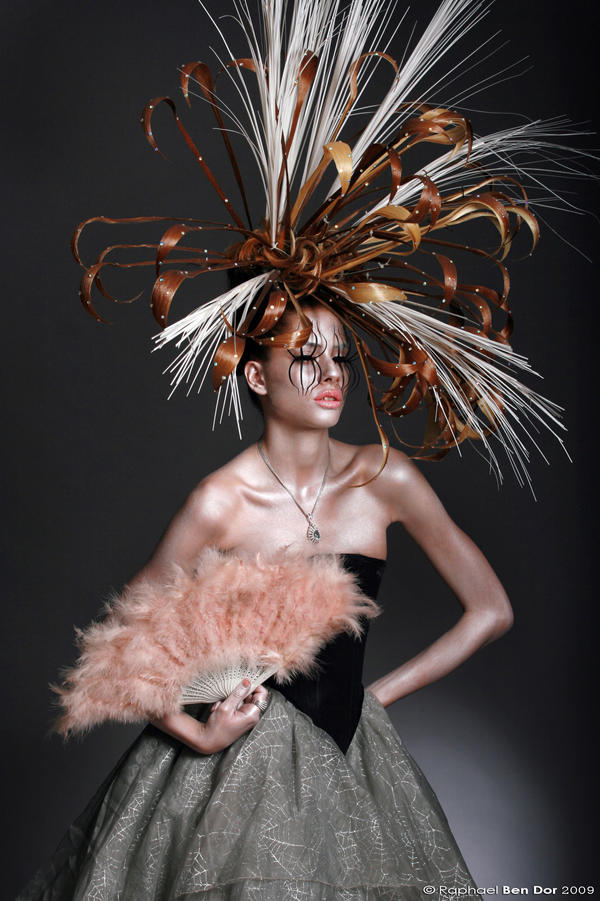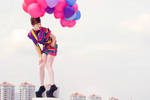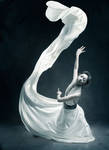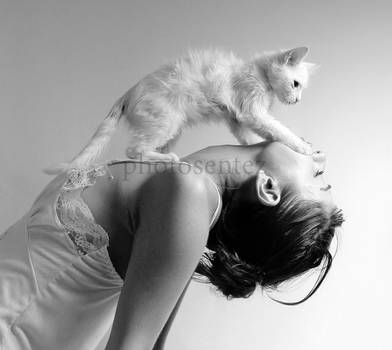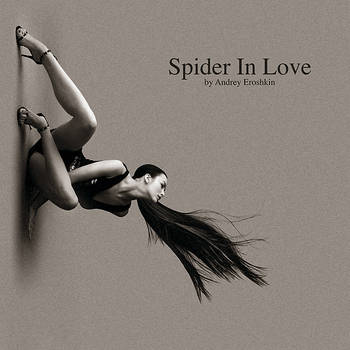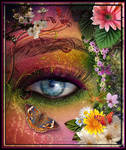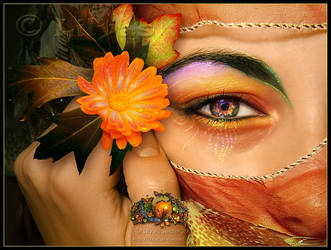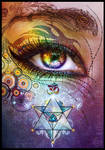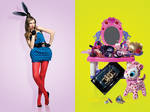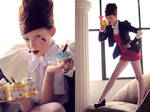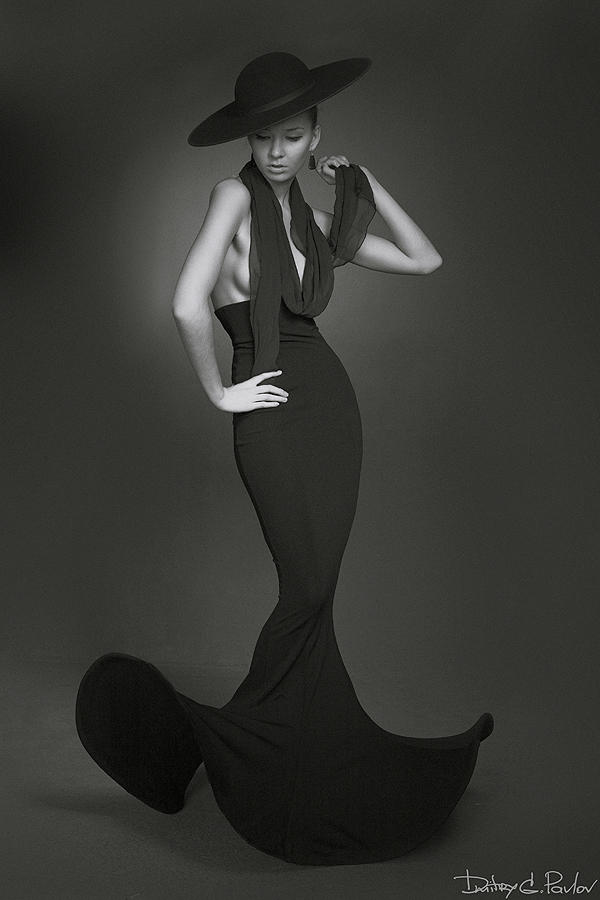 SO MUCH FOR YOUR













ATTENTION






COMMENTS






FAVOURITES