I GREET YOU ALL WITH WISHES THAT YOUR WEEK IS GOING WELL...

A LOT OF WORKS PASS MY WAY, IN ALL DIFFERENT TYPES
OF ART AND CONCEPT, AND SOMEHOW THEY TOUCH ME, AND THEREFORE
I WOULD LIKE TO SHARE THEM WITH YOU...
THEY ARE RANDOMLY CHOSEN FROM MY FAVES FOLDER.

I HOPE YOU ENJOY.....





<da:thumb id="364627431"/>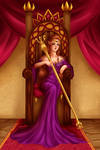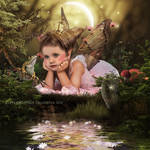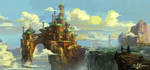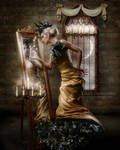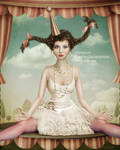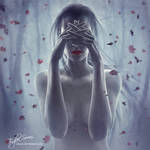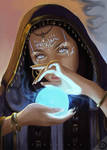 <da:thumb id="337544306"/>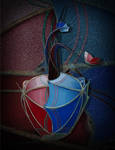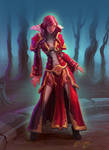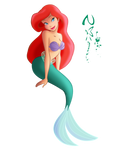 <da:thumb id="95841165"/>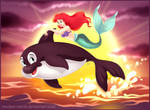 <da:thumb id="116243475"/>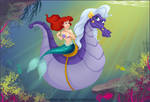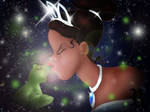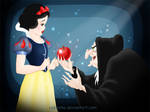 <da:thumb id="335384721"/>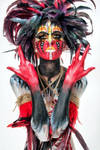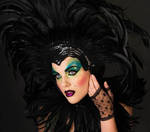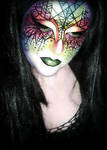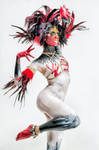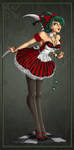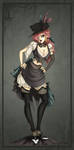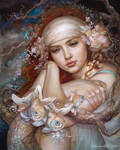 <da:thumb id="286946964"/>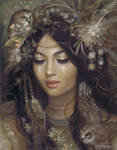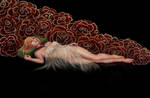 <da:thumb id="203147464"/>
<da:thumb id="327798265"/>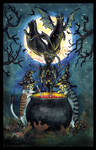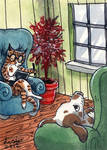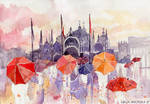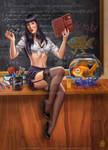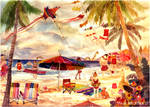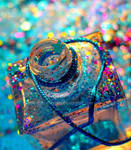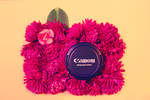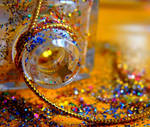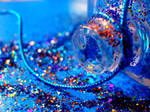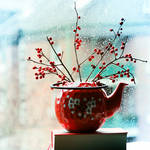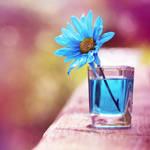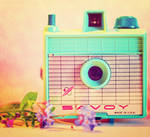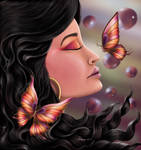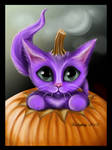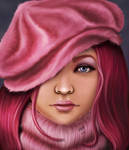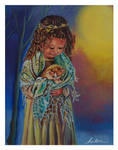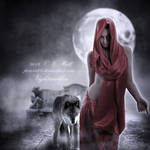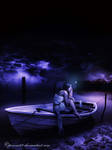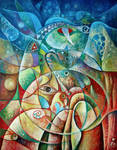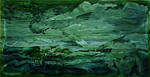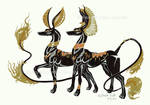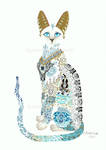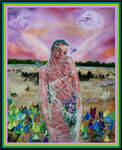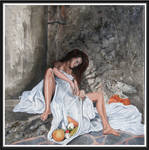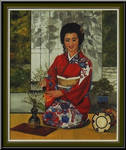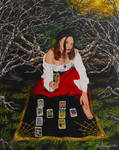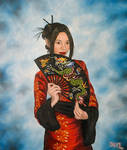 <da:thumb id="199717686"/>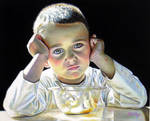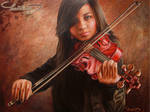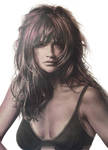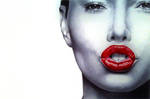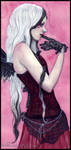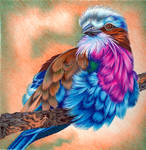 <da:thumb id="307550879"/>
<da:thumb id="314829161"/>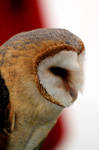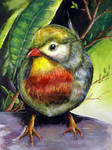 <da:thumb id="285592956"/>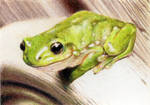 <da:thumb id="255078811"/><da:thumb id="295408667"/>
<da:thumb id="302063087"/>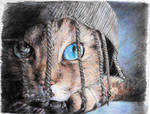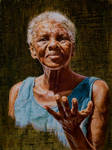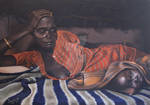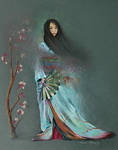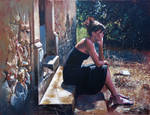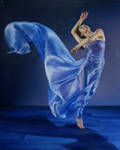 <da:thumb id="197898028"/>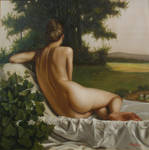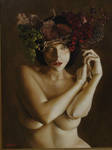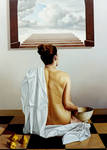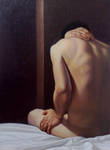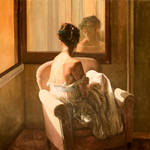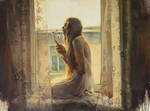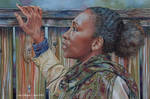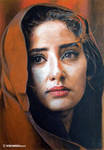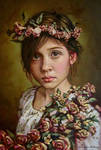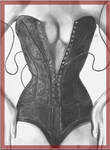 <da:thumb id="349294809"/>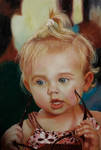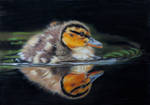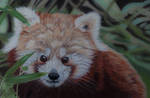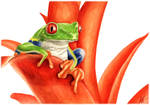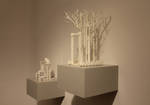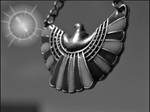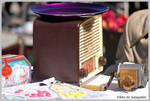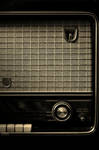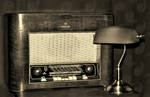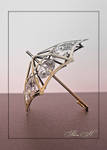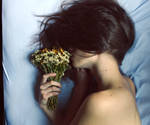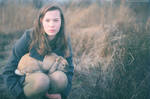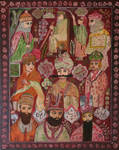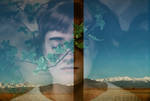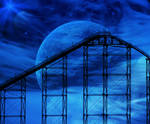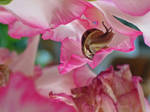 <da:thumb id="363081020"/><da:thumb id="329097385"/>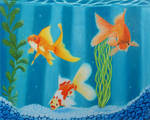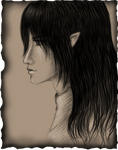 <da:thumb id="321944156"/><da:thumb id="313238837"/>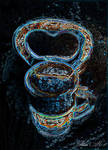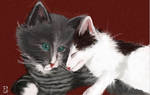 <da:thumb id="372824875"/><da:thumb id="289530711"/><da:thumb id="287178983"/>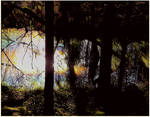 <da:thumb id="312620723"/>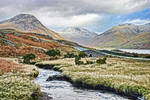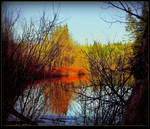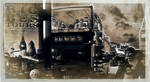 <da:thumb id="372944092"/>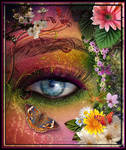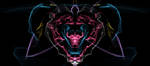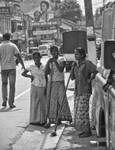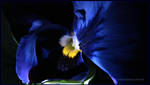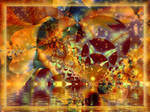 <da:thumb id="335211992"/><da:thumb id="334862213"/>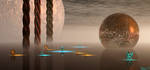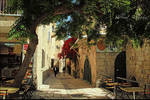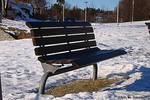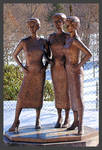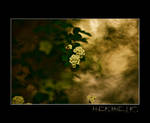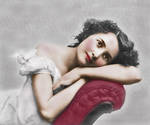 SO MUCH FOR YOUR