TODAY'S JOURNAL IS ABOUT PEOPLE....
IN ALL MEDIAS..... COLOURS AND SIZES...
I BELIEVE THE MUSIC CHOSEN WILL ADD
YET ANOTHER DIMENSION TO ALL THESE
AMAZING WORKS OF ART.....
I HAVE CHOSEN SOME I.D. SHOTS, AS I DO FIND
SOME OF THEM ARE REALLY QUITE STUNNING.....
THANKS TO THE ARTISTS FOR THE OPPORTUNITY
TO HOPEFULLY PROVIDE THE WATCHERS A
FEW MOMENTS OF ENJOYMENT....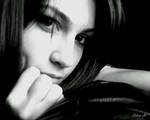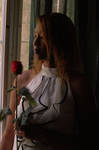 <da:thumb id="375736327"/>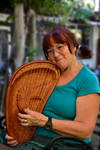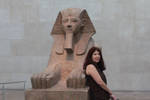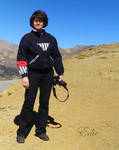 <da:thumb id="317891567"/><da:thumb id="386891746"/>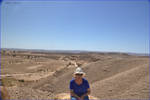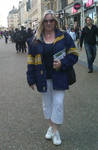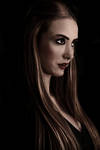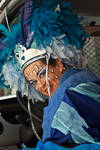 <da:thumb id="405279275"/>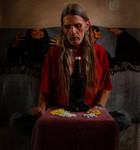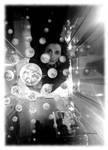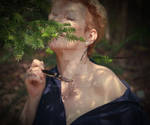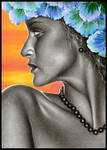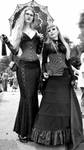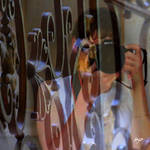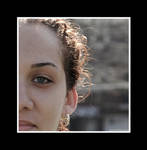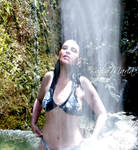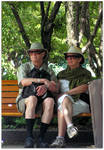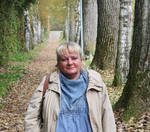 <da:thumb id="348536933"/>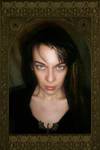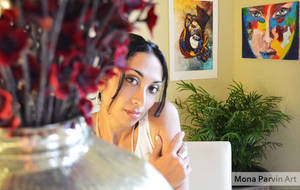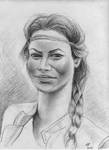 <da:thumb id="353528823"/>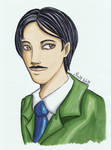 <da:thumb id="210393023"/>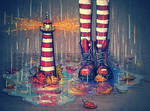 <da:thumb id="137783175"/><da:thumb id="284872896"/>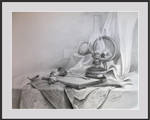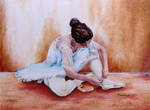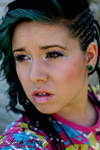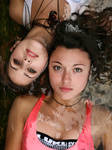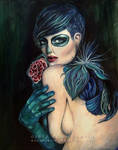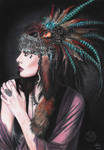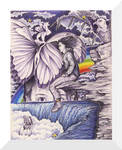 <da:thumb id="417329755"/>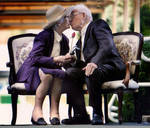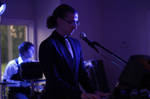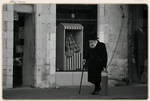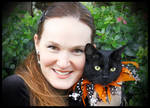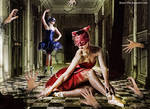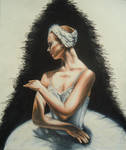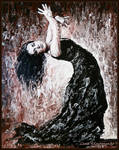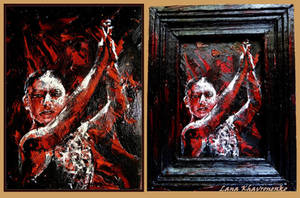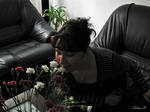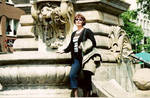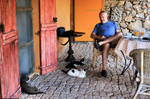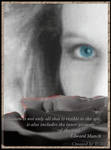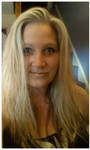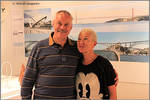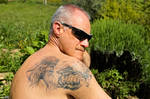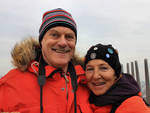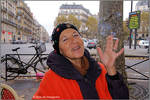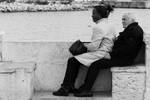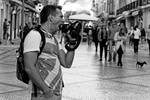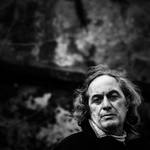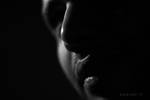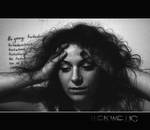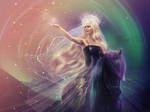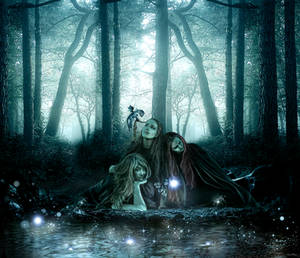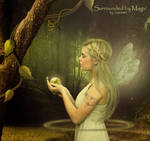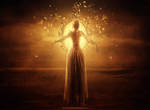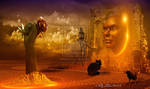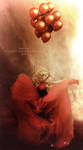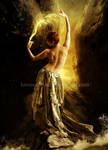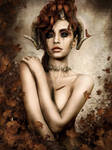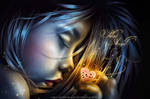 <da:thumb id="384124015"/>