HELLO DEAR FRIENDS



I HOPE YOU ARE ALL IN GOOD HEALTH AND GETTING
READY FOR THE COMING WEEK-END.....

THESE DAYS WE ARE ALL A BIT SHORT OF TIME, BUT
I STILL WOULD LIKE TO BEGIN BY INTRODUCING SOME
ART BY MY NEW WATCHERS.... I HAVE FOUND REALLY
AMAZING WORKS IN THEIR GALLERIES, WHICH I HOPE
YOU WILL ENJOY...:bademoticon:

TAKE GOOD CARE!!!!




NEW WATCHERS ART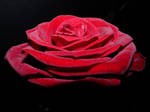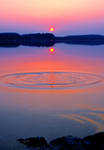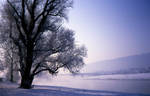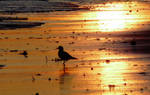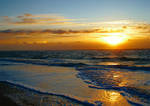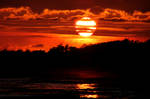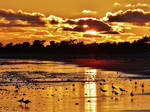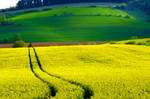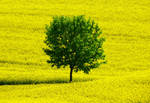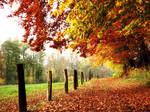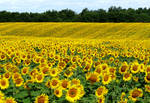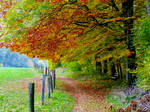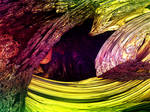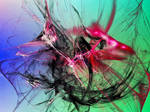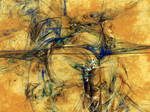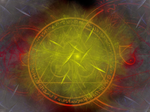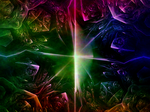 <da:thumb id="344563138"/>

<da:thumb id="319361439"/><da:thumb id="382065388"/><da:thumb id="325298459"/>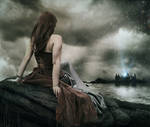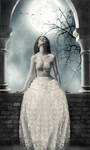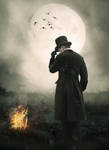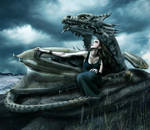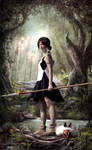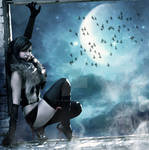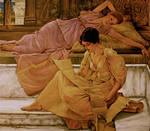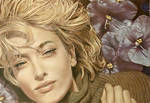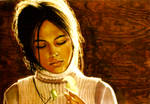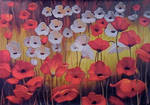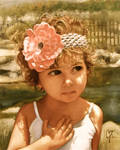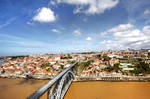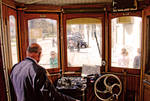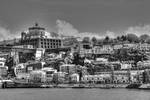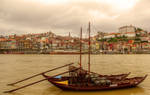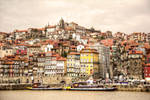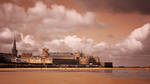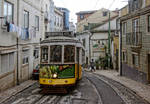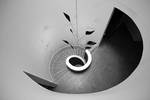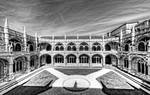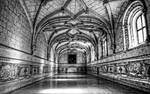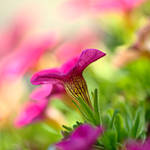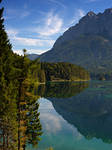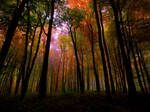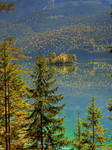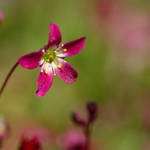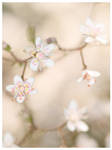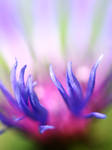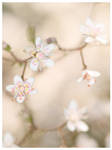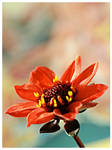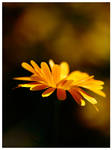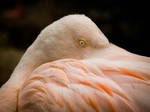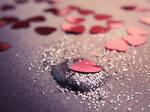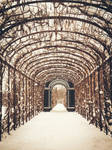 <da:thumb id="357867882"/>

<da:thumb id="351673268"/><da:thumb id="376936454"/>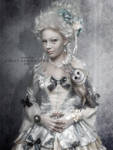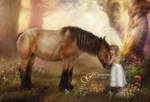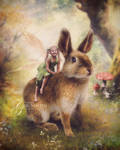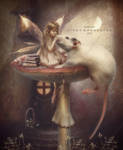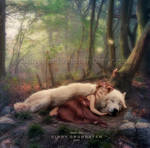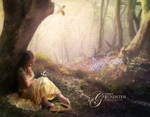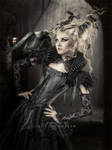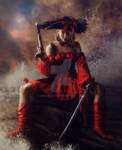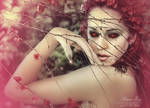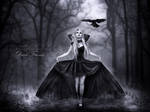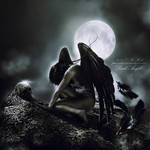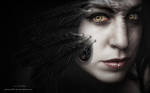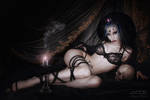 AND MORE




<da:thumb id="390280979"/>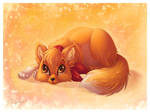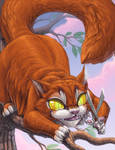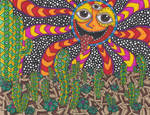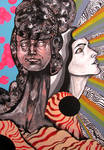 <da:thumb id="325209150"/>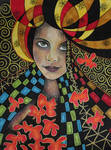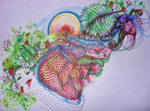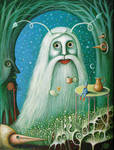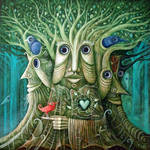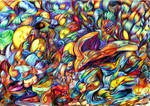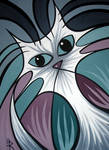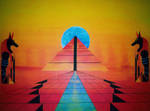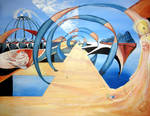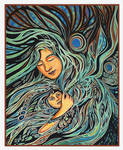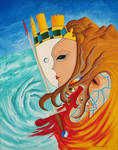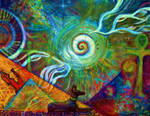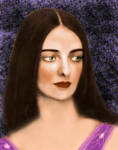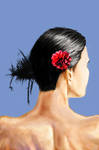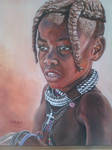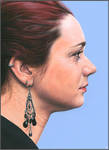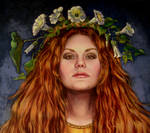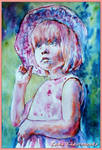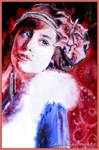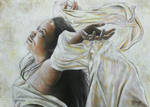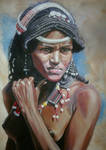 <da:thumb id="208414385"/>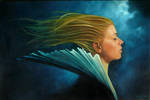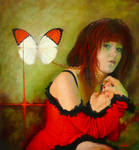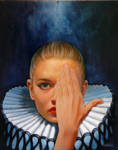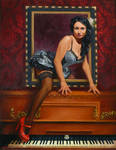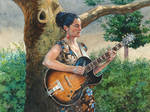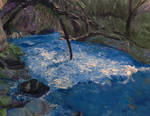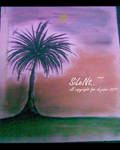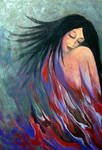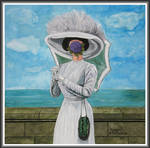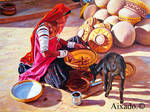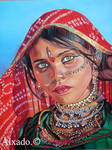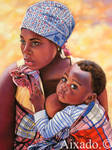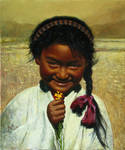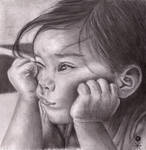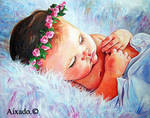 <da:thumb id="171557289"/>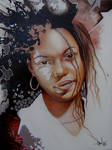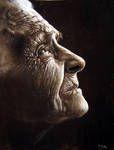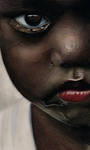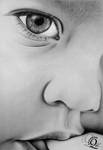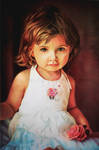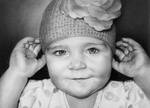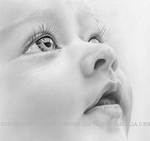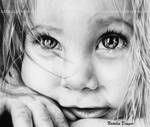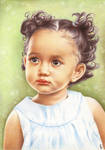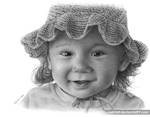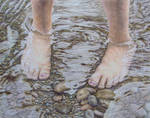 <da:thumb id="178016486"/><da:thumb id="159260226"/>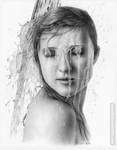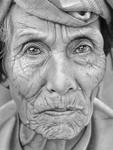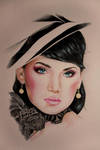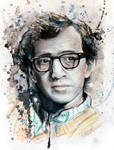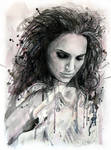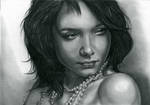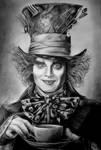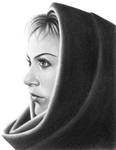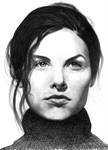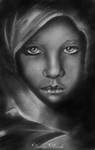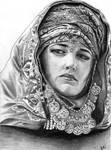 <da:thumb id="177877688"/>