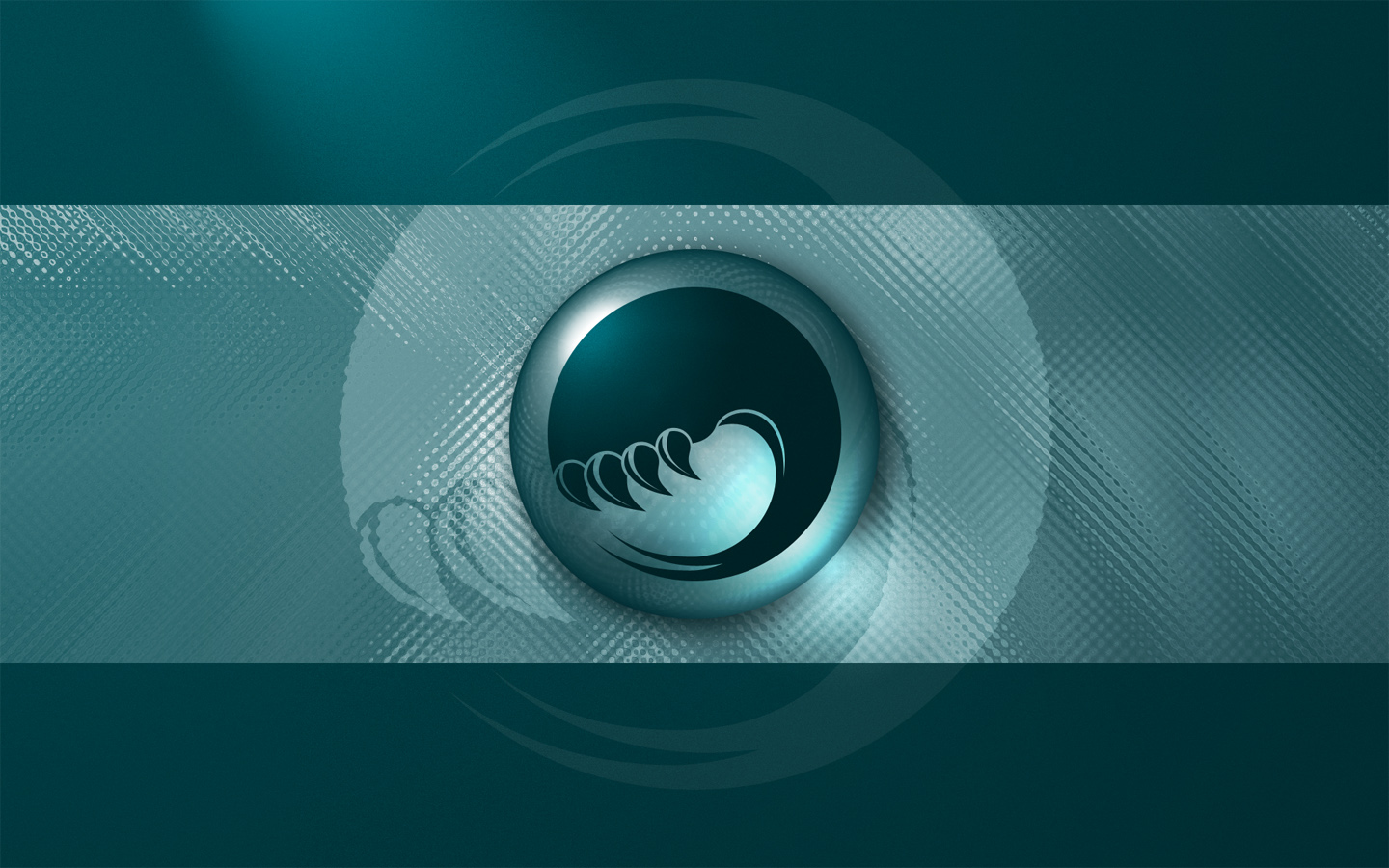 Wallpaper to go with the Tigris windowblinds skin.
Grab other resolutions of this wall and various related Tigris skins here
[link]

Reply

whoa but Matt you never posted that the skin was even finished

anyways bought it now, thanks man

Reply

I updated the preview with a dl link, but there wasn't an option to renotify anybody, maybe cos I didn't update the image?
Anyway, thanks for the support

, looks like I'll be able to feed the dog this week

Reply

Great wallpaper! Fantastic work!

Reply