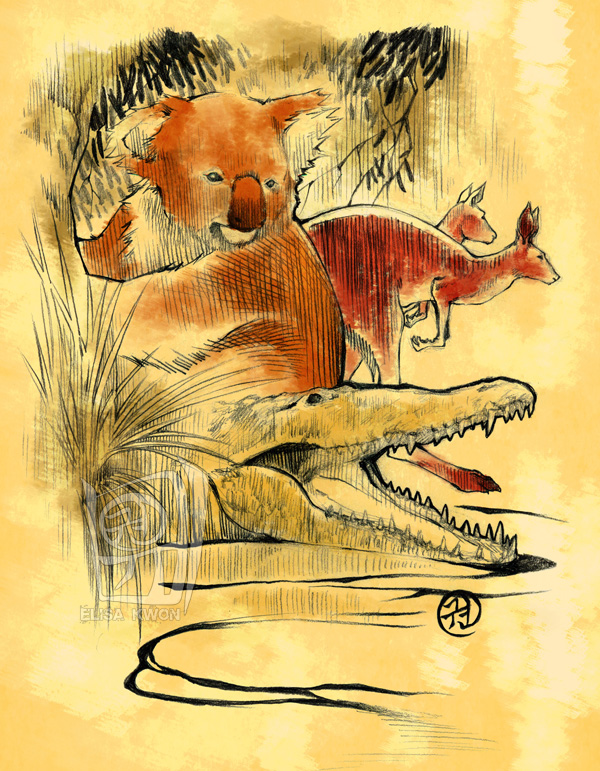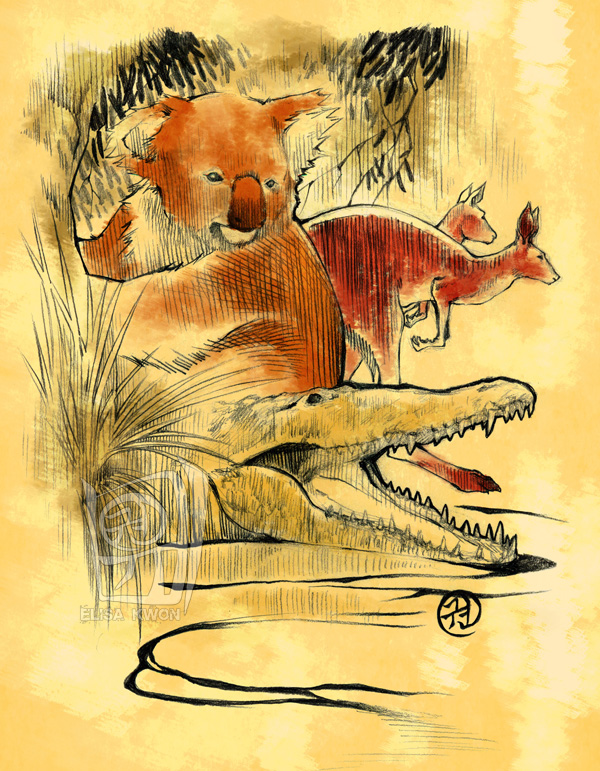 Watch
September 4th 2007
[link]
Well, it has been a year since Steve passed away.
wow...a year.... :/
Yesterday Animal Planet made an 8 hours special of his best show episodes. I watched some memorable ones

Watching preservation programs is not as fun as used to be....T-T
But as long as there are good preservers around the world, I'm glad enough.
I sure miss that guy....
Croacky!

~~~~~~~~~~~~~~~~~~~~~~~~~~
Steve Irwin was one of my favorite life preservers.
I was pretty much shocked and sad with the news that he passed away today.
His show was a real inspiration for me and more than that, I admired his genuine Enthusiasm!
I believe most of people that don't understand his passion probably are thinking things like: "He was mortal after all...."
He wasn't proving that he was better than animals nor anything like it! It was about respect.
And with his death it can be proved that life is unpredictable! Being killed by the sting of a stingray! The most uncertain animal to be killed by...
I'm pretty sure Steve took all the precautions but somethings....simply happen!
And I'm mostly proud of him because he lived each day of his life with the same enthusiams he always had! Not only for the show, but for his family and friends!
Amen for that!
And yeah....Crocs rules, Steve! And you too!

Rest in Peace!