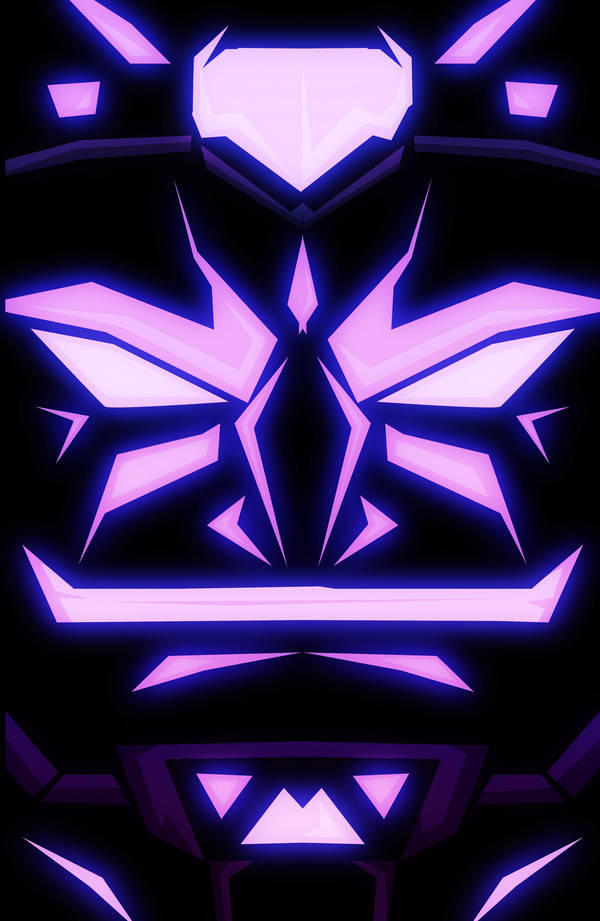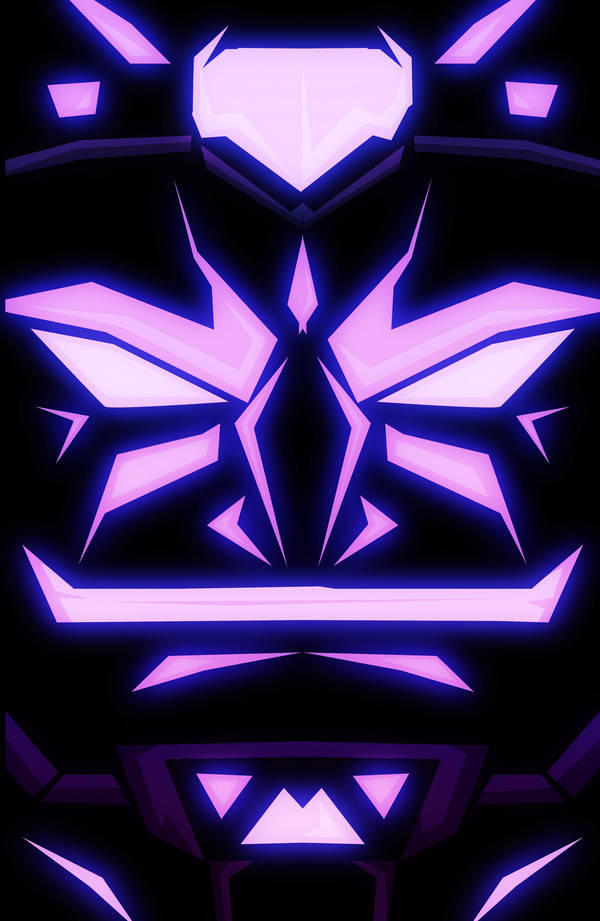 Watch

I see him having tea (or whatever) with the MCP.
Reply

Ha-HA! I knew I wasn't the only one to equate MODOK to MCP.
Reply

MCP = MODOK Control Program.
Reply

You should have entered that into the contest man! I WANTED A FREAKING MODOK!!!
Reply

Awesome, wish I could do that!

Reply

Reply