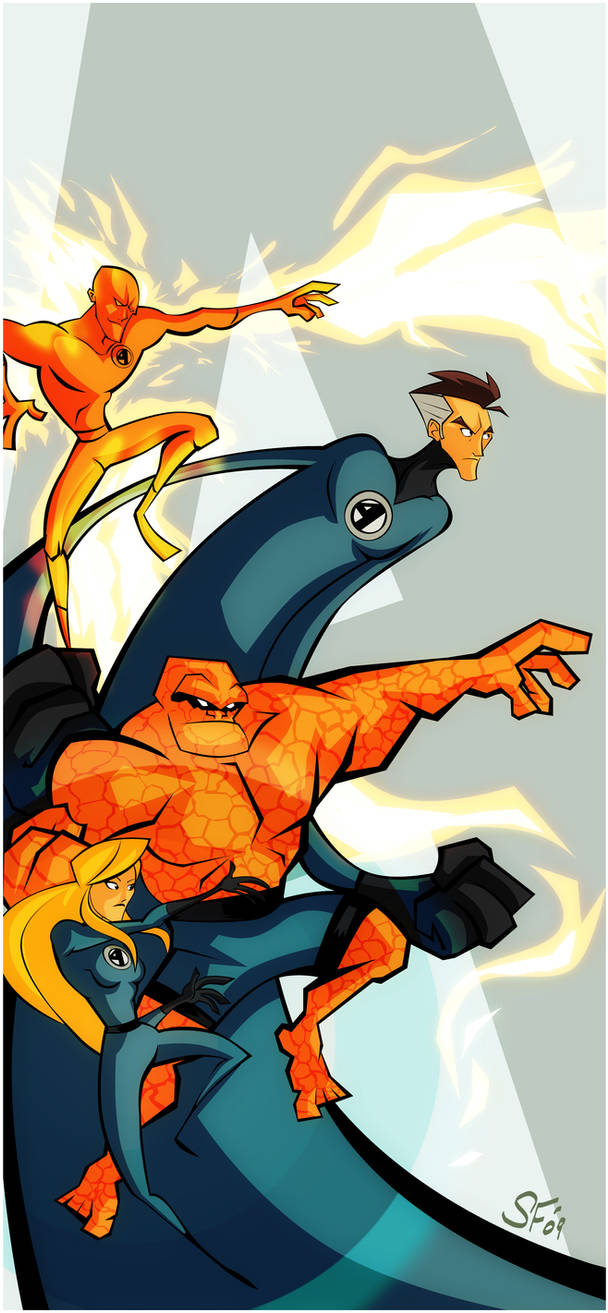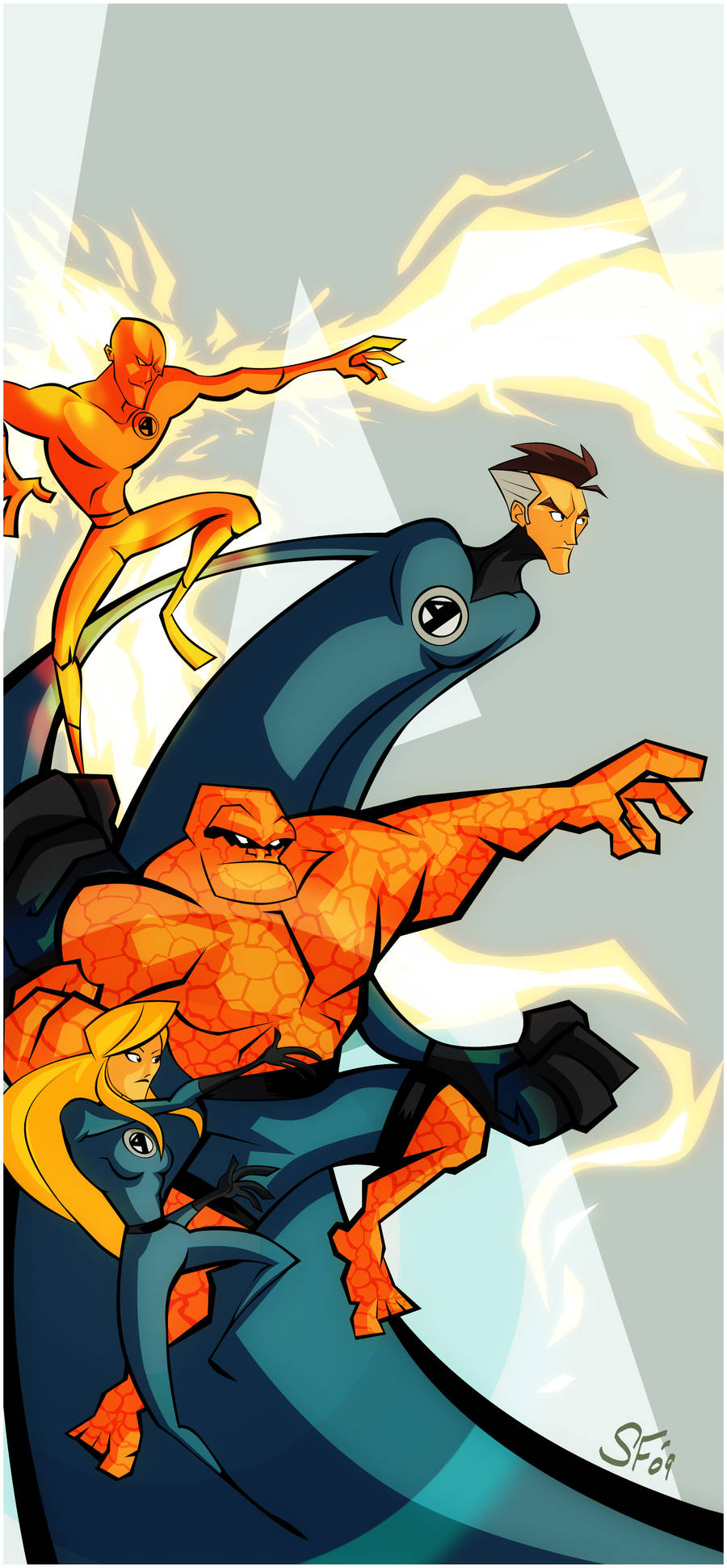 Watch
You know your busy when the only time for personal art is from 1 am - 5 am and you have work to do in four hours after you catch some meager Zzz's. Anyways hope ya like it I'm bound to go and change something I wanna fix but at the moment fatigue is catching up so g'night or good morning? So here's the Fantastic Four in all their glory.

Reply

Fantastic Four is my favorite Marvel Team! (HUMAN TORCH!

)
Brilliant work.

Reply

Cool, very cool))))))) Is this photoshop or....?
Reply

Awesome. I like the way Reed and Sue came out best.
Reply

I've got the Ninety's Cartoon theme stuck in my head!
Reply