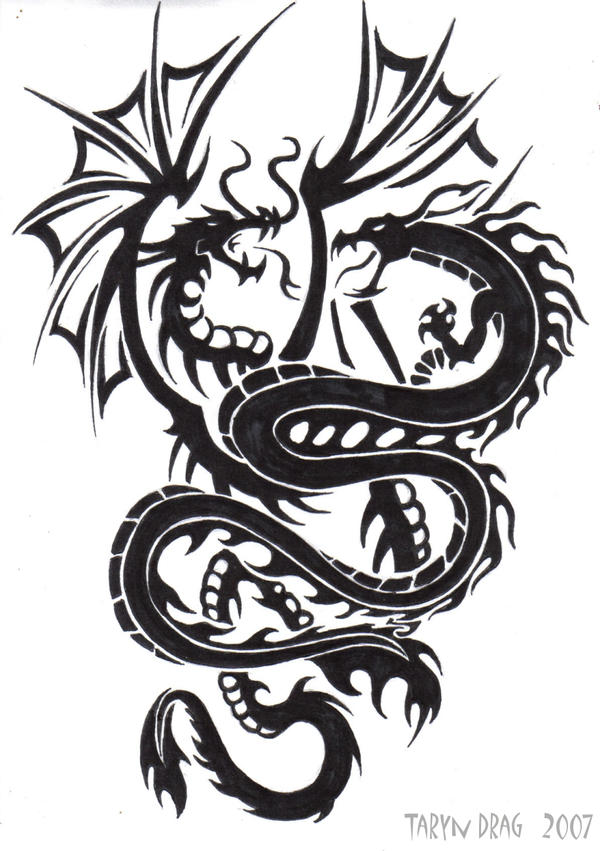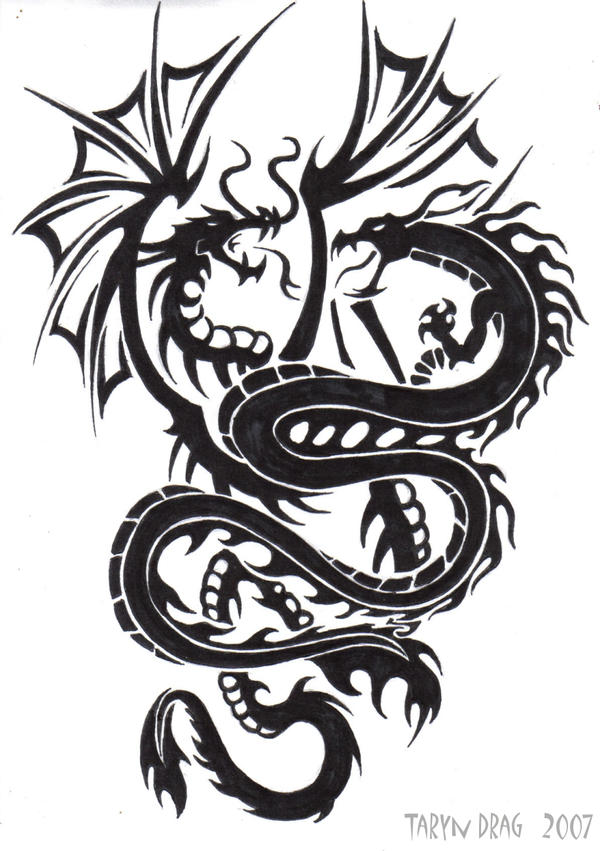 Watch
Another dragon tattoo design... I really like the way this one turned out. Tribal really isn't as hard to draw as I thought it would be, but it is kinda tricky.
I had a reference for this picture.
I'm practicing drawing some tribal stuff with references before I start coming up with some of my own designs.
I'm trying to figure out when this tattoo parlor in town is open so I can go and get another tattoo.... I drive by there almost every day, and it's closed. Yet my friend just went and got one done there the other day. :\
Anyways, enjoy.
Reference image:
[link]

Reply

Reply

I would deffinetly tattoo something like that. Great job

Reply

Nice

Reply

Wow, this is great! I'd get this put on me

Reply