"Gallery Descriptions and Miscats Month"
Intro
3-Dimensional art shows a picture or animation containing an object, or an entire scene of multiple objects, purely created with a specialized 3d software. Said objects are created by a grid of polygons that build a wireframe and construct a shape. On top of that shape we can lay over a multitude of textures that fulfill a series of different tasks. The terminology for these textures/channels can vary from tool to tool. Colour, Bump Map, Specular Map - to name a few. Depending on what kind of rendering technology is used, names for each texture can vary as well. A Specular Map can be compared to a Gloss Map, which is used in Physically Based Rendering (PBR) engines. PBR is finding its way into lots of game engines lately.
The Colour channel defines the texture itself, mostly being a flat photo or painted asset. The Bump Map channel creates detail on top of the flat texture creating small detail like shadows - depending on where the light source is in your scene. The Specular channel defines highlights on your texture - reflections from light sources. Combine these channels into one and you get a Material. All these different channels can be adjusted in very precise detail and allow you to tweak your scene as efficiently as possible.
Texture Examples
Colour Texture
Bump Map Texture
Specular Map Texture
Normal Map Texture
---
3D Tools
The most common 3d software packages are
3DSMax
,
Maya
,
Cinema 4D
,
Lightwave
,
Blender
. Most of these tools can be highly expensive.
Blender
on the other hand is an open source project (much like
GIMP
for image editing) that comes for free and is quite respected now among 3d artists. These are the all-round tools that allow the user efficient modeling as well as simulation of natural elements like water and wind. Of course there are a lot of specialized tools as well - mostly used in combination one of the main tools mentioned above.
ZBrush
is a fantastic sculpting tool and very common in the games and VFX industry - especially for creature/character design but also for assets of all kinds and even vehicles.
Substance Painter
is specialized in creating materials for 3d objects.
MarvelousDesigner
is widely used to create clothing for characters.
World Machine
is a fantastic tool to create landscapes (so-called heightfields) that can be used in tools like
Vue
and
Terragen
(which actually are able to create heighfields on their own), which are specialized in rendering natural environments.
This, of course, only scratches the surface of what is all possible with 3d software and there are tons of softwares out there I haven't mentioned - all of them with their individual pros and cons.
---
What's this 'Rendering'?
Rendering an object or scene describes the process of a 3d software calculating all kinds of things like lighting, atmosphere, materials into an image. Every 3d software comes with a built-in render engine, that pretty much always gets the job done in a proper manner. There are specialized rendering plug-ins available though. These can often produce more realistic results but can also drastically extend the time needed to complete a render.
Almost all 3d software packages allow you to also render your image with Multipass options. Multipass is an approach that allows you to render not just the actual image but also separate image files that can be masks for objects in your scene and different channels like Diffuse, Specular, Shadows, Z Depth, Indirect Lighting... just to name a few. These are fantastic helpers to squeeze even the last drop of detail out of your rendered image via post-work in Photoshop or Gimp.
---
Following a strict interpretation of the rules:
When considering to submit your work into the 3 Dimensional Art gallery you should keep in mind some restrictions. Your piece should be entirely rendered in a 3d software. Except for colour adjustments or adjustments done with help of the Multipass channels, there should be no manipulations to your rendered object or scene.
Following a looser interpreatation of the rules:
Depending on the complexity of your render, it can be quite a time consuming process. Sometimes elements do not render out as expected and Photoshop provides an easy fix via Stamp Tool. The error is removed in seconds and an additional time consuming render, just to remove/fix the faulty area in 3d, can be avoided.
Following a very loose interpreatation of the rules:
3d renders are merely a base for you to work from. You use it to nail composition, lighting, mood and use the render as a plate to work from. In the end it's a 50/50 mix of 3d and 2d work. With the 2d work containing overpaints, fixes and additional visual effects.
---
The 3-Dimensional Art Gallery contains five main subcategories.
ABSTRACT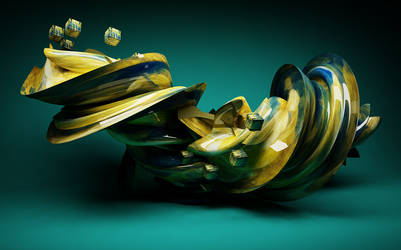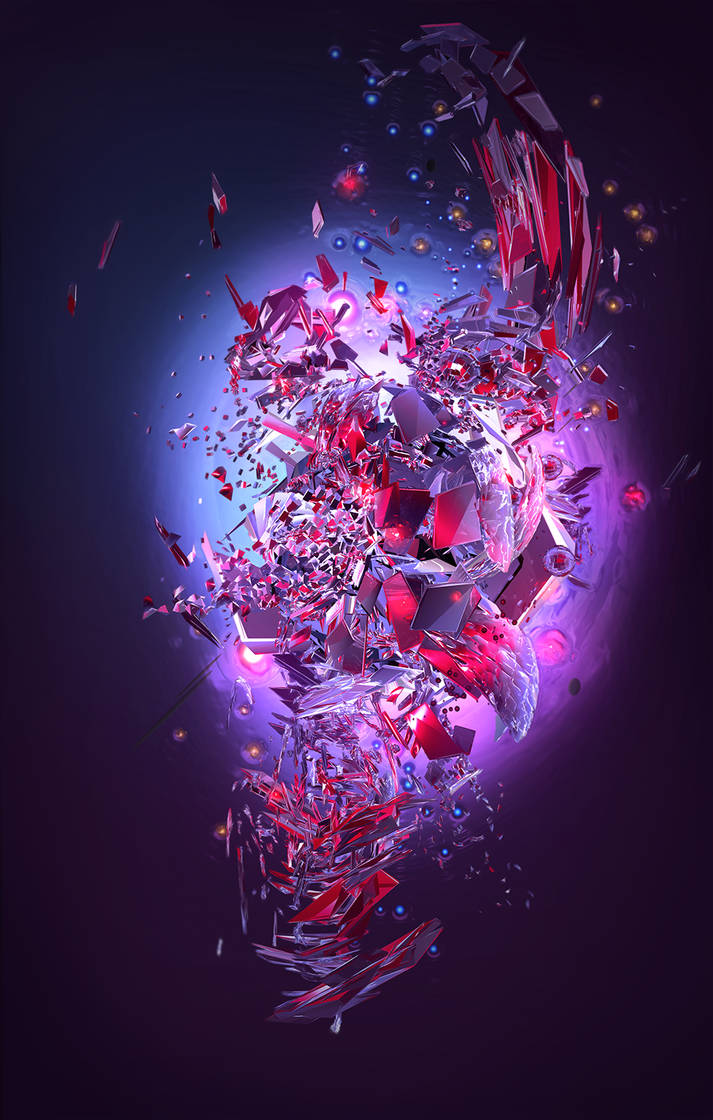 CHARACTERS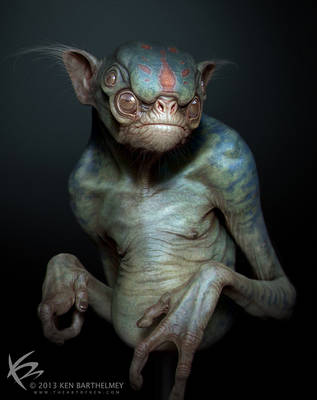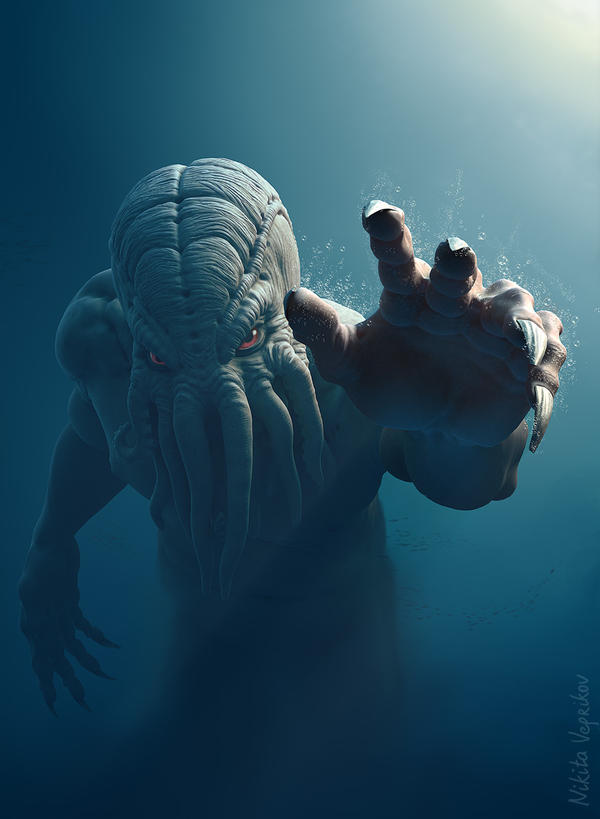 OBJECTS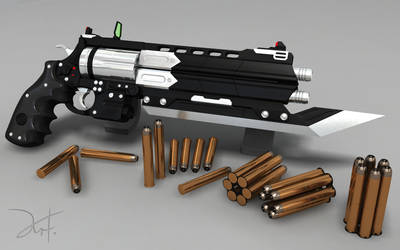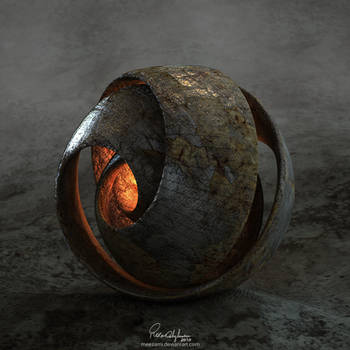 SCENES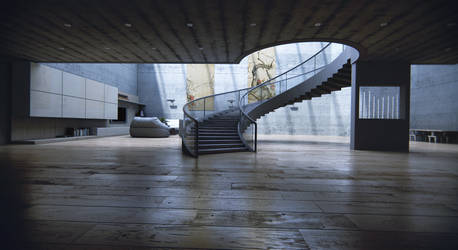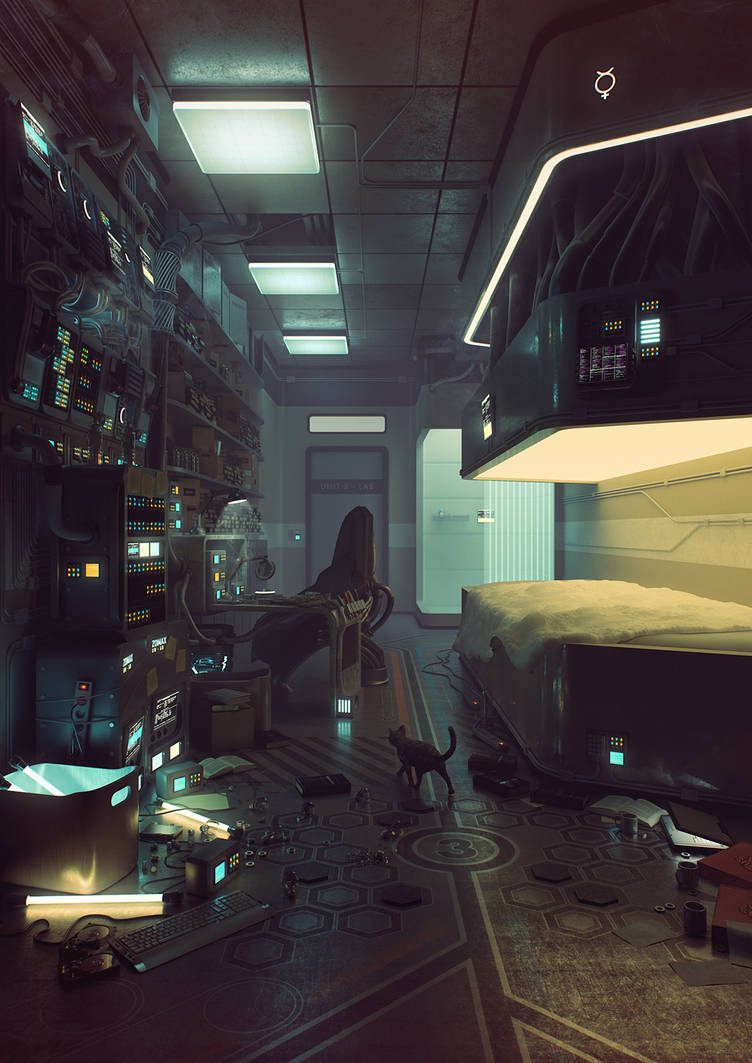 VEHICLES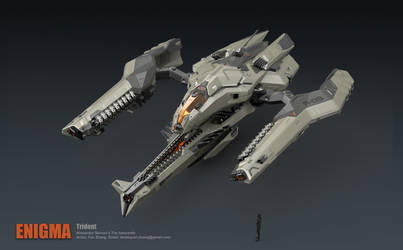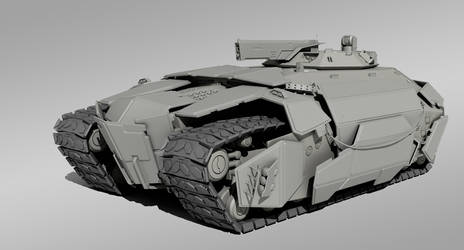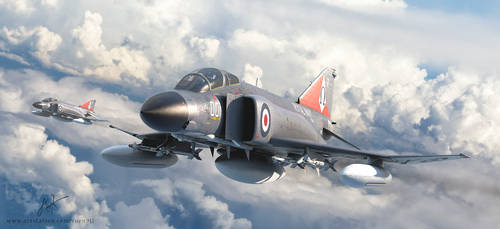 I hope you found the info helpful and maybe even found some inspiration.

Happy rendering!