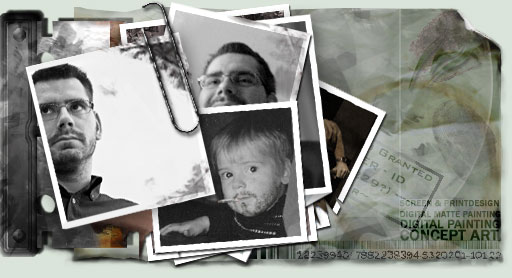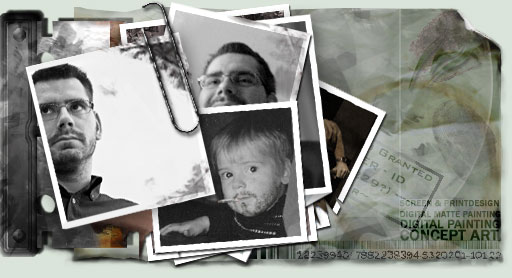 Watch
it's been over a year since the last update... so... new one.

also reworked the general look of the thing a bit.
a bit older... a bit fatter... but still sexeh!


updated may 11th 09
::::::
just an id update...
updated oct. 25th 07
::::::
i was different when i was young. i was always different. i had to take care of business and did a lot of questionable things to keep things smooth. i soon found out that it ruined everything. i smoked too much, drank the whole day. it was a hard life. i had to change some things. before it was too late.
youth
today i'm the good guy. always friendly. trying to make good what i did in my not so glory past. no matter what people try to tell you.
people 'can' change.