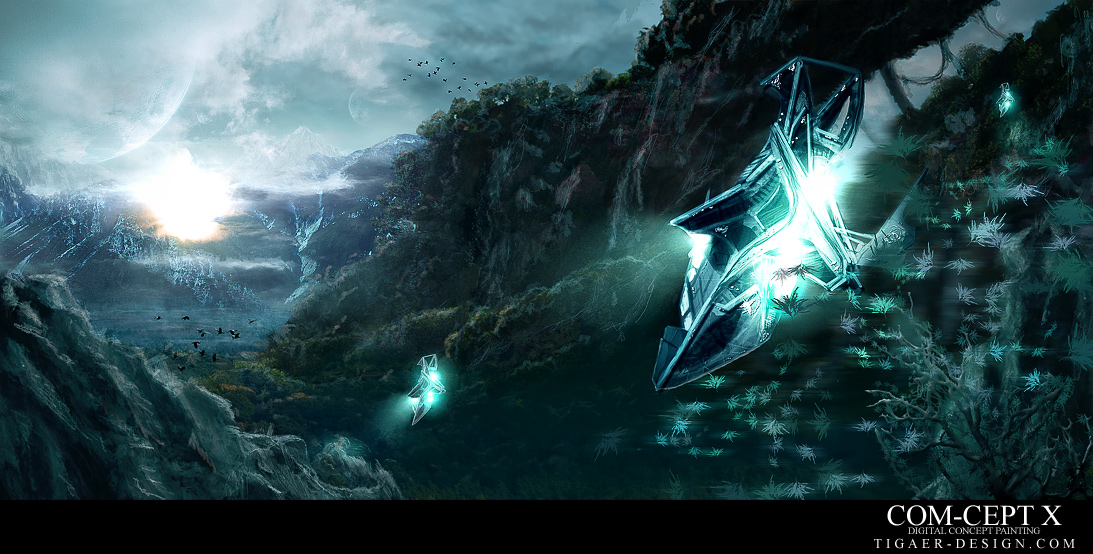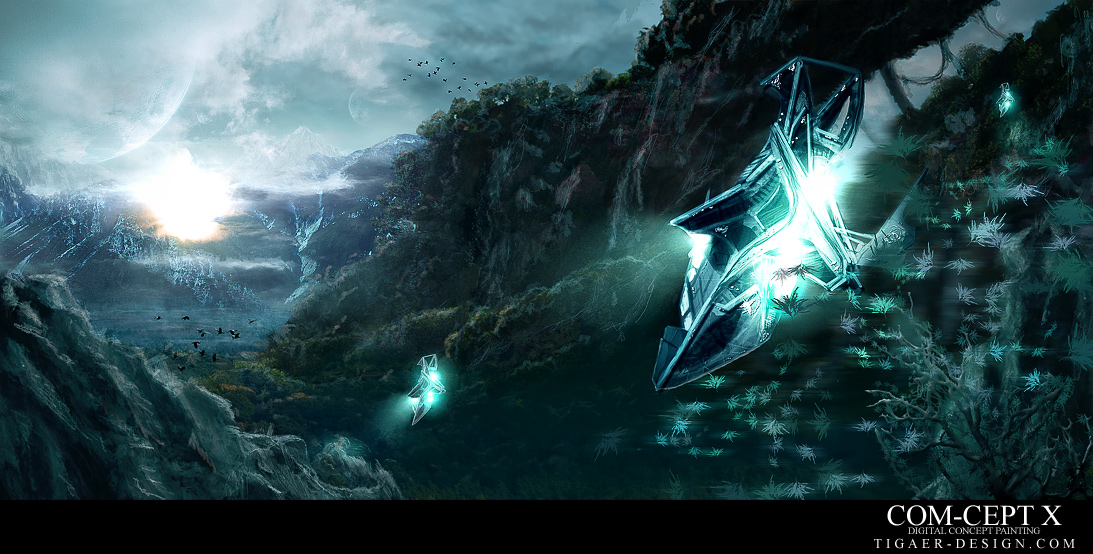 Watch
COMCEPT 10 - HUNTING PARTY
This is the last painting for this year 2008. I have had a productive year and, like the years before, i learned a lot! The painting itself evolved from a test render i did months ago. I started to fiddle around with some brush strokes and soon got some nice shapes going on. I also started to design some flyers for the scene to add an action element to it. Worked out very well. In the end it is a nice addition to the comcept series… and a nice conclusion for 2008.
Happy New Year to everyone!
Enjoy this new world and the wallpapers here:
[link]
3500px wide - 1 week - photoshop