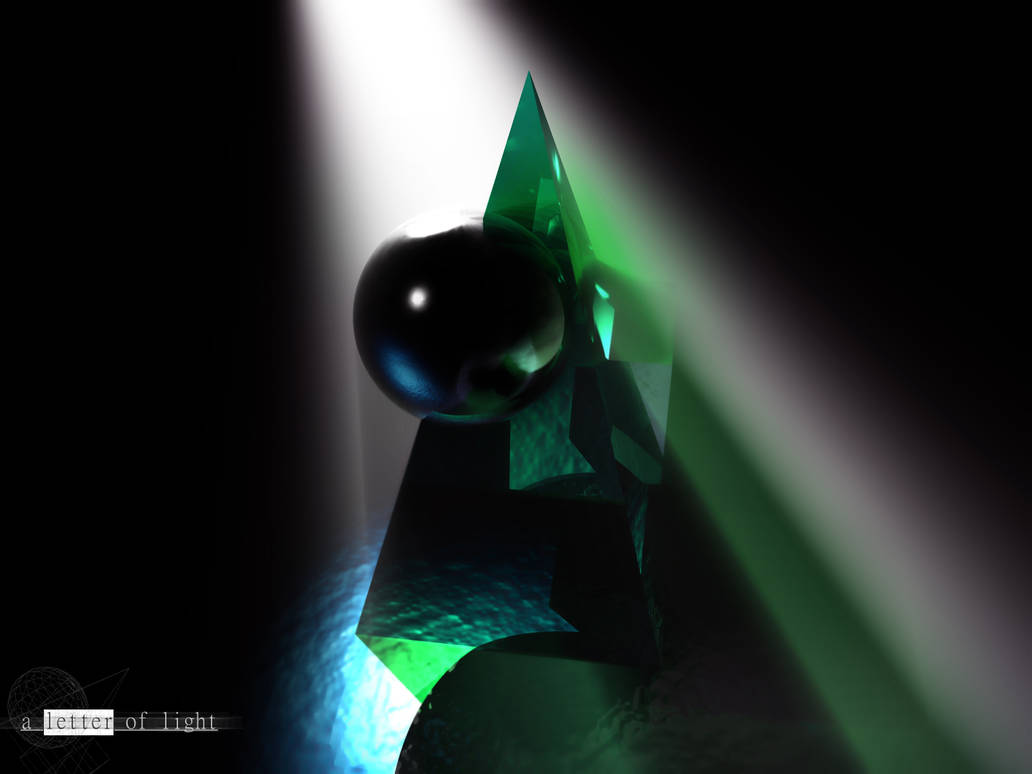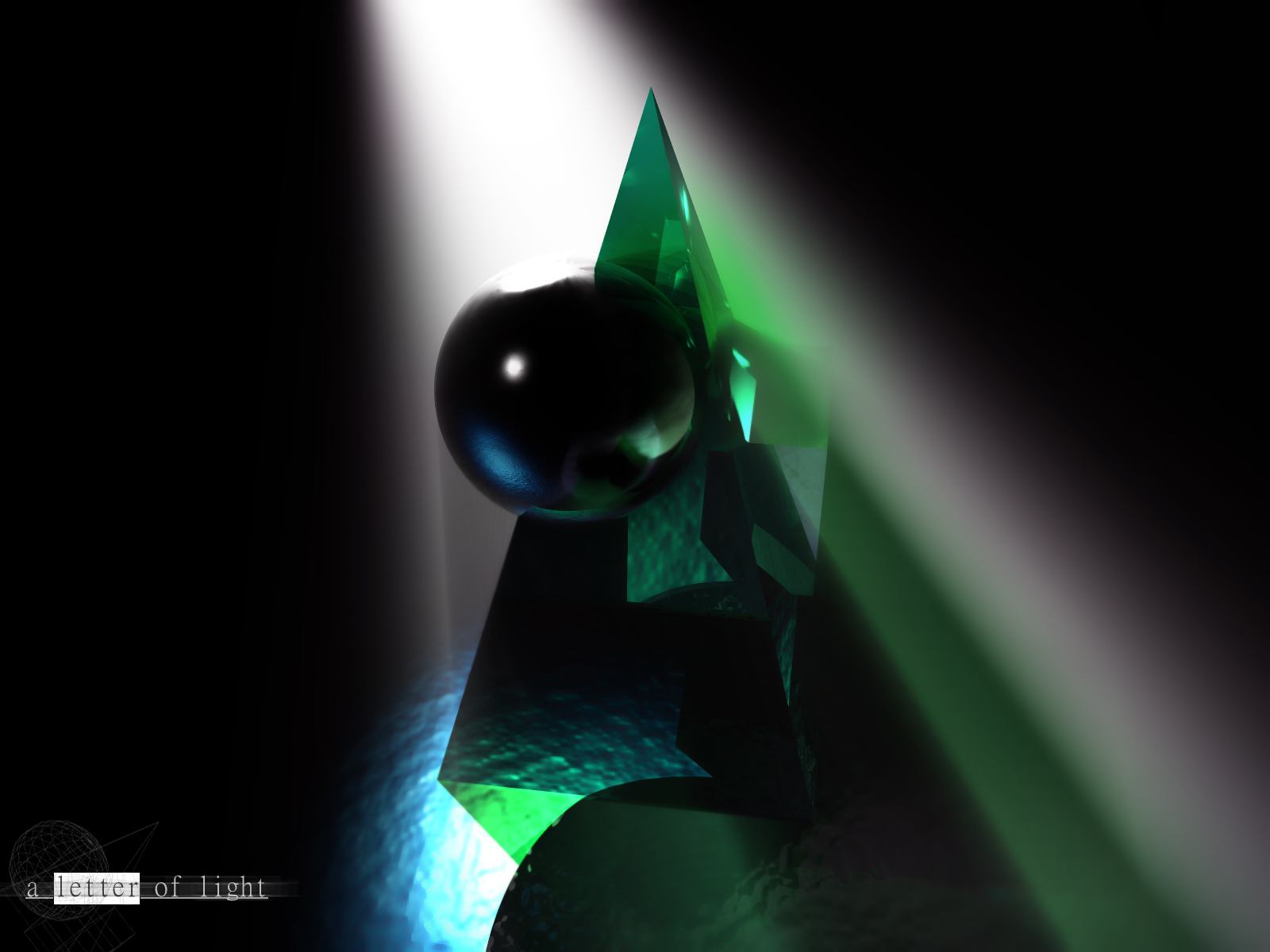 Watch
a rerendered bryce pic of one i had submitted a while ago. reworked it in new res. and effects quality because i really like it. the light, the objekt... everything. i also have done some post-prod. in photoshop. this piece also has a little story. no new one... (first german, second english)
----
eine geschichte... erzählt von intelligenzen derer wir uns nicht bewusst sind. ein objekt, welches diese wesen uns geschickt, um evlotion zu tun. zu leiten und zu führen... doch ob richtig oder falsch... werden wir erst am ende unserer reise wissen. wenn es noch jemanden geben wird... der es weiss.

a story, told from intelligences we never could imagine. an object they have sent us. to do evolution. to teach and lead. whether wrong or right we'll foremost know when our voyage is at its end. but only... only if there is someone. someone who can tell...
----
Disclaimer: Any errors in spelling, tact, or fact are transmission errors. (again thx bren )

inspired by the prologue in arthur c clarke's book '3001'.