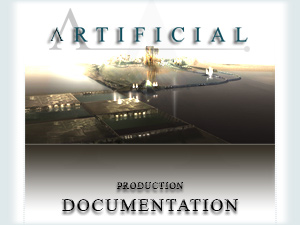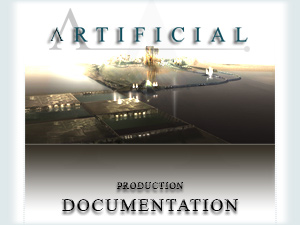 Watch
well, here it is. almost 2mb large and zipped. it's made up in website style... includes a flash animation and gif animation. i really hope it clears up things and questions for all the interested. it's not too detailed but i tried to go into the most important parts. mucho thanko goes out to `
alyn
4 collabing with me & ~
crystaleyes909
for looking through the text. everyone who still finds typefaults... well... keep em.

this completely concludes the artificial theme for me. it was fun for me and i think for you too.

thanks and happy reading.
ps: i had to reupload the zipfile seconds after the first submission because i found a little mistake within the zip... in case your downloaded version did not work just try to redownload it.