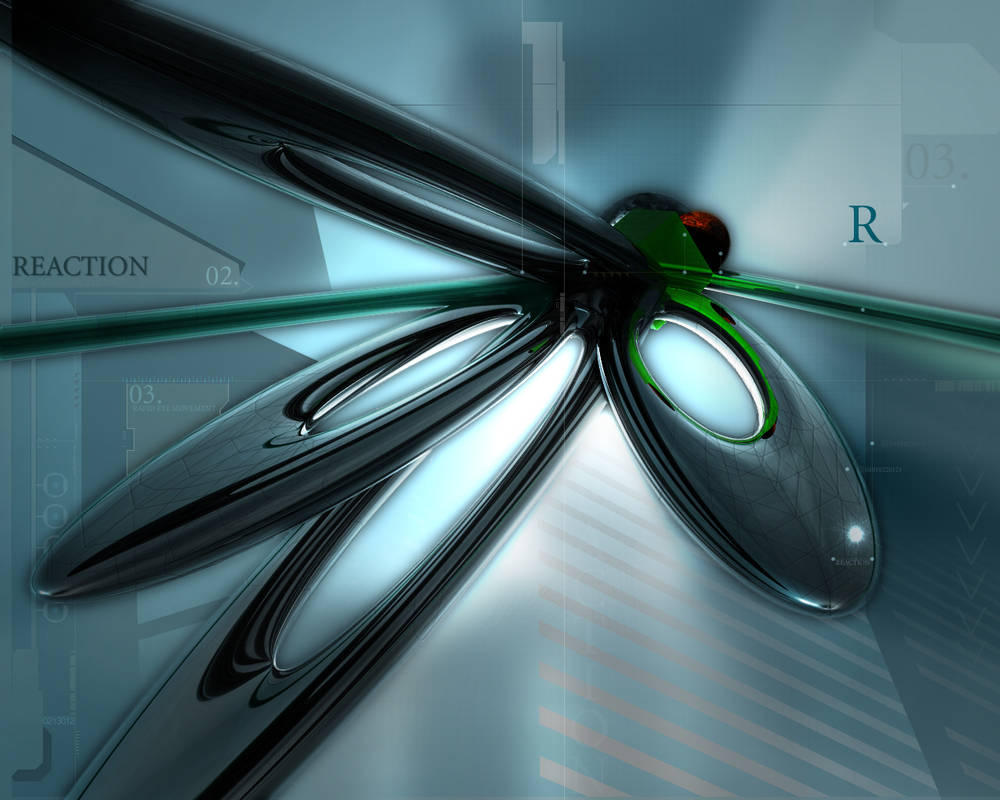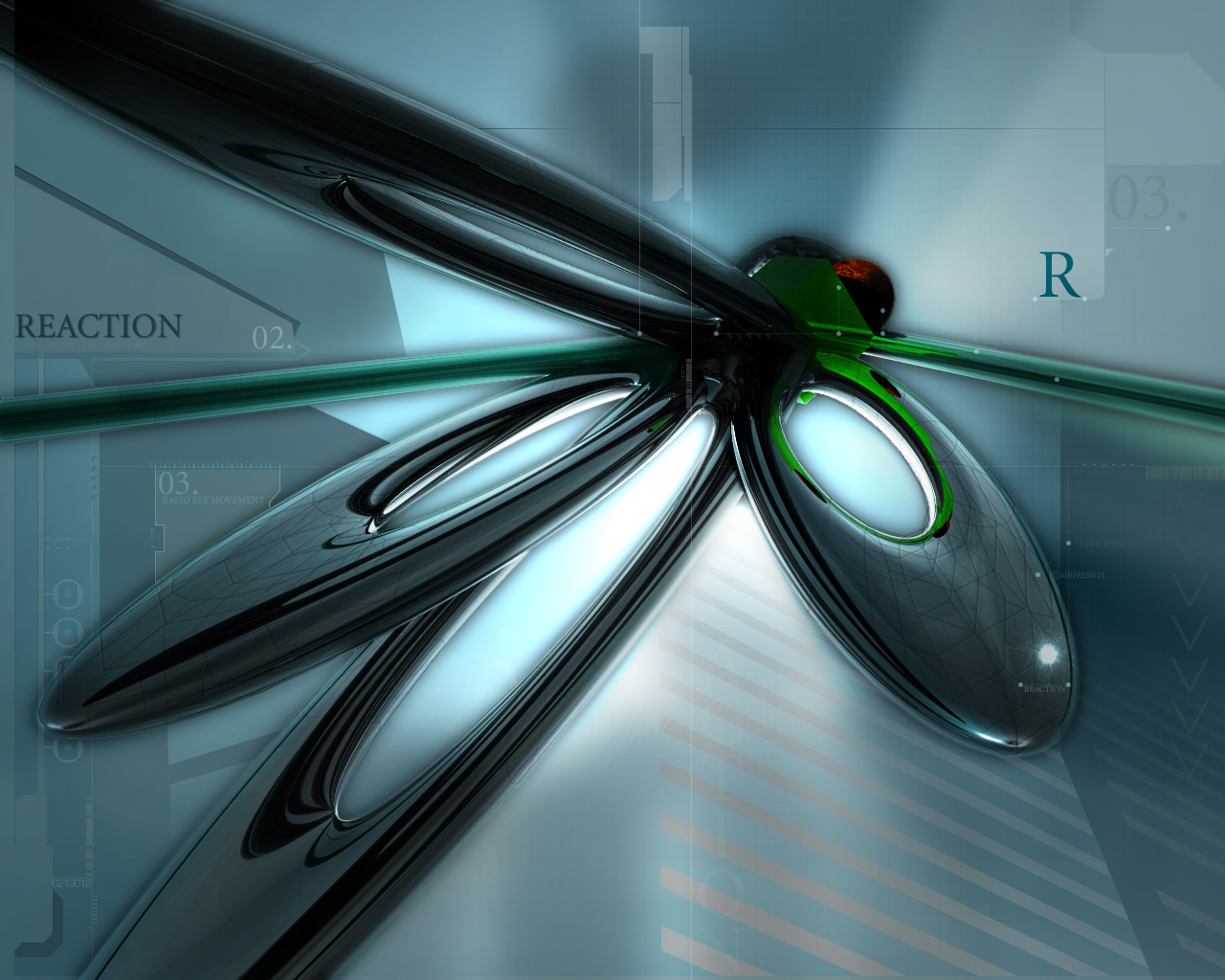 Watch
some might know, i am a 'deviant of many talents' and i want to proof it again with this piece. i'm usually no 3d abstract artist but i got inspired by the artists of depthcore... +
ekud
- ^
alphakx
- `
niteangel
and others like ~
viperv6
*
tonare
~
boyaka
etc. well... my work reaches not the quality of these artists but i wanted to try it.
3d made with bryce - 2d design added with photoshop7.
please tell me what you think... hints tips ideas - comments & favs - everything is appreciated

happy viewing...
-edit-
this one was the 1st daily deviation for DAv3 on october 13th 2003 - was picked by $
dygel
- thx for all the support by everyone who viewed, commented or faved this piece
-edit-
Daily Deviation
Given 2003-10-14
We could think of nothing more fitting to herald the return of the Daily Deviation than some high quality 3D/Abstract wallpaper.
REACTION
by *
tigaer
is an exemplary submission from that vein, presenting us with a smooth blend of soft colors and shapes and a subtle overlay of technical elements and typography. (
Featured by dygel
)