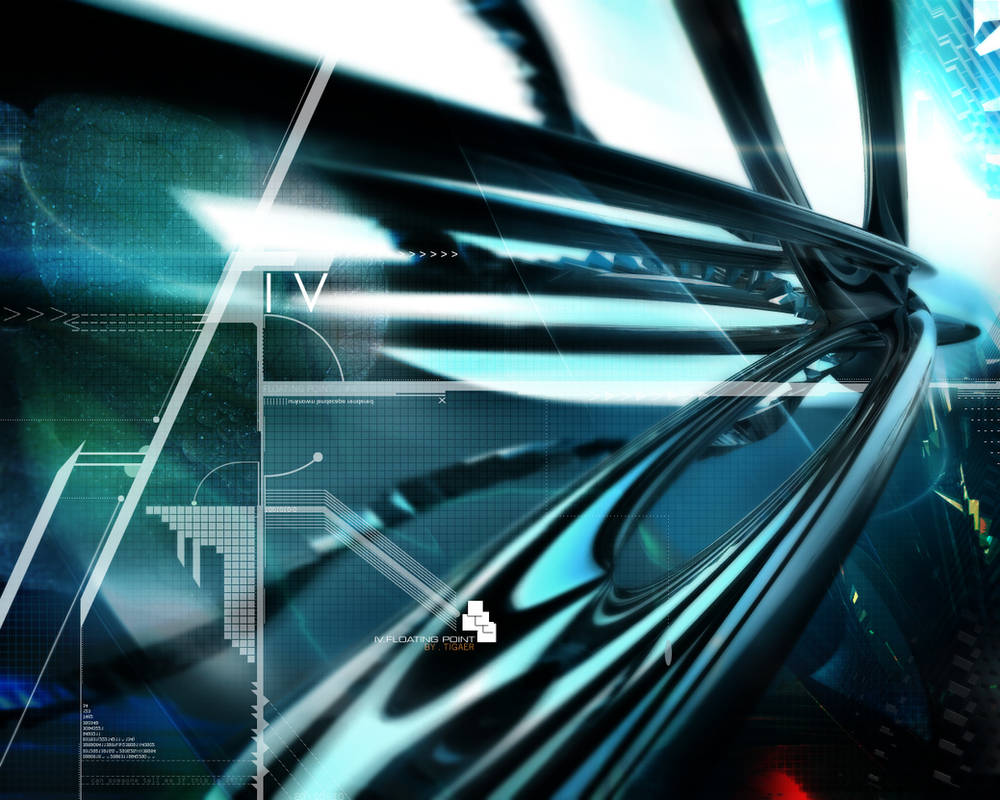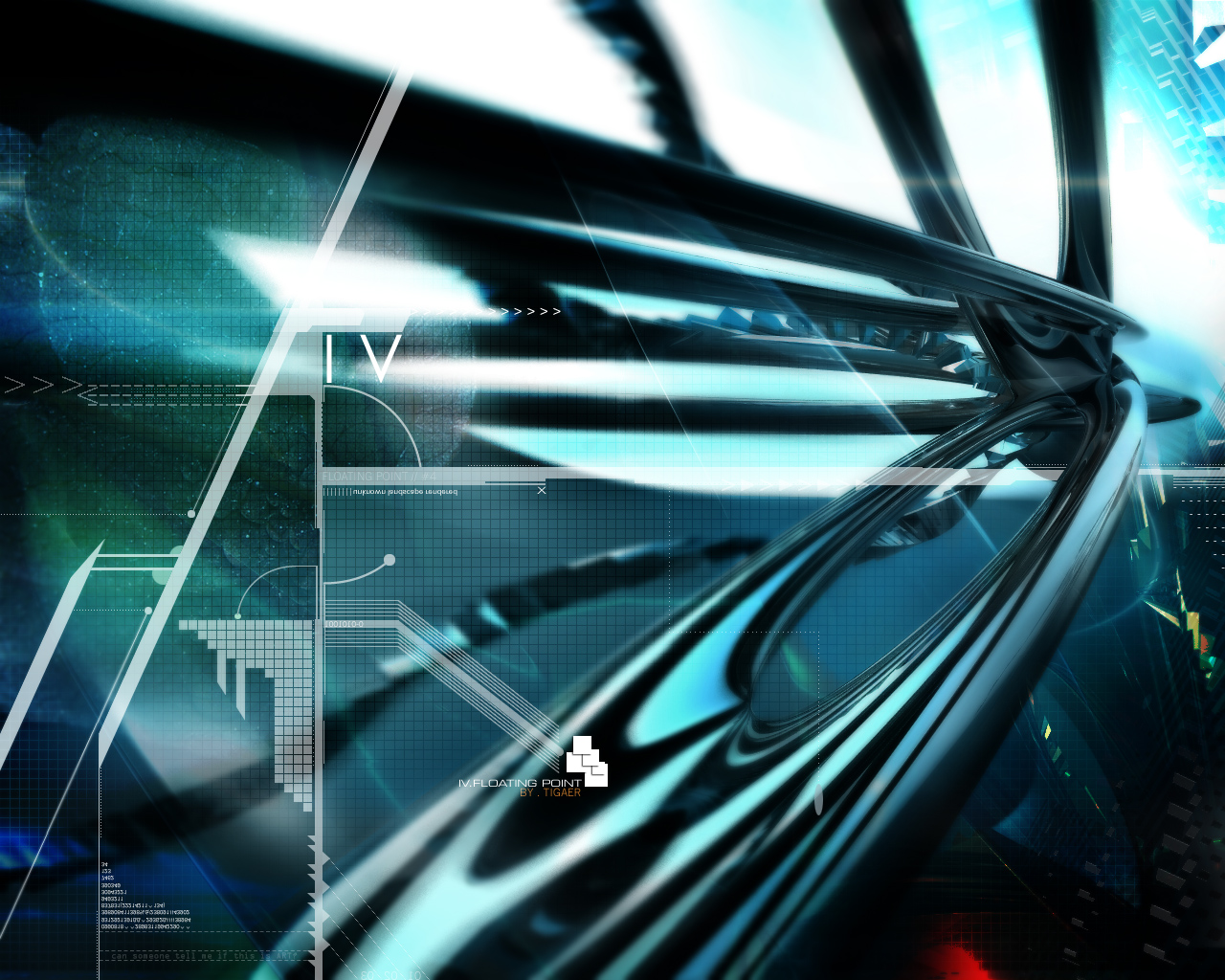 Watch
here it is... another try in 3d abstract work. i tried to improve some things deviants mentioned in my last 3d submission. thx for the help again. this time i tried some new ideas and worked a long time on the pic. the small details always need so much time...

but in the end it's good.
enough talk... hope you like it

happy viewing...