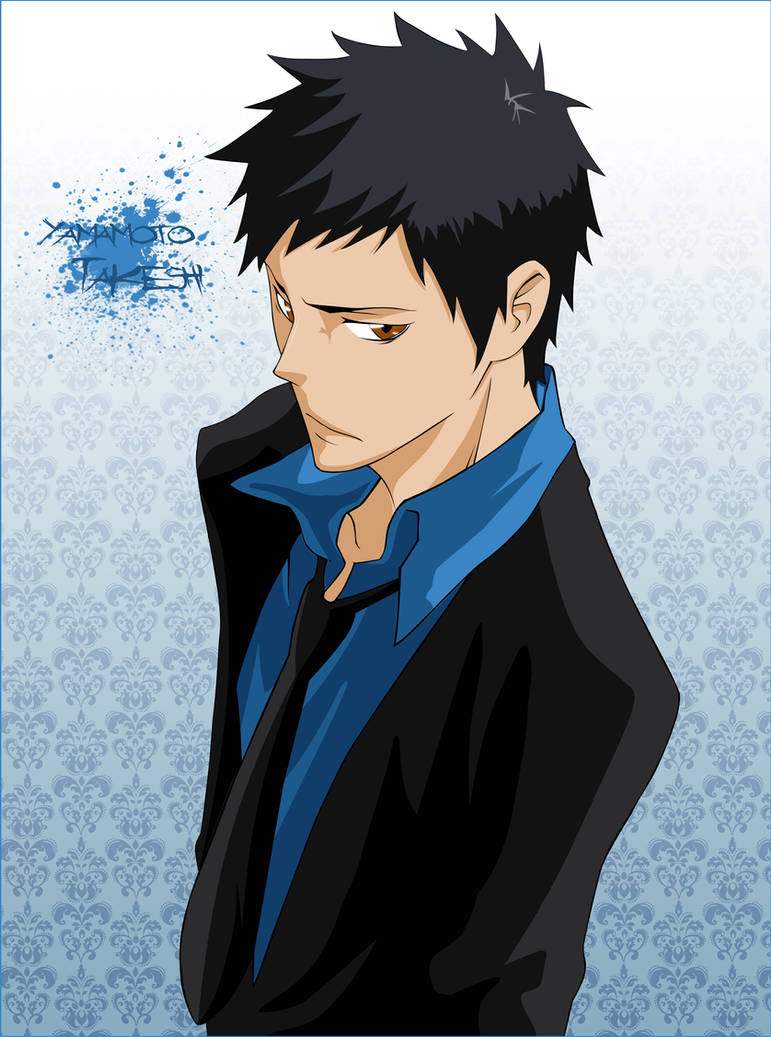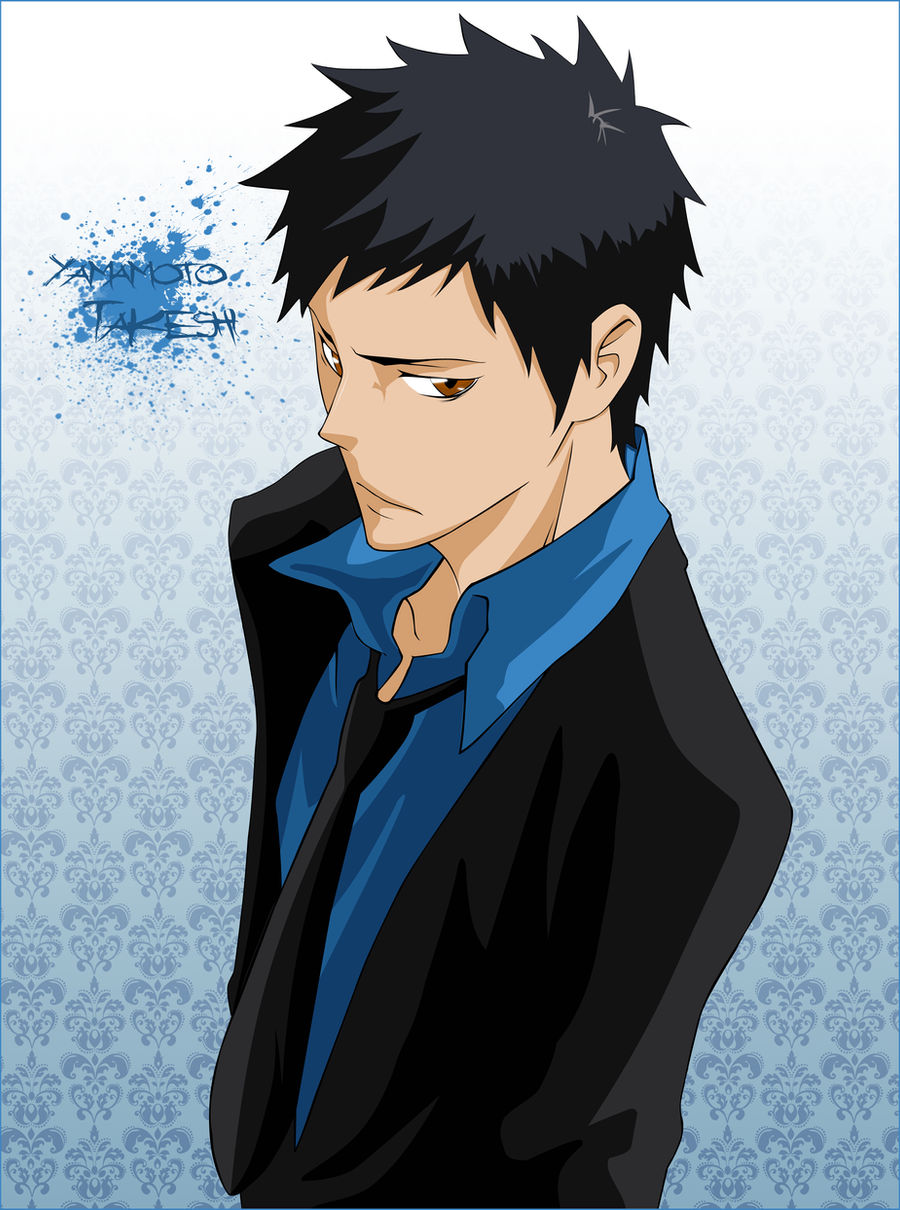 Watch
Hey!
Oui encore moi aujourd'hui qui postent >.<
J'ai jamais posté plus de 2 créas en 1 jour xD
Bon me revoila dans ma série Kateikyoshi hitman reborn,en faisant tous les gardiens,2 pour l'instant

Bon celle ci j'ai adoré la faire,je me suis pas mal appliqué puis voila le résultat!
Commentez fav'...
other gardian:
[link]
________________________________________ _______
Hey!
Yes still me today which post>. <I have never posted 2 more than creates in 1 day xD Good re-veils me in my series Kateikyoshi hitman reborn, by making all security guards, 2 at the moment

check that ci I loved making it, I was rather well applied then veiled result! Comment fav '...
Others gardian:
[link]
Line:
[link]
credit:

(c)Amano Akira
By Tiflav