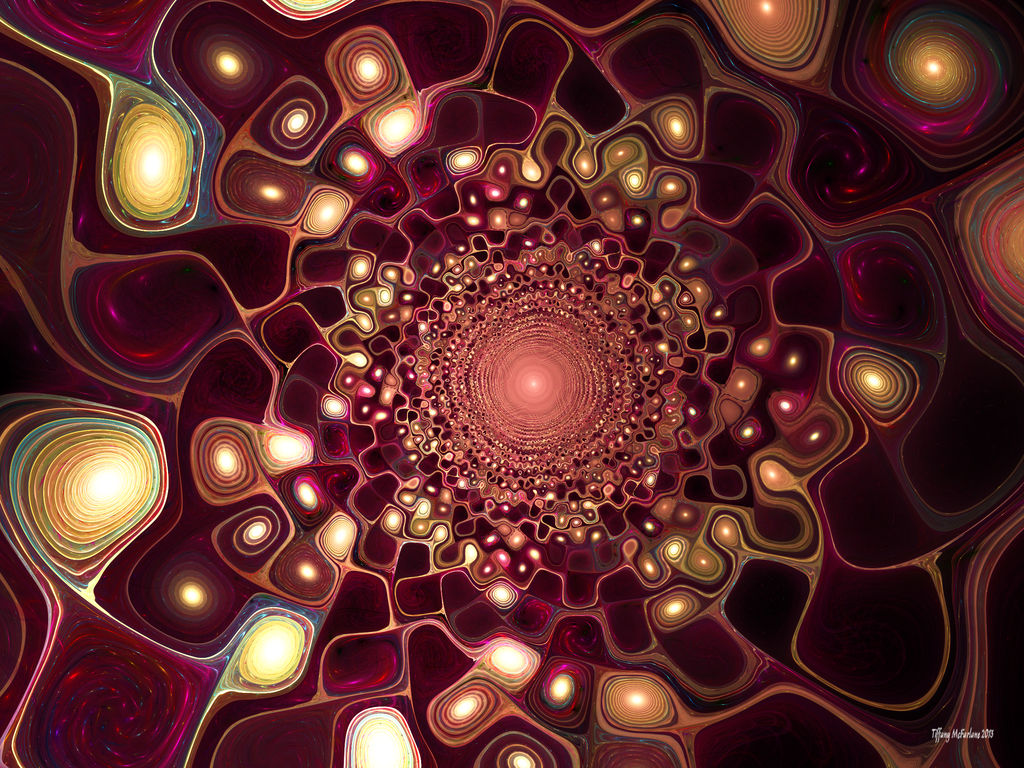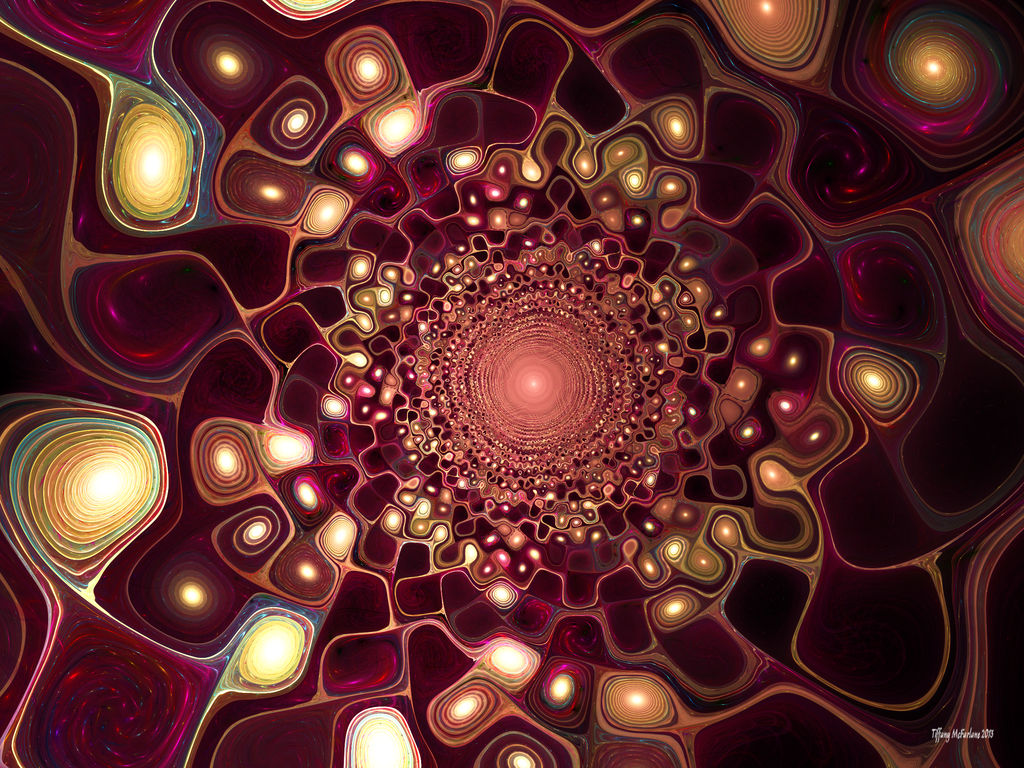 Watch

Reply

Just great, love the colors.
Reply

Amaizing work.O_O Can i have the parameters?(If i post something here i will give you the credits of course)
Reply

Sorry, I don't post parameters, partially because I don't know how to save the text, but mainly because I like to keep the uniqueness of my work to some extent. I can say though, that I used this tutorial to help me out
satania.deviantart.com/art/Tut…
. Check it out, they deserve most of the credit
Reply

Reply

Very cool, but I'd consider a little blur to smoothen it.
Reply

Thanks but no need for blur, I wanted the opposite effect, for it to look sharp and pronounced.
Reply

Reply