Since I saw
CookiemagiK
and
MixedMilkChOcOlate
do this and because I want to use this awesome journal skin.
Please don't be scared or start throwing things at me (except if those are cute fluffy things or chocobo plushies), I know that pixels are not the most elaborate part of my gallery ;___;
That's why I also added other pixel-works, not only emoticons <.<
January 2009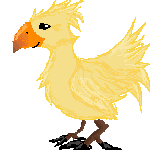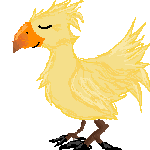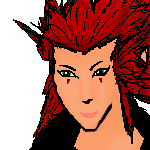 February 2009


March 2009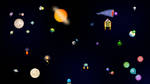 April 2009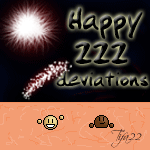 May 2009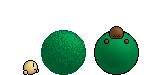 June 2009 (best month of the year

)













July 2009












August 2009






September 2009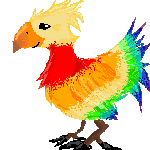 October 2009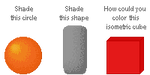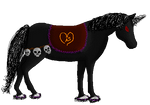 November 2009


December 2009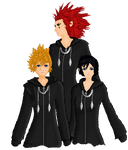 ... and maybe some more to come, who knows?

Please remember
to check out my group, the
Chocobo-Center

If you don't like chocobos yourself, you might know others who do?
Or you own / know a club that can affiliate?
Thanks for your help in any case!