Comissions Closed
Just to say that I´m still alive.
Sorry Guys, Comissions Closed by now since I´m back to the office...
Anyway I won´t erase the info about comissions I was doing , so I can use this journal someday again

------------------------------------------------------------------------------------
ABOUT THE KIND OF DRAWINGS I´M DOING...
Type 1: Colored Characters
a. Chibi (price: $20 per character)
Ex: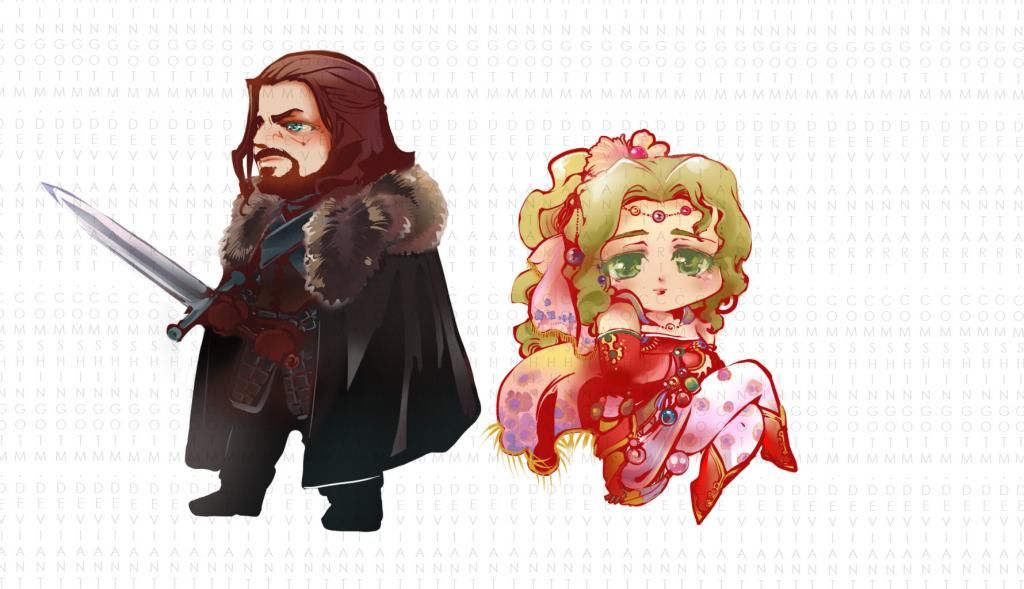 b. Bust (price: $35-40 per character , but add chara + $30 per character)
Ex: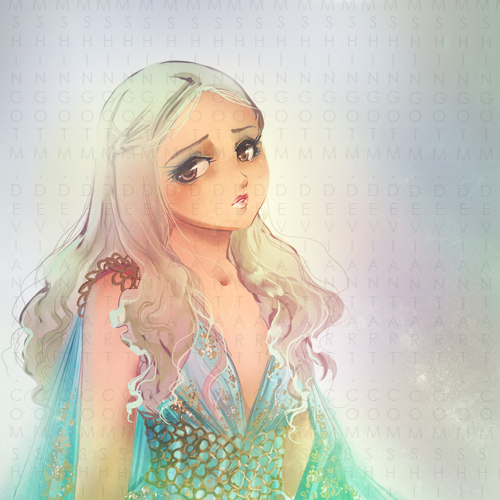 c. Full body (price:$50-60* per character, but add chara + $45 per character)
Ex:
Type 2: Ink
The lineart is like all samples above but I just Ink the drawing and don´t use colors.
Ex: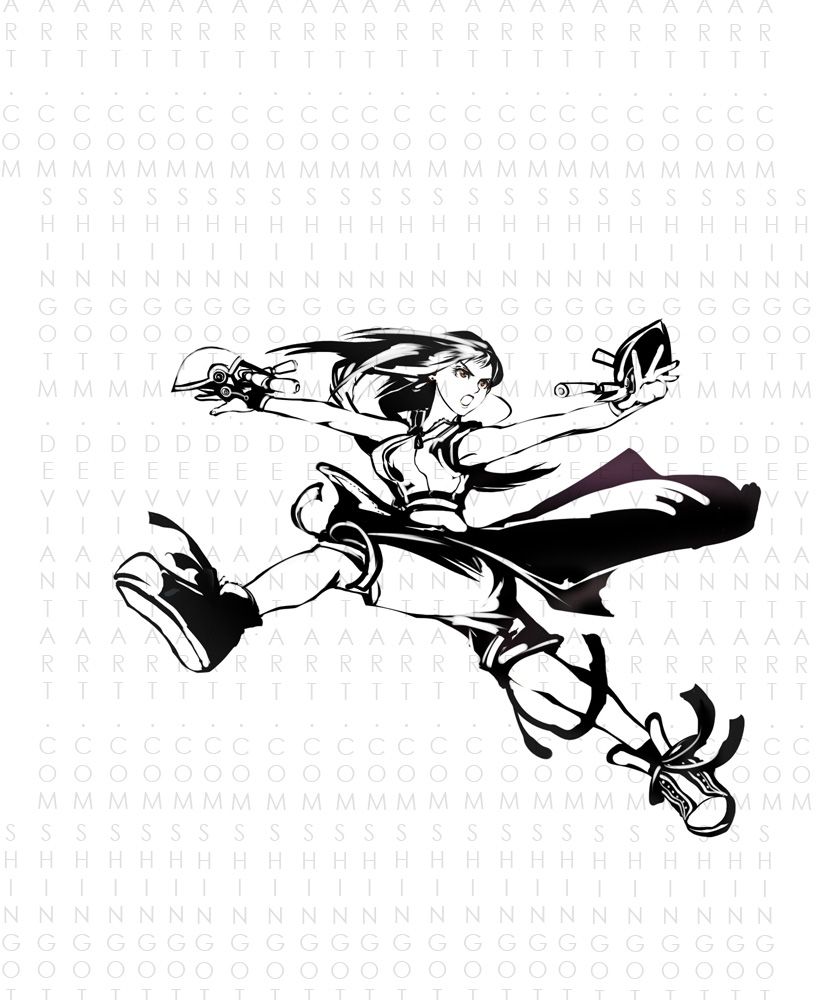 a. Chibi (price: $10 per character)
b. Bust (price: $20 per character, but add character + $10 per character)
c. Full body (price: $30 per character, but add chara + $20 per character)
-----------------------------------------------------------------------
ABOUT RULES:
I´M TAKING MOST OF TEXT BELOW FROM :
fav.me/d3pnqf4
But I´m including/changing some things according to my rules.
IF YOU ARE INTERESTED
Send me a NOTE entitled "commission"
The note should include:
- commission type
- reference pictures
- description (poses etc). Try to write concisely and to the point. PLEASE try to avoid wall of texts - english is not my first language, and sometimes, i need to read the references few times, before i understand all. Unnecessary wall of text is not helping me :C
- additional informations or questions (if needed)
Please, dont send me 'quick/short slot reservation notes' (for example: "i wan't to reserve a slot, i will send you references later"). If you don't have the references yet, put just few words about your request, to let me know more or less what it will be.
I will reply you with the confirmation, and the payment details
Slots are always limited
I DON'T MAKE WAITING LISTS NOR RESERVE FUTURE SLOTS
SO I'M DRAWING
Characters (OC's, possibly fanart too - but not everything, LET ME KNOW IT.)
I DO NOT DRAW I Won't draw anything I don't feel confortable with. Inittially hardcore pictures related with sex.
Request for me so something i can't draw, i will inform you about it in the note.
please be tolerant ;A;
PAYMENT
PayPal only
For Colored commissions, i'm sending a draft at first for confirmation. For Chibi and "One character Ink" i'm receiving payment in advance.
WORKING AND OTHER
Please be patient. My working speed is various. It may takes from one day to few DAYS. I'm only human, who is still practising. I can stuck with some commissions or get the art block or have failed attemps of drawings, and need a small break then. I also make the commissions in random order.
Of course feel free to send a note/question about your commission status. I will let you know if i'm working on it or if i have any problems.
The commissions are for personal use only. I have the copyrights for the picture, but the character rights belongs to commissioner when a OC.
I do not take responsibility of any problems because of not reading the rules.
----------------------
Sorry, the layout of text is a lame, but I don´t remeber the most of codes of the HTML here

Maybe later...
Kisses