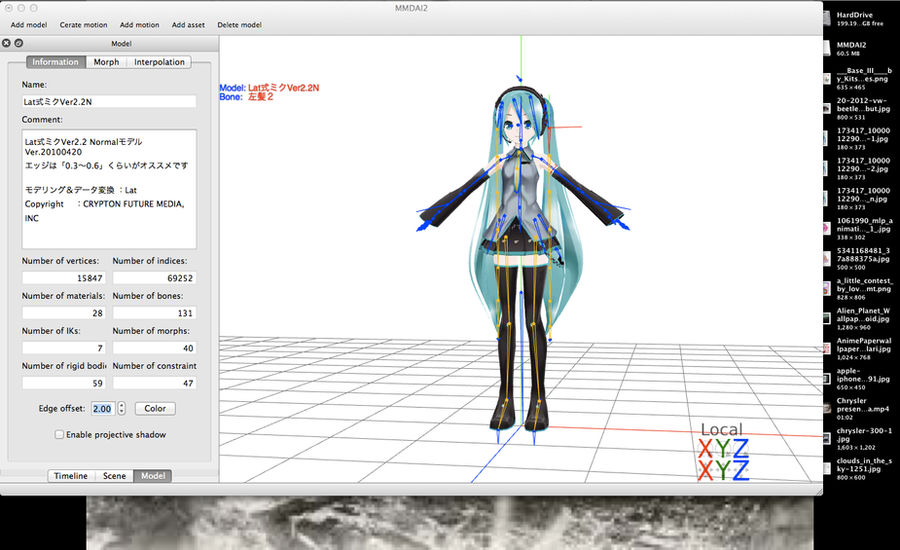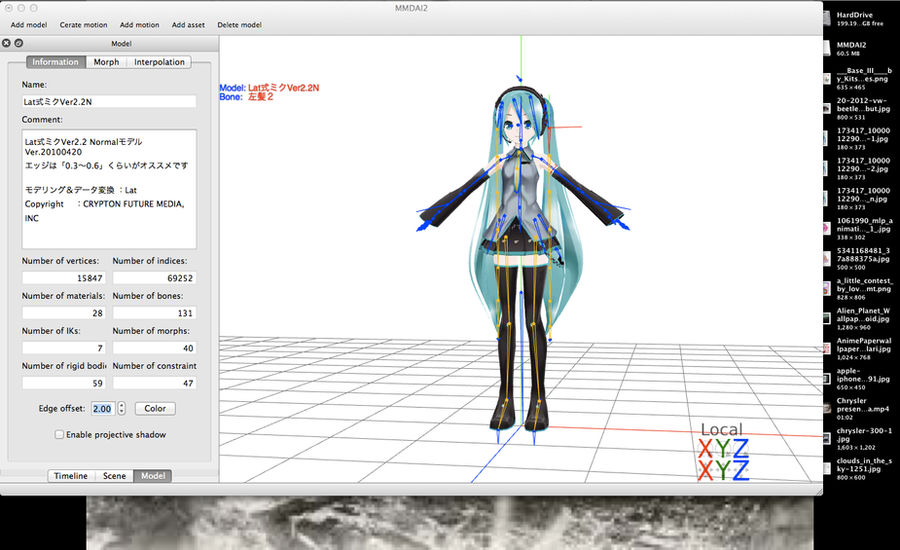 Watch
I WILL BE CLOSING THE COMMENTS AND THE DOWNLOAD ON THIS PAGE BECAUSE NO ONE IS LISTENING TO THE DESCRIPTION AND WILL NOT NOTE ME ON MY OTHER ACCOUNT. THERE WILL BE A JOURNAL WITH ALL MY INFORMATION ON MMDAI AND MORE. THE ACCOUNT IS

~

Tiquo THE DOWNLOAD AND INFORMATION WILL BE THERE.
The owner of this deviation has disabled comments.