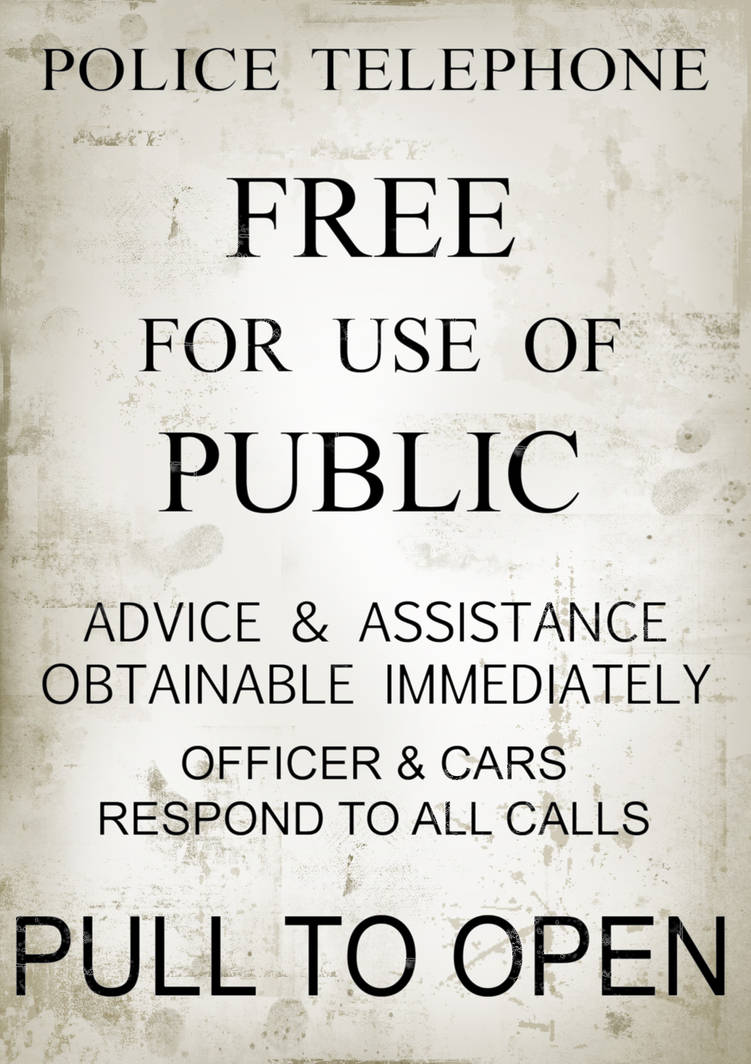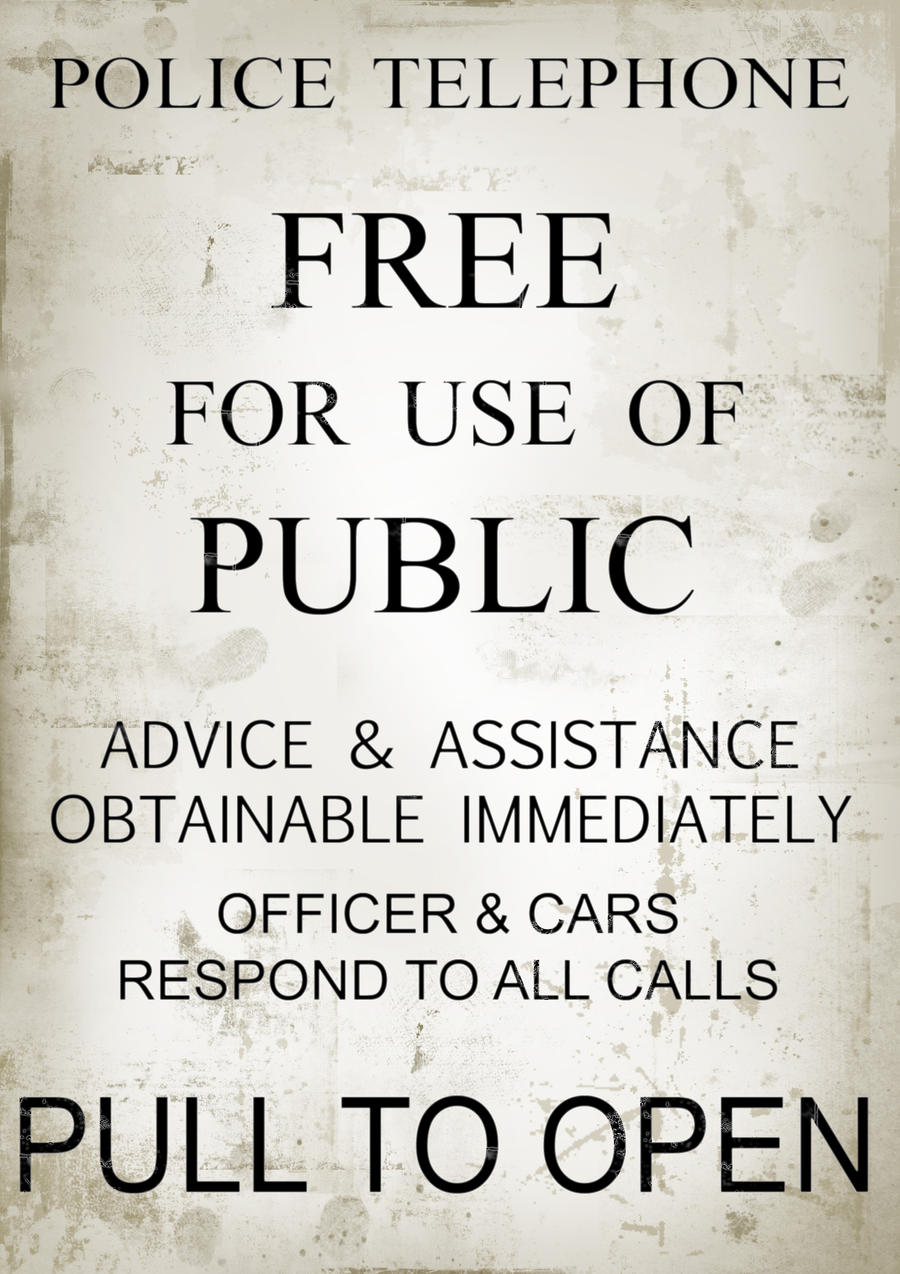 --------------------------------------EDIT--------------------------------------
Finally, I have edited the file and corrected the mispell error. It's been a long time people asked me to do so.
There it is, enjoy !
--------------------------------------EDIT--------------------------------------
Here is the Tardis sign from the Doctor Who show, large enough to be printed so you can place it wherever you want (on a door for example).
Caution : be warned that posting this on a door does not make the room bigger on the inside than on the outside.
(original design copyright BBC)
>>>check out the latest version or the TARDIS' door sign - Eleventh Doctor's TARDIS - below<<<
[link]
---
FR: La pancarte affichée sur la porte du Tardis, telle qu'on peut la voir dans la série britannique Doctor Who (format d'impression).
Attention : coller cette affiche sur une porte ne rend pas la pièce qui se trouve derrière plus grande qu'elle n'est supposée l'être.