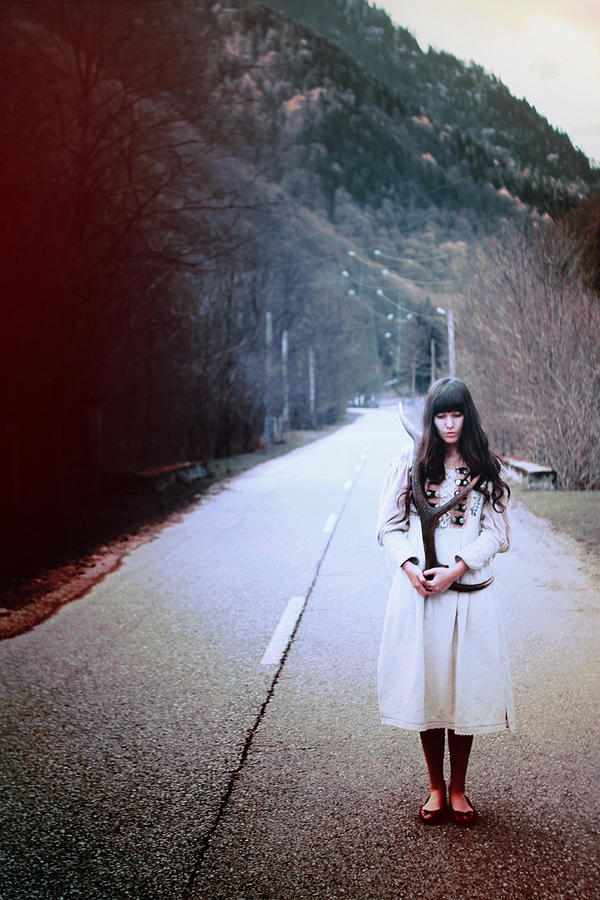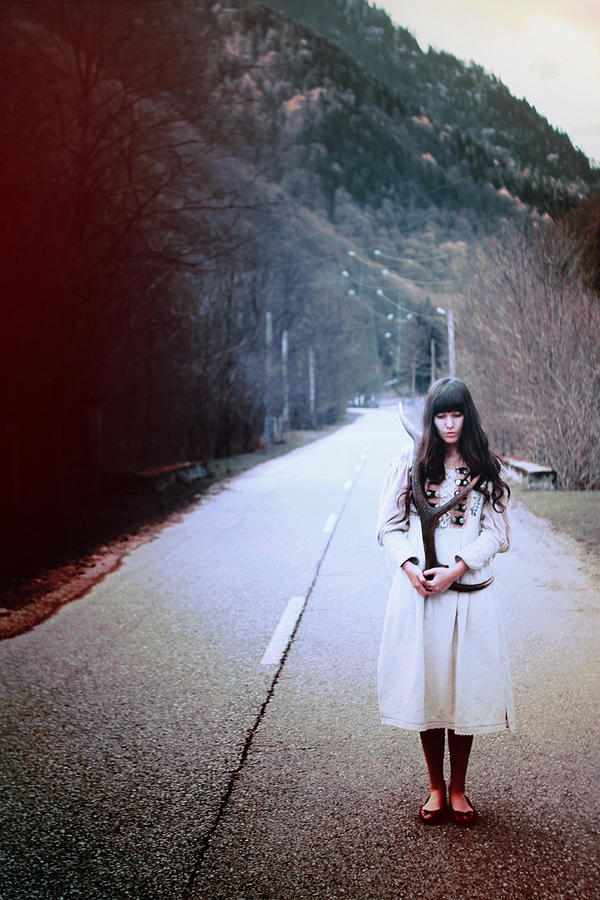 Watch

Yes, I've seen some of your work over on Felicia's (
iNeedChemicalX
) page. You two do wonderful work together!
Makes me think of one of Bilbo's riddles:
'I come from under the hill, and under the hills and over the hills my paths led. And through the air. I am he that walks unseen. I am the clue-finder, the web-cutter, the stinging fly. I was chosen for the lucky number. I am he that buries his friends alive and drowns them and draws them alive again from the water. I came from the end of bag, but no bag went over me. I am the friend of bears and the guest of eagles. I am Ring-winner and Luckwearer; and I am Barrel-rider.'

Reply

this picture is really cool, I like the edits!

just because she had her birthday, she is still young and not quite over the hill!!

You have a very great woman, (So this speaks well of you and who you are) her art is amazing and even more it seems like her heart and soul is special! I am jealous of you, not because I want to take her away, but because I havent found my great woman.
Reply


thank you, your commment made me smile...keep searching for your woman, I am sure is hidden somewhere...
me, I met Her on facebook, if you can believe it 8->
Reply

so powerfull
was a deer
now in womans hand
Reply