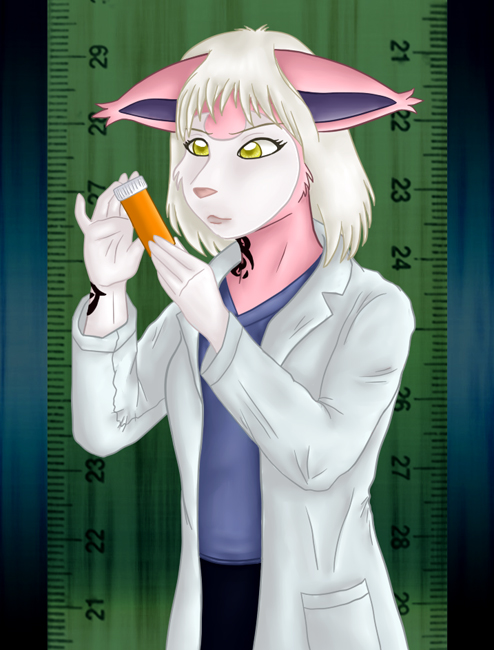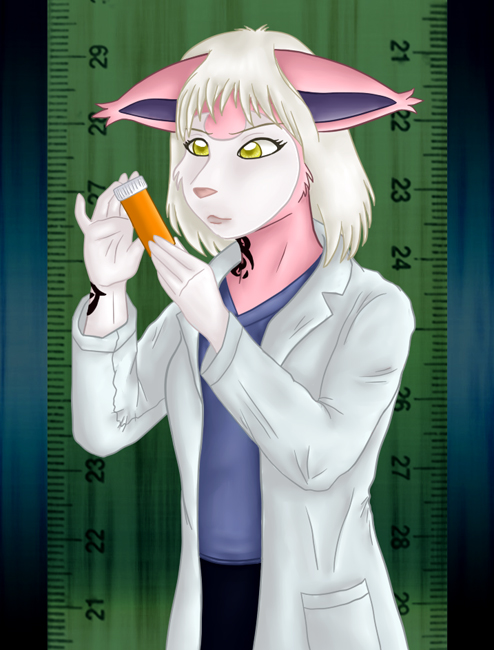 Watch
This was a request from a loooong time ago that I just managed to get around to finishing! This is Riane from Pokemorph MUSH, the Skitty-Morph who is a gentle but resolute pharmacy assistant. I really like how this turned out- especially the pose and hands! <3 Trying to go for more of an animalistic muzzle but I'm not sure if it turned out that way or not. Either way, these were fun colors to work with and I like the overall image!

Riane is © her player, art is © me!

Wow, Tibek. Your art's really improving! Very nice work!
Reply

Ooooh. I like it!

Her whole expression is good, including the muzzle. She seems really... intent. Like these are SUPER IMPORTANT pills.
Reply

Awwww, thanks.

I really appreciate the comments, especially about the muzzle! And lol, yes, those are VERY important pills. u_ub
Reply

Reply