Here is the first page of my comic project Waterway - chapter №4 "Stranger"

This chapter without cover because contains ~8 pages

Such transition between the worlds, between plot arches~
Thank You for comments and viewing! I REALLY appreciate it!


Read comiс ==> On 💚
[tapas]
and 💚
[webtoon]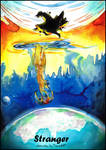 << PREV | NEXT>>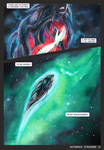 Read prolog ==>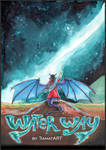 Read "Noise" chapter
==>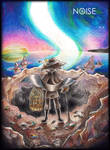 Read
"Afterglow"
chapter==>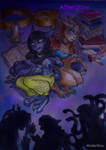 Read "Dilon" chapter==>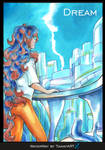 На русском комикс публикуется в
vk.com/tiamatart

На "Авторском Комиксе"
acomics.ru/~waterwa
Image details
Image size
2448x3502px 1.18 MB
Date Taken
Jul 13, 2018, 9:46:10 PM

Tiamat has gone to temporary investigation, but had underestimated this way and new impressions.
Gash hasnt so powerful energy for such speed and depart from planet.