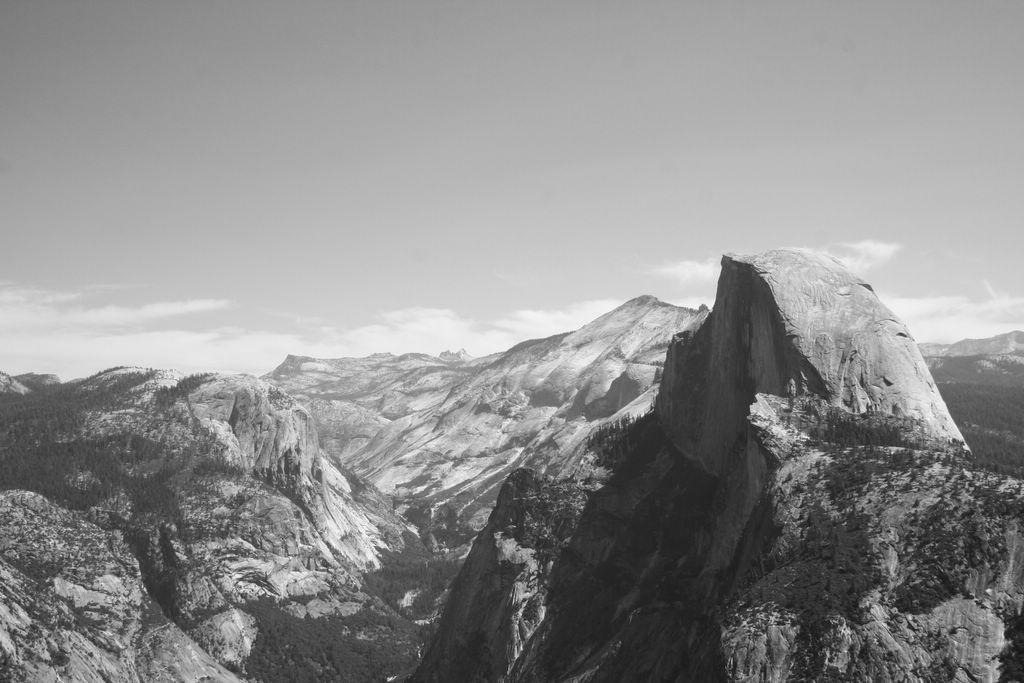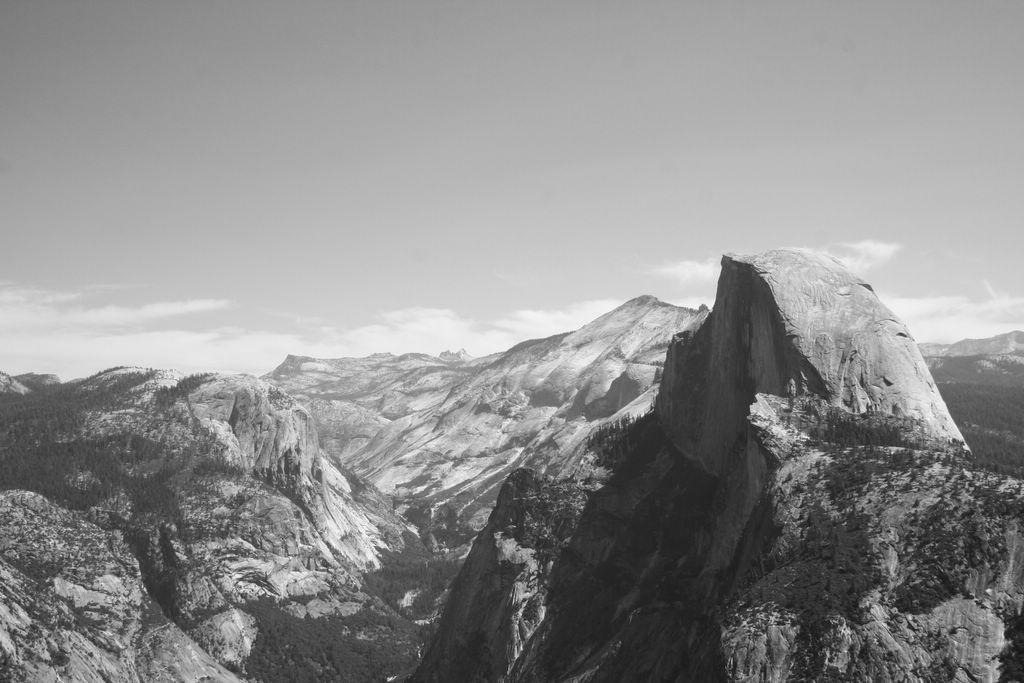 Watch

OH MY GAWD!!! Ansel Adams in the making! This is the most beautiful photo I have seen of yours! I really really love it. You can see details on the back mountains just as well as the front! Its so.... A.M.A.Z.I.N.G!
Reply

looks even better in black and white.
Reply

This definitely reminds me of Ansel Adams, and that's a good thing!
Reply

That is so pretty. You and I will have to go there some weekend.

*kiss*
Reply

oh the memories I have of this beautiful valley. For as many times as we went, I practically grew up there for part of my young life. Beautiful picture Mr. Daniel. Very nice. When were you there in Yosemite?
Reply

Thank you very much.

I was out there from 18 August to 20 August. I went with a decent-sized group of friends whom I work with.
Reply