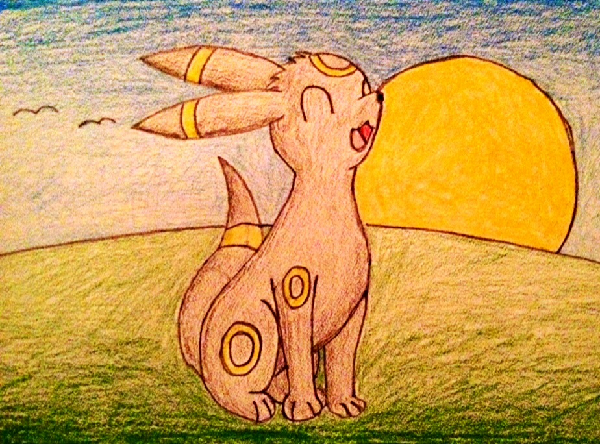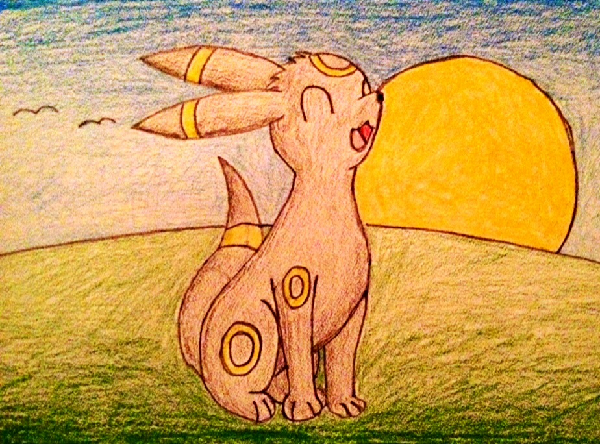 Watch
"And let the peace of God rule in your hearts, to the which also ye are called in one body; and be ye thankful. Let the word of Christ dwell in you richly in all wisdom; teaching and admonishing one another in psalms and hymns and spiritual songs, singing with grace in your hearts to the Lord. And whatsoever ye do in word or deed, do all in the name of the Lord Jesus, giving thanks to God and the Father by him." - Colossians 3:15-17
Well, today (8/26/14) marks five years since I became a Christian. I thought I had been one since I was a little boy since my parents took me to church all the time, but I never quite understood the gravity of my sin, and I didn't quite get what real repentance was. Until I was 21, I struggled against and fell into sin a lot, while thinking I was actually "converted" this whole time. It wasn't until that date, Wednesday, August 26, 2009, that I realized that my heart was not right before God and that my life resembled nothing like any of the saints (this word is just another term for "believer") in the Bible. I placed my trust in Jesus, and since then, my life has changed dramatically for the better. The sinful things I used to love have now become as garbage to me (though I still struggle with some things), and my passions and priorities have been rearranged greatly. I drew this picture to show how grateful and joyful I am that Jesus gave me a new and wonderful life I would have never dreamed existed. I can now sing for certain that God's grace is truly amazing! My works and deeds don't get me to heaven, it's solely the grace of God!
Amazing Grace, how sweet the sound,
That saved a wretch like me.
I once was lost but now am found,
Was blind, but now I see.

T'was Grace that taught my heart to fear.
And Grace, my fears relieved.
How precious did that Grace appear
The hour I first believed.

Through many dangers, toils and snares
I have already come;
'Tis Grace that brought me safe thus far
and Grace will lead me home.

When we've been there ten thousand years
Bright shining as the sun.
We've no less days to sing God's praise
Than when we've first begun.

Yea, when this flesh and heart shall fail,
And mortal life shall cease,
I shall possess within the veil,
A life of joy and peace.
Yes, when this flesh and heart shall fail,
And mortal life shall cease;
I shall profess, within the vail,
A life of joy and peace.
Chorus:
Amazing Grace, how sweet the sound,
That saved a wretch like me.
I once was lost but now am found,
Was blind, but now I see.

____________________________________

"For thou hast delivered my soul from death: wilt not thou deliver my feet from falling, that I may walk before God in the light of the living?" - Psalm 56:13