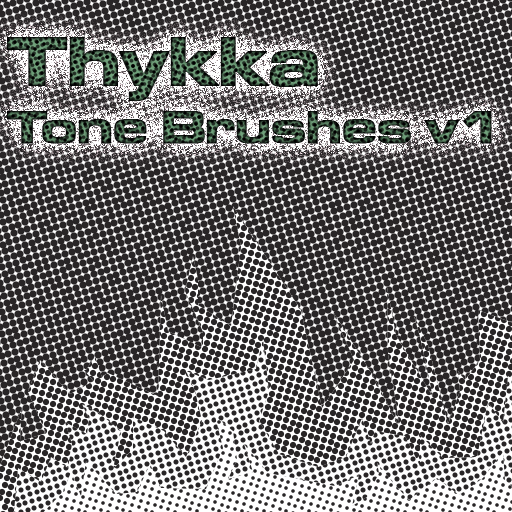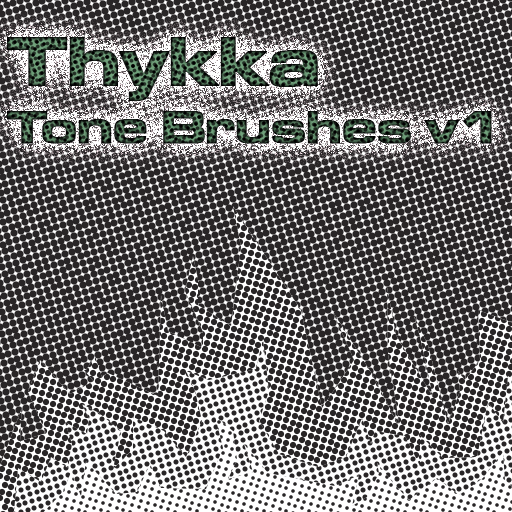 Here's a few for all you manga/cartoon artists.
If you're going to use 'em, keep in mind, that these brushes are not freeware. Instead they are hugware.
If you like the brushes and want to use them, then give your friend a hug. If you don't have any friends, just give someone a hug.
EDIT: As some of us are not so lucky to be able to use Photoshop CS, I also made a Photoshop7 compatible version. You can download it
here
. (1.05 MB)
EDIT: No you won't. I don't have resources to host the ps7-file anymore. Sorry. (you oughta update to CS2 anyway)