Journal Entry:
Thu Aug 7, 2014, 7:54 PM
In honor of deviantART's 14th birthday (yay) I'd like to say that dA has very much so helped me to grow as an artist (along with having inspired the very expensive purchase of a Wacom Intuos4 and Photoshop CC that isn't compatible with Wacom). Anyways, dA has continued to inspire me every day, though more so it is the amazing people here rather than the website itself. You are all amazing.
Onward:
Its been a while now since I've shown off a few of my favorite things. Many people use my stock and I enjoy each image that is shown to me, but while I save every image I see that uses my stock, very few actually make it into my favorites. I hope that you enjoy this small bit of the collection as much as I do.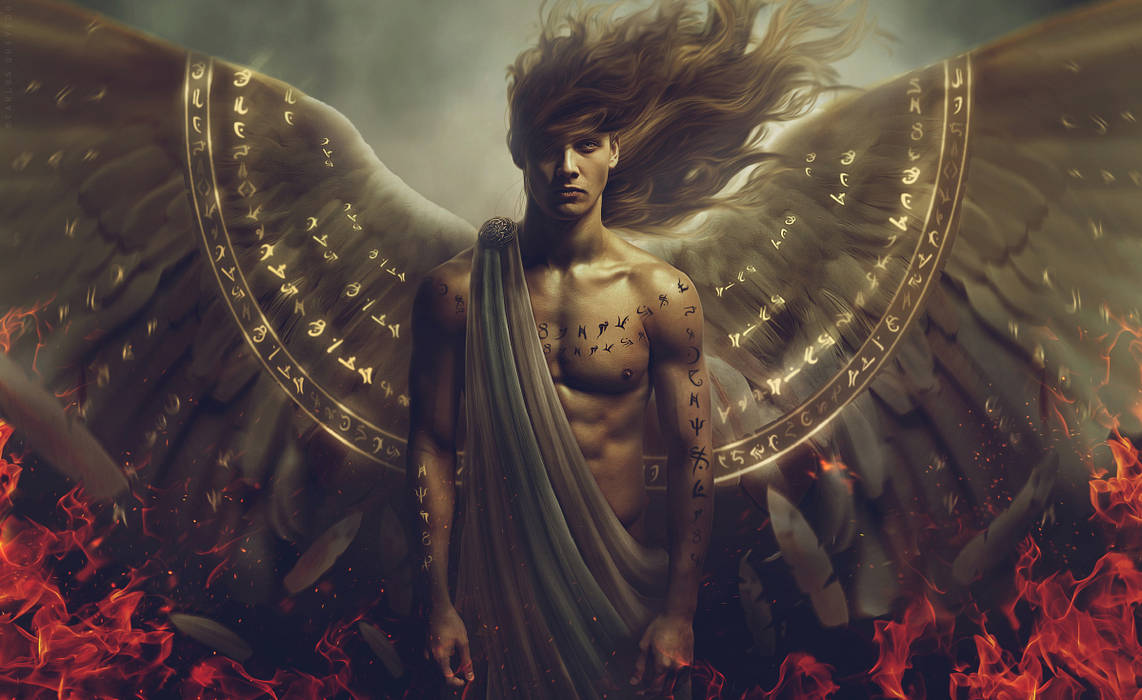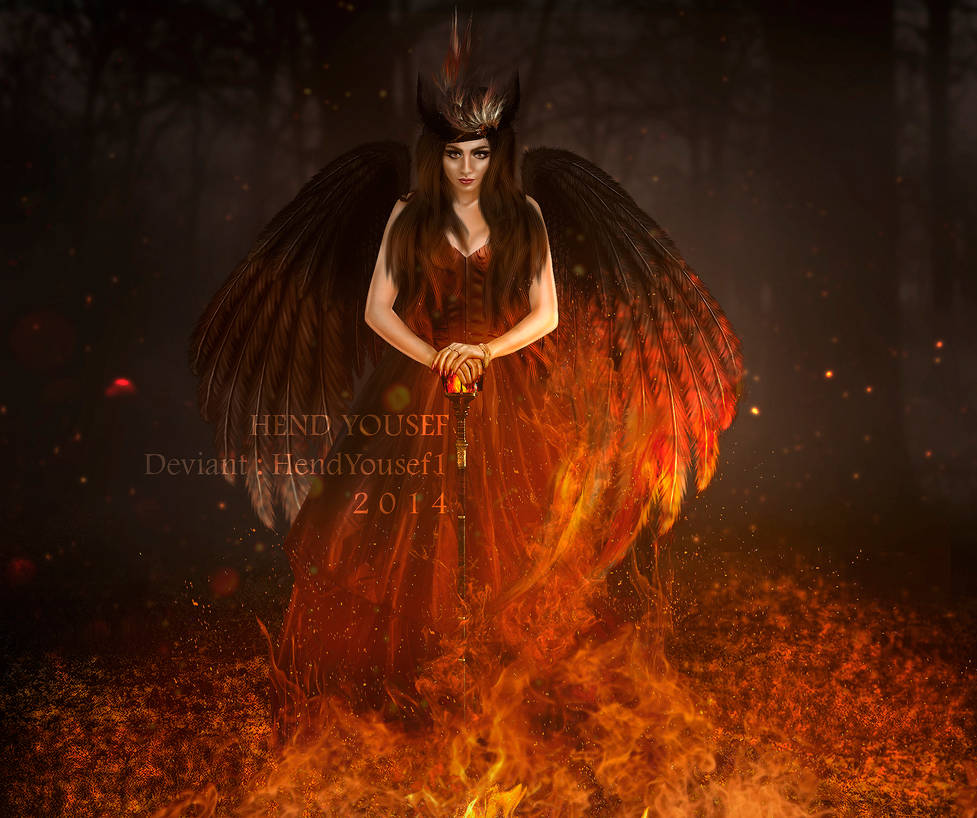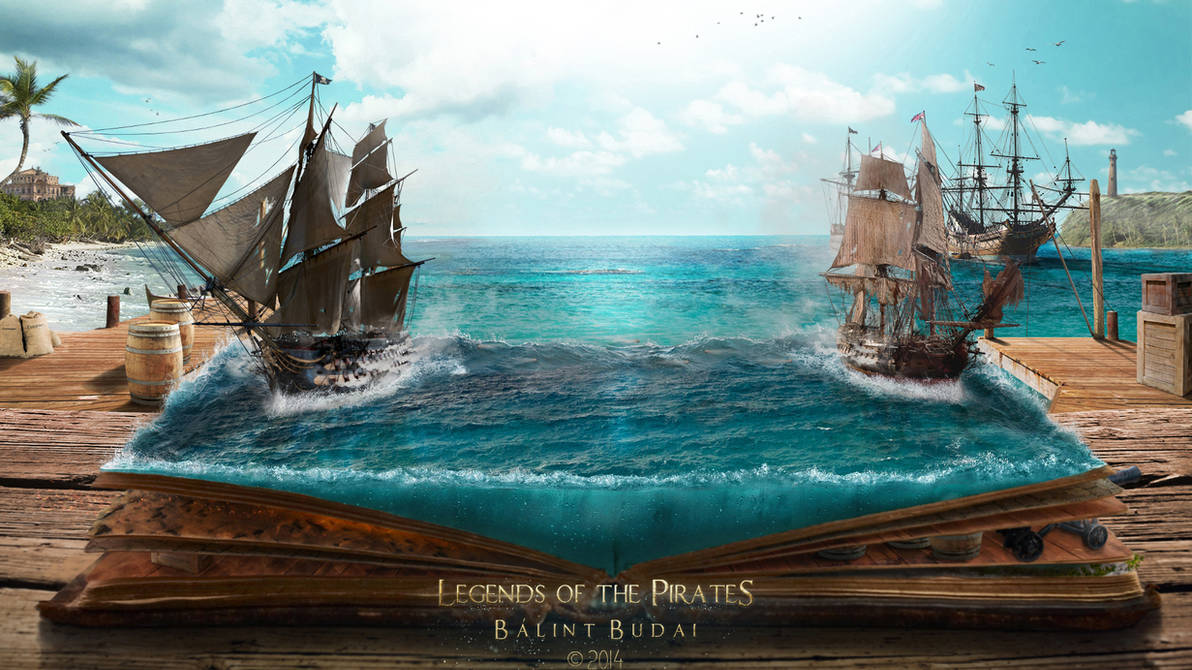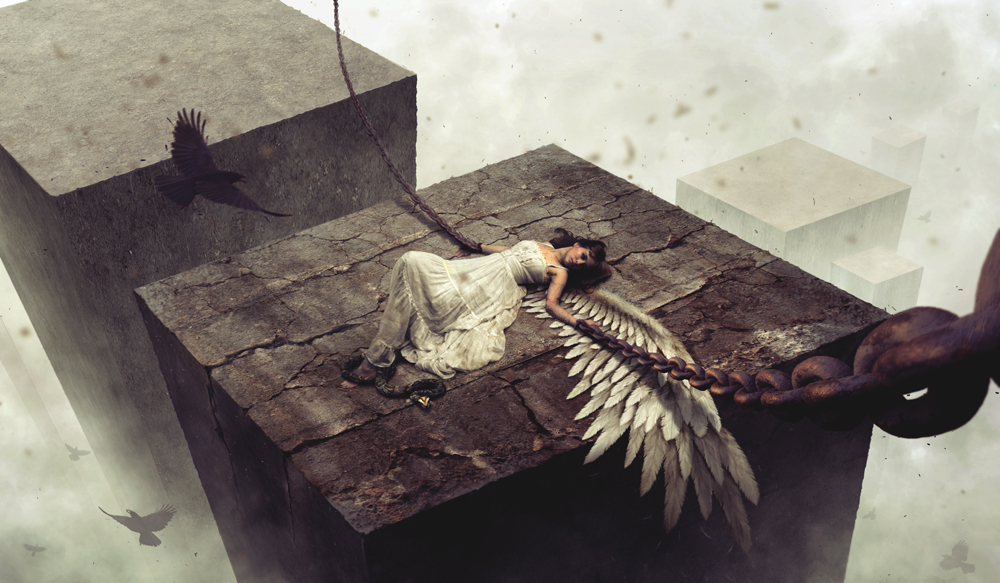 :bigthumb468765098: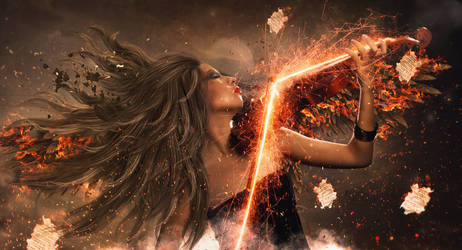 :bigthumb461837132::bigthumb471356105: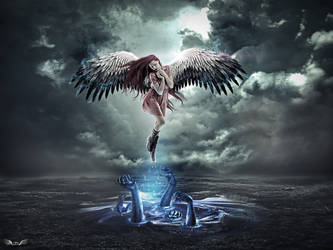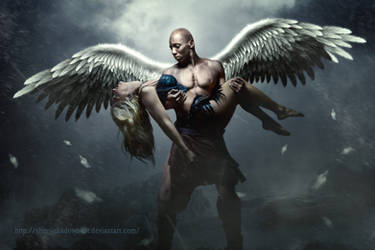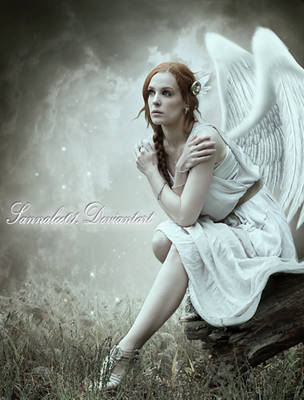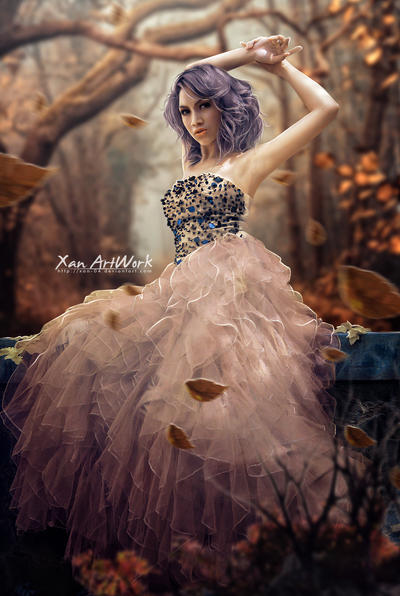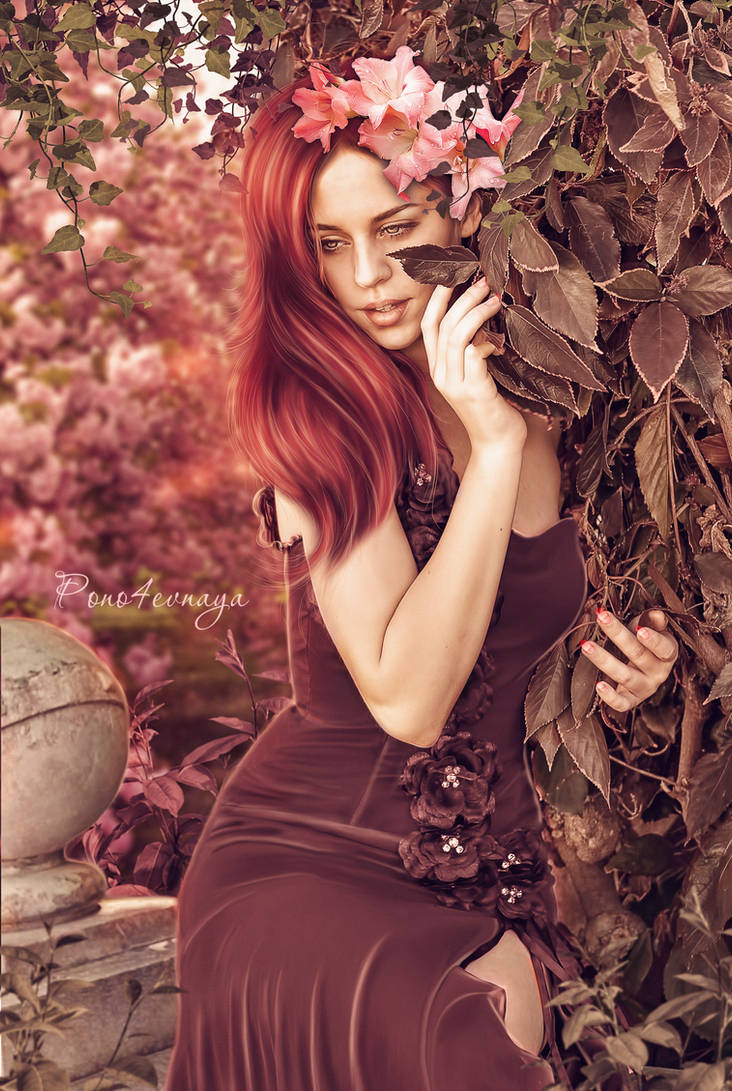 Watch

Wow! I'm so happy to be incuding here! Thank you so much!
Reply

Reply

Thanks so much for the feature! such a honor!

Reply


you're very welcome! Your images are absolutely incredible, and it is an honor for me to feature them.
Reply

thank you for including my work

Reply

Thank you so much hun xxx
Reply

Nice collection

Reply