Journal Entry:
Wed Feb 26, 2014, 9:09 AM
Facebook
l
Myspace
l
Gallery
l
dA Portfolio
l
Watch Me
l
Note Me
Its been a while now since I've shown off a few of my favorite things. Many people use my stock and I enjoy each image that is shown to me, but while I save every image I see that uses my stock, very few actually make it into my favorites. I hope that you enjoy this small bit of the collection as much as I do.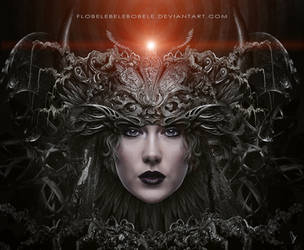 :bigthumb428432870: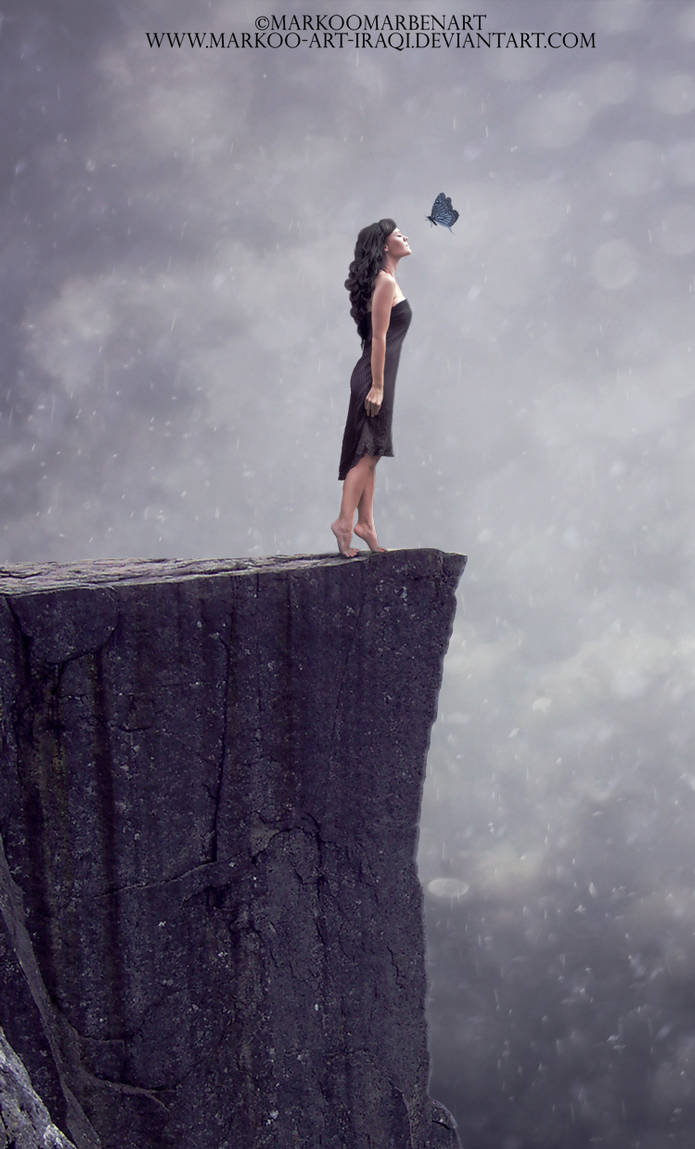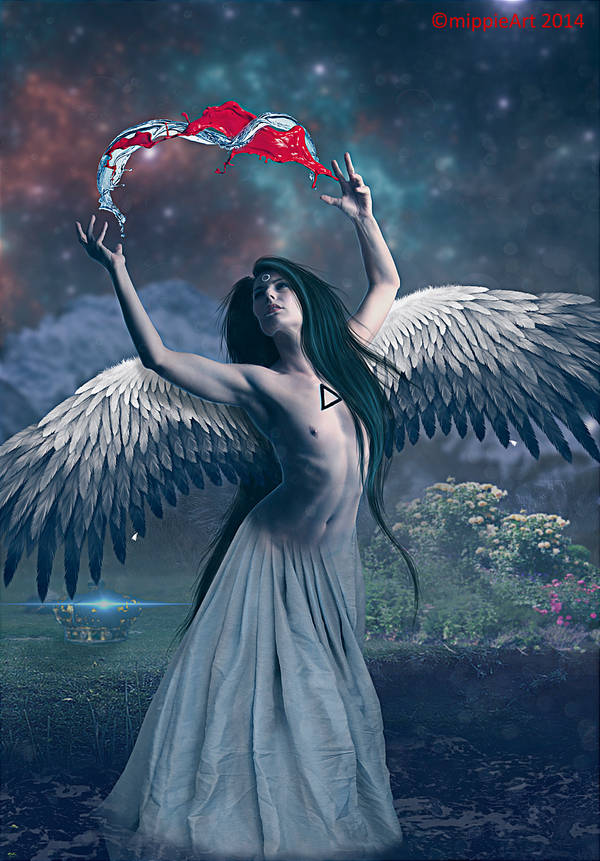 A few of my favorite things.
CSS made by
TwiggyTeeluck
Background image by
AF-studios
Brushes by
SummerAIR

Watch