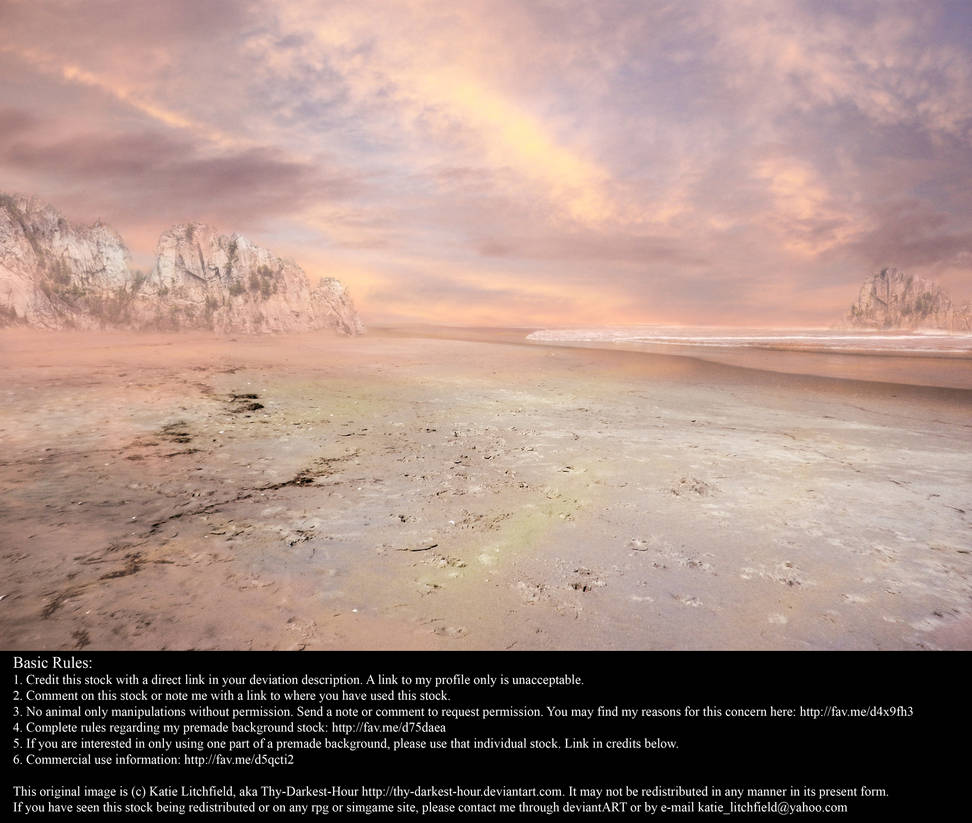 Watch
Please read and agree to these rules prior to using this stock.

Free dA use and dA prints.

Commercial use information: Click Here!

No animal only manipulations without permission.

No use in conjunction with Line-Art
A place where the sky meets the ocean and cliffs rise from the sea, very little can be more beautiful than that. I love the soft, enchanting feel of this, it is a lot of pink though, I tried some other shades but the pink ended up just looking and feeling completely right.



Fave before you download!