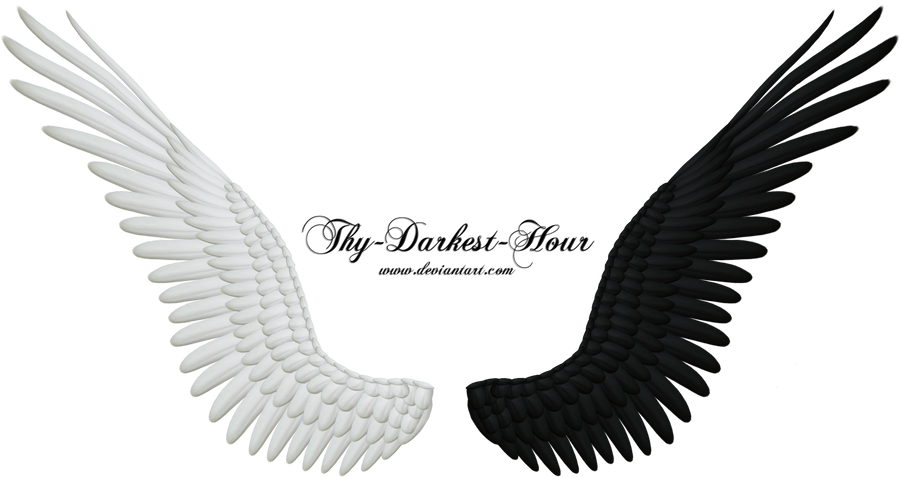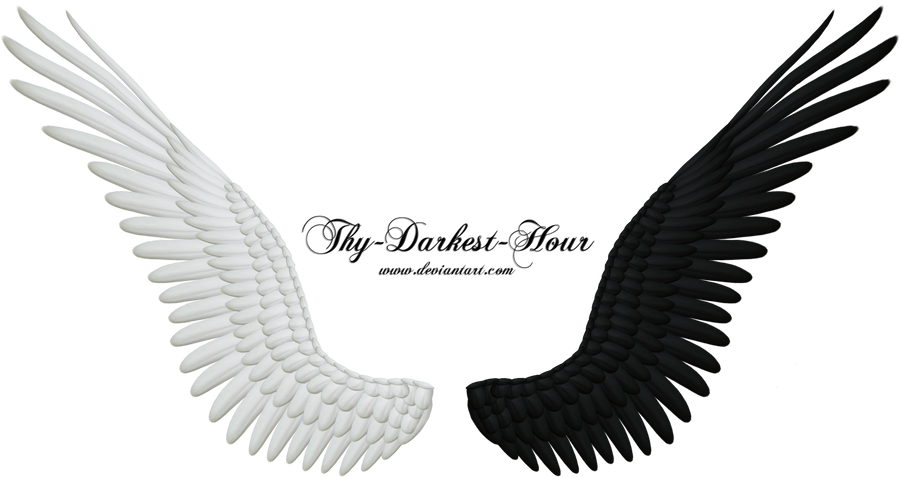 Watch

FAV

BEFORE you download!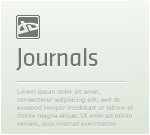 Updated Stock Usage RulesHow to Credit Me:
:bulletgreen: Creating a CLICKABLE link to my image in your description. This is not negotiable.
:bulletgreen: Comment on my stock image with the link to your deviation.
:bulletgreen: Comment on my profile ONLY when you can't find the stock you used to comment on it.

:bulletred: Do not note me with your deviation.
:bulletred: Do not comment on my profile with your deviation.
:bulletred: I will be very upset if I find out that my stok hasn't been credited.

Making Premade Backgrounds
:bulletgreen: My stock may be used to create pre-made backgrounds if specified in the image description.

Using my Premade Backgrounds


No horse manips without permission.


No line-art with this please.
Free non-commercial use, including dA prints and contests.
Unlimited commercial use 200




STOP

before you download!
I think is a Great concept the fusion with good and evil, not too texturized but not so cartoonish so it wont look fake, i think is really awesome.

The Feathers look really good when imported in a project, really professional really, i think u came up with a nice concept, in the manner of visuals is reallly good. keep up the good work, i added it to my favs, i think is really great, and truly love the concept, im gonna use it for one of my projects ill give u creds if i do it, greetings dude good job.
The Artist thought this was FAIR
6 out of 6 deviants thought this was fair.
The design of the wings is flawless, life like and almost three dimensional texture to the layers of the wings. You have both concepts of the light versus dark which makes for beautiful artwork. For years in television, movies and comics the thoughts of wings in full spread on a person's back has always been a sign of strength. The idea comes from birds in flight that have their wings fully spread. It is not easy to give a dark image the texture and three dimensional feel that Katie Dawn has accomplished. This artwork was the best wings I have ever seen and the PNG file is flawless as well.
The Artist thought this was FAIR
1 out of 1 deviants thought this was fair.