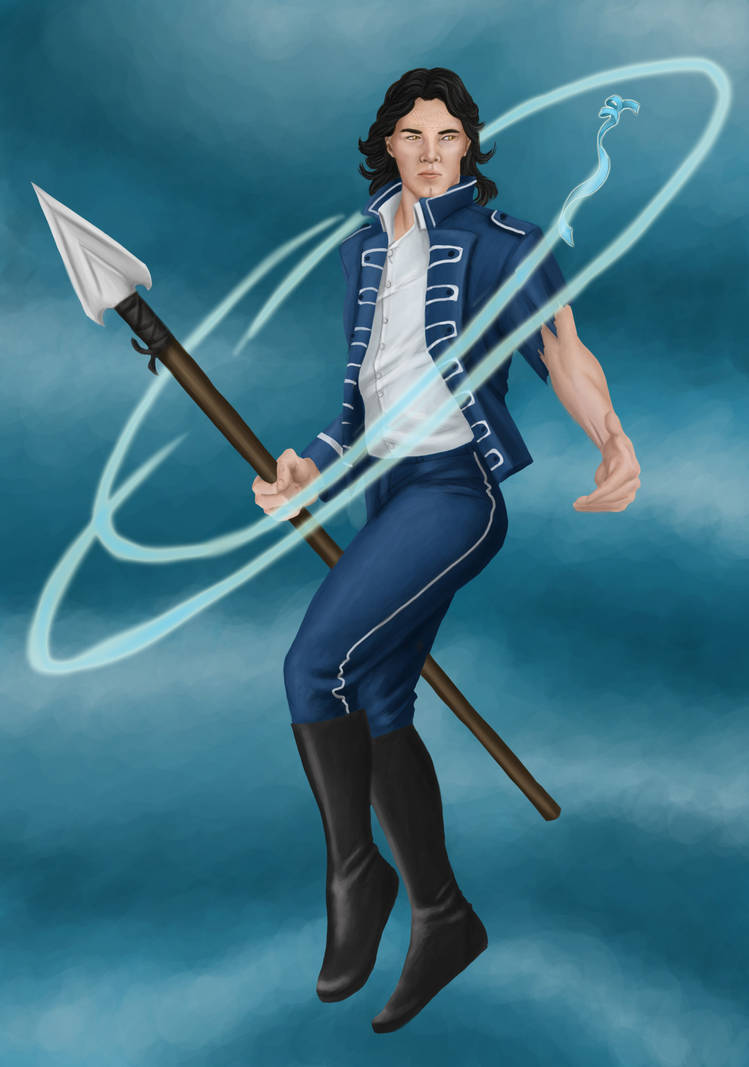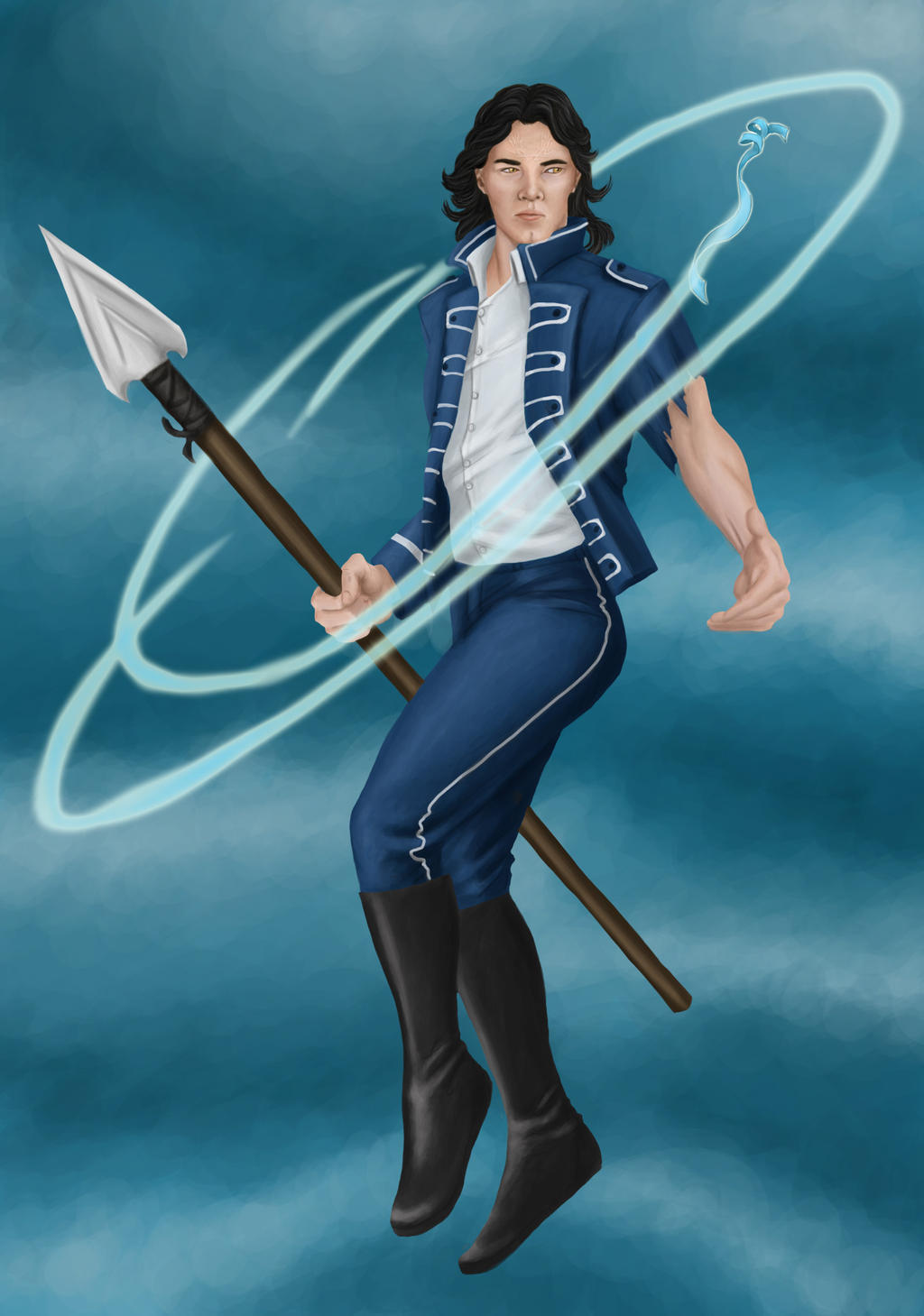 From The Stormlight archive by Brandon Sanderson

Nicely done brands on his head. Probably the most scar like brands I've seen in a while, you took into account that they would be lighter then his overall skin color instead of making them darker.
Reply

Wonderful job! This is an all-around good picture of one of my favorite characters from one of my favorite books.

Love it!
Reply