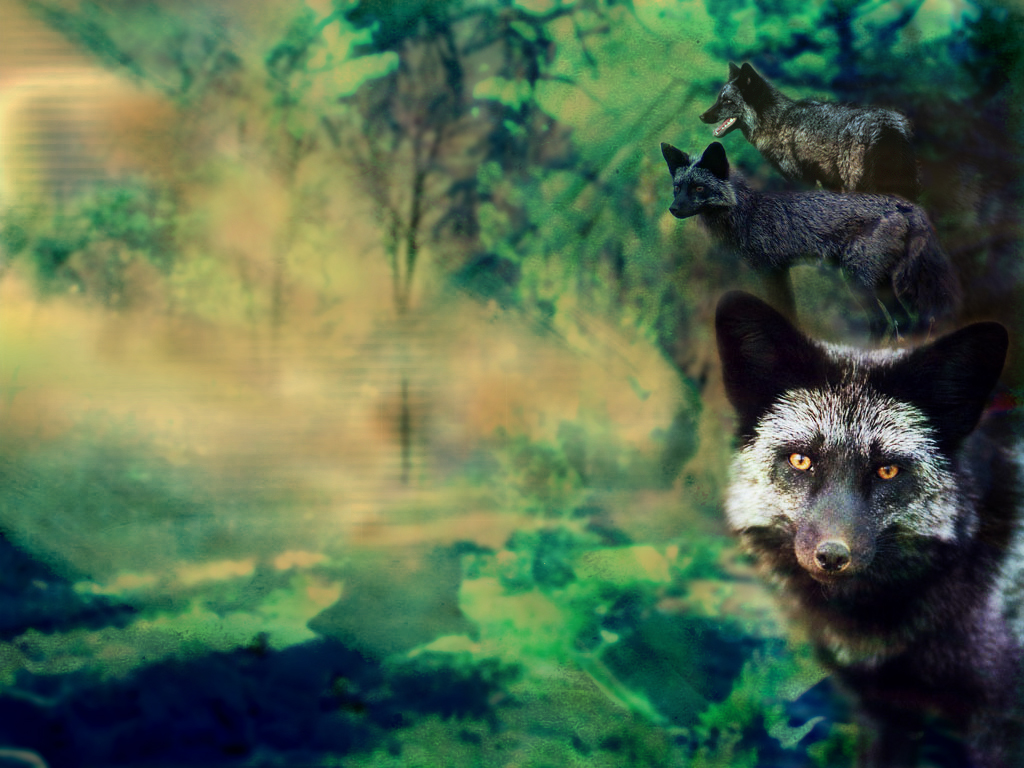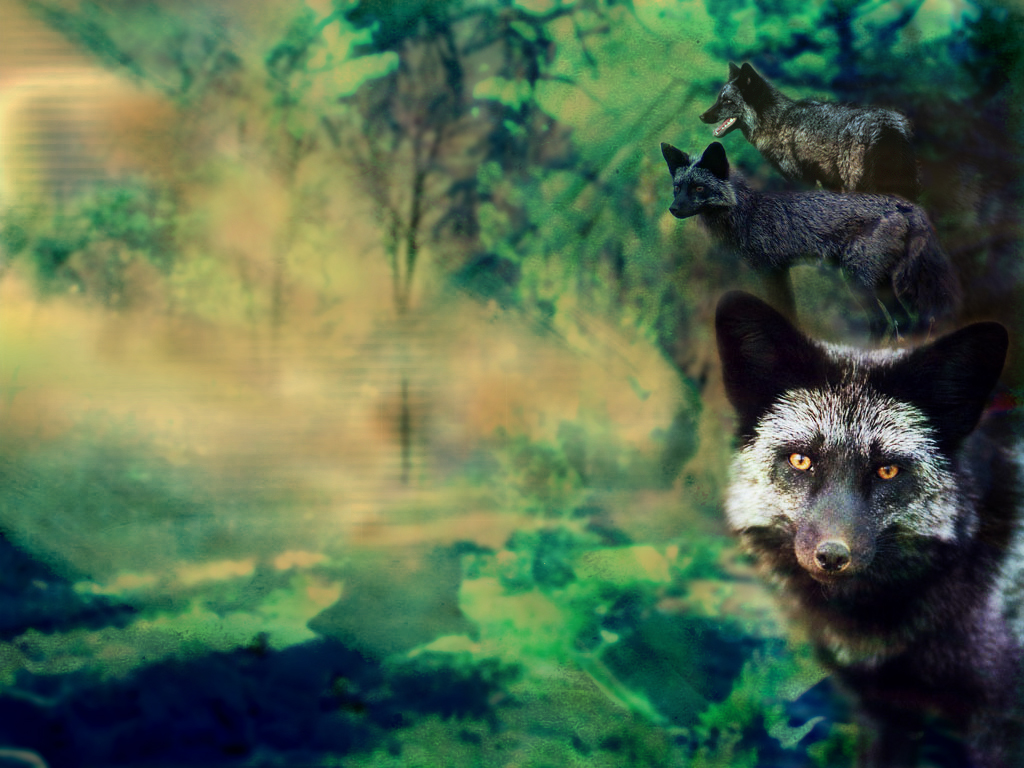 Watch
The textless sort-of-preview for Cat's wallpaper, featuring her dæmon, the almighty Pocket. Clearly, he's a silver-phase fox.

The texted version will have some of the lyrics from Snow Patrol's 'Run', an extraordinarily pretty song that I didn't think I was going to like until I heard it.

Done in Photoshop Elements.

Edited to fix stuff.

Reply

Thank you. I'm actually just about to post the finished one.
Reply

Woof.

I like! Is there any way way to make them foxies a little more ... I dunno, part of the background? Blur the edges or something? XD That's my only complaint, though, and I know it's a WIP and stuff.
I'll start practising my Aussie sheps. ;D
Reply

HEY CAT, how's it now? I changed stuff, clearly.
Reply

DO YOU KNOW. HOW HARD IT WAS. TO MAKE THEM STAND OUT LIKE THAT.

I COMPLETELY DID THAT ON PURPOSE.

JUST. FOR. YOU.

*le sigh*

Two things:
1. You have two (or was it three? there's an important distinction) rows of icons, on the LEFT of your desktop. Correct?
2. You need to call me or something.
3. (okay, so I lied) I DREW SOMETHING ADORABLE! It's Ky-Stag jumping in the air, and Pocket-fox is sort of hanging onto Ky's back with a paw in the air, as if he's a rodeo rider.
Reply