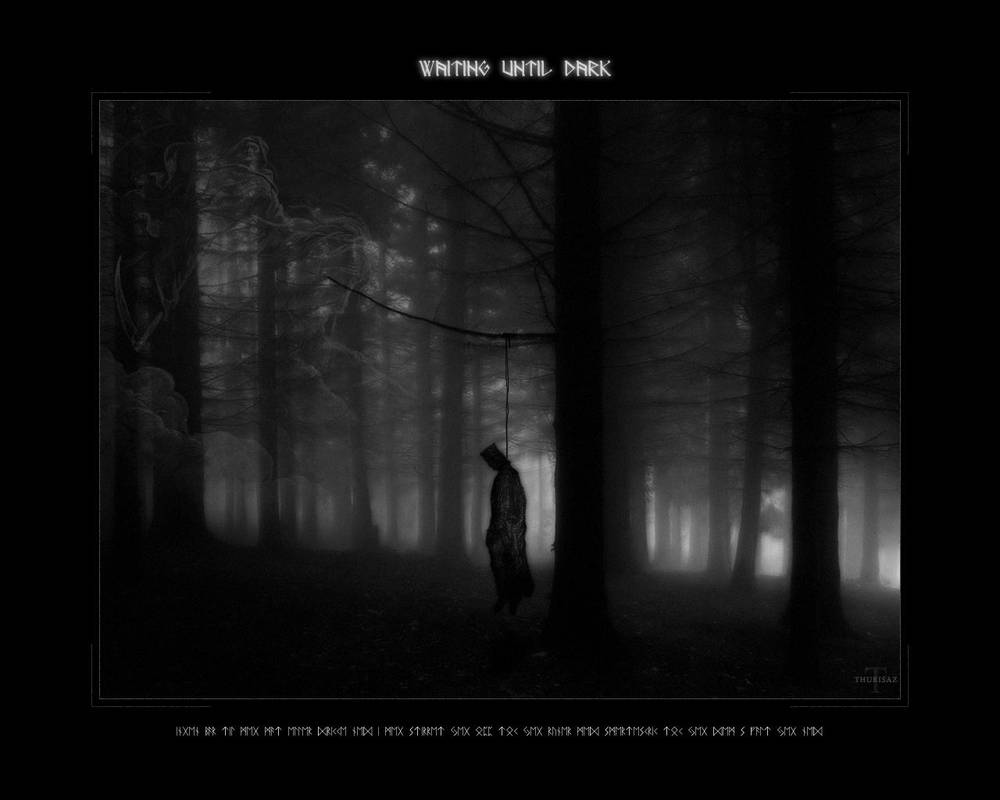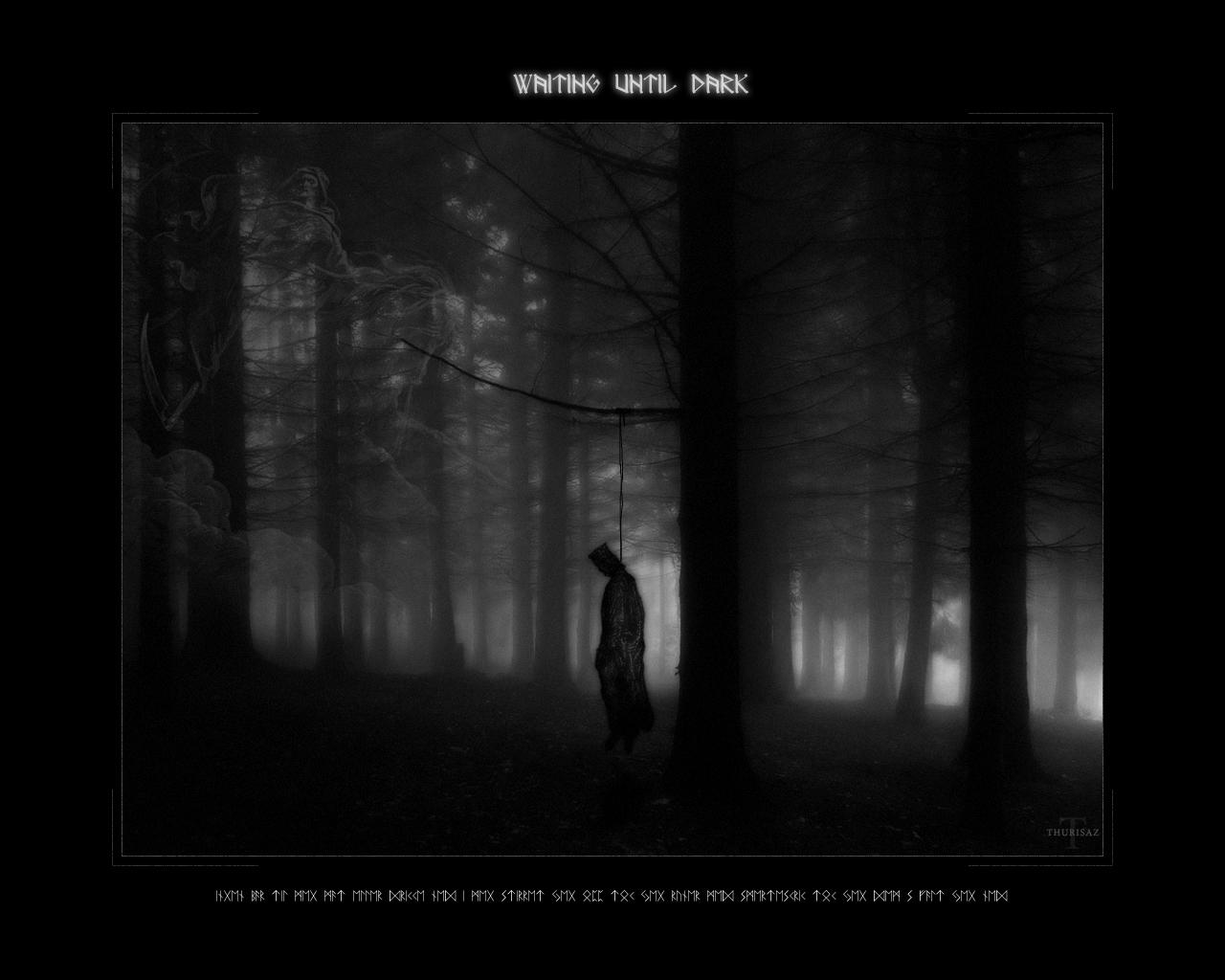 Watch
I loved working in black&white! More to come, soon.
When I started this one I had something completely else in mind, but after a while I learnt that it went in a much darker direction than expected.
I decided to make a w/p out of it because of the size and the border and the estethic aspect of it (blahblah)
Anyway here it is, hope you like it and that it fits your screen

Please
fullview
to show an important detail.